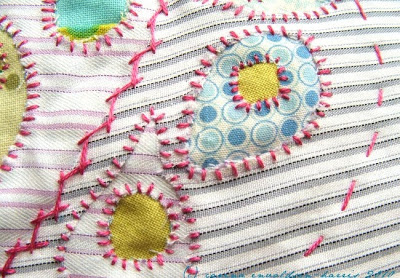 Ok! So, an update on the Travelling Journal project.
These are the participants so far
Dannii – Jo – Rachel – Kandra – Amy – Kristen – Amanda – Paula – Lauren – Jen – Zarah – Krystyna – Nikka – Kathryn – Mia – and me ;-)
If you would like to take part there are still 3 spots left! Please email me with your postal address, blog link and any time constraints you may have over the next 6-12 months.
Also, if you think you should be on that list, but have been left out, please get in touch!
I will put a schedule together this week and email you all over the weekend. Stay tuned! :-)
Edit: all spaces are now filled for this journal. But do not despair! You can still email me if you would like to join a journal project at some other time. I will start a new one when I have people for the next one. ;-)
○ • ○ • ○ • ○ • ○ ♥ ○ • ○ • ○ • ○ • ○