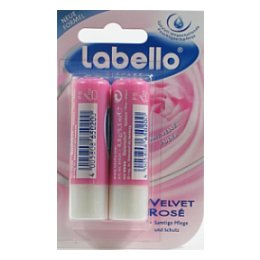 I hope, hope, hope you can help me. It's a small thing I know, but it is quite important to me. This is the best lip balm I have ever used. It is called Nivea Velvet Rose lip balm. Well, the ones I bought in Italy two years ago were Nivea. But now it seems they are either called Labello or Liposan.
Anyway, I have so far not been able to find anywhere in the UK that sells it. Have you seen it anywhere? Know where I can get it? It is a lip balm, not a lip gloss. And it doesn't have a flavour or any kind of sheen or shimmer. Only the slightest hint of pink..
I checked in France last month. Ok, in one supermarket, but it was pretty big, so you'd think they would have it, right?
Your help is very much appreciated!
°°°º°O°º°°°º°O°º°°°º°O°º°°°º°O°º°°°º°O°º°°°