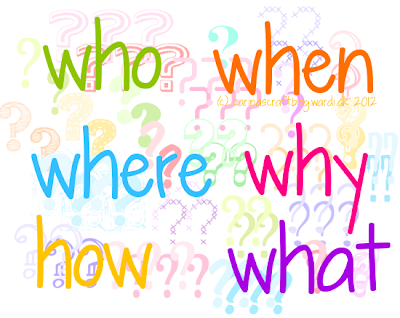 The part of my book which I have dreaded the most* is this: the author bio. Whenever I have to briefly describe myself my mind goes completely blank!
But I think I've got a brilliant idea for writing it – I'm hoping you will help me! All you have to do is ask me a question in the comments and my replies will be the raw material for writing that darn bio.
So, if you've got any questions for me, have at it! I'll answer most things, but if your question is too personal I might not… And I guess questions that are somehow relevant to embroidery/crafting etc. is probably best – but you can ask me anything. Well.. don't even bother with "why are we all here?", because I really don't know! :-)
*Actually, come to think of it.. the author photo may be the thing I dread the most! ;-)
. . . . . . . . . . . . . . . . . . . . . . . . .