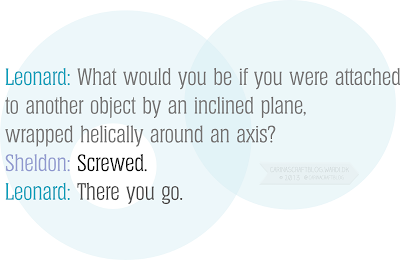 The estate agent visits on Saturday… We were mildly optimistic beforehand, but put positively, the 'result' is disheartening. Put negatively, it is depressing. At best we can hope to sell at the same value as the remaining of our mortgage. But that still leaves us needing £6,000ish on a 95% mortgage, or £12,000 on a 90% mortgage.. depending on what the lenders will give us. We haven't got that much money, not even close, so basically we're screwed.
I've been trying to wrap my head around what those two figures are in more.. 'real world' terms. £6K equals selling roughly 2,000 embroidery patterns and 12K would be twice that. That's a lot of patterns!
And even if we found a house that costs less than what we might sell the flat for, our current mortgage company doesn't care, we'd still need the deposit. Despite having proved over the last almost 8 years that we can afford the payments, we've never been late or missed a payment. "Computer says no."
Maybe it's too much information to share all this, but you know… it's not all pretty colours and such over here. Sometimes life just sucks. I don't think I've ever felt this stuck.. so dependent on things I can't control. It is dispiriting to put it mildly.
It's not that our flat is terrible, it's quite cosy, actually. And I'm grateful that we have this atleast, we could have ended up in something far less cosy!
But it is small and we'd like something just a bit bigger. A house to make a proper home in. With a wee garden to eat breakfast in in the summer. An extra bedroom so we'd have proper room for my parents to stay with us when they visit. It's not a lot to wish for…
But right now it seems that will stay a wish. It feels really hopeless to be honest. :-(
. . . . . . . . . . . . . . . . . . . . . . . . .