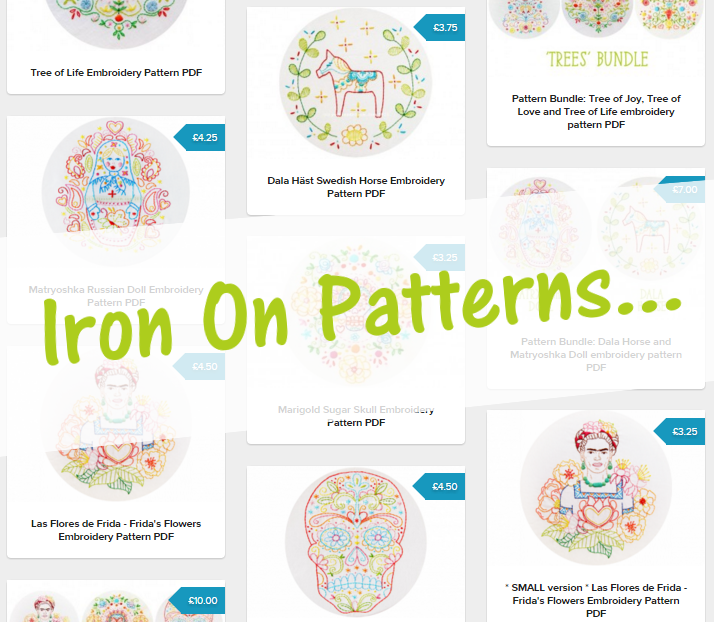 I am hoping that this year I will be able to introduce iron on patterns to my shop. Exciting! It's been on my to-do/wish list for a few years, but it's quite an investment to have iron on patterns printed, so it's not something I can do just because I feel like it. What if no one wanted them? I'd be stuck with a pile of iron ons.
But sometimes you have to take a leap, if ever so very cautiously, so this may be the year of iron ons.
But before I jump in, it'd be a big (BIG!) help if you would answer a short survey to help me select which patterns to have printed. It could be a single pattern with a few extras, like you find in my patterns, or it could be a selection of smaller patterns. I am open to all your ideas!
First, have a look through my patterns and then pop over to take the survey. And that is it!
Thank you so much for your help.
. . . . . . . . . . . . . . . . . . . . . . . . .