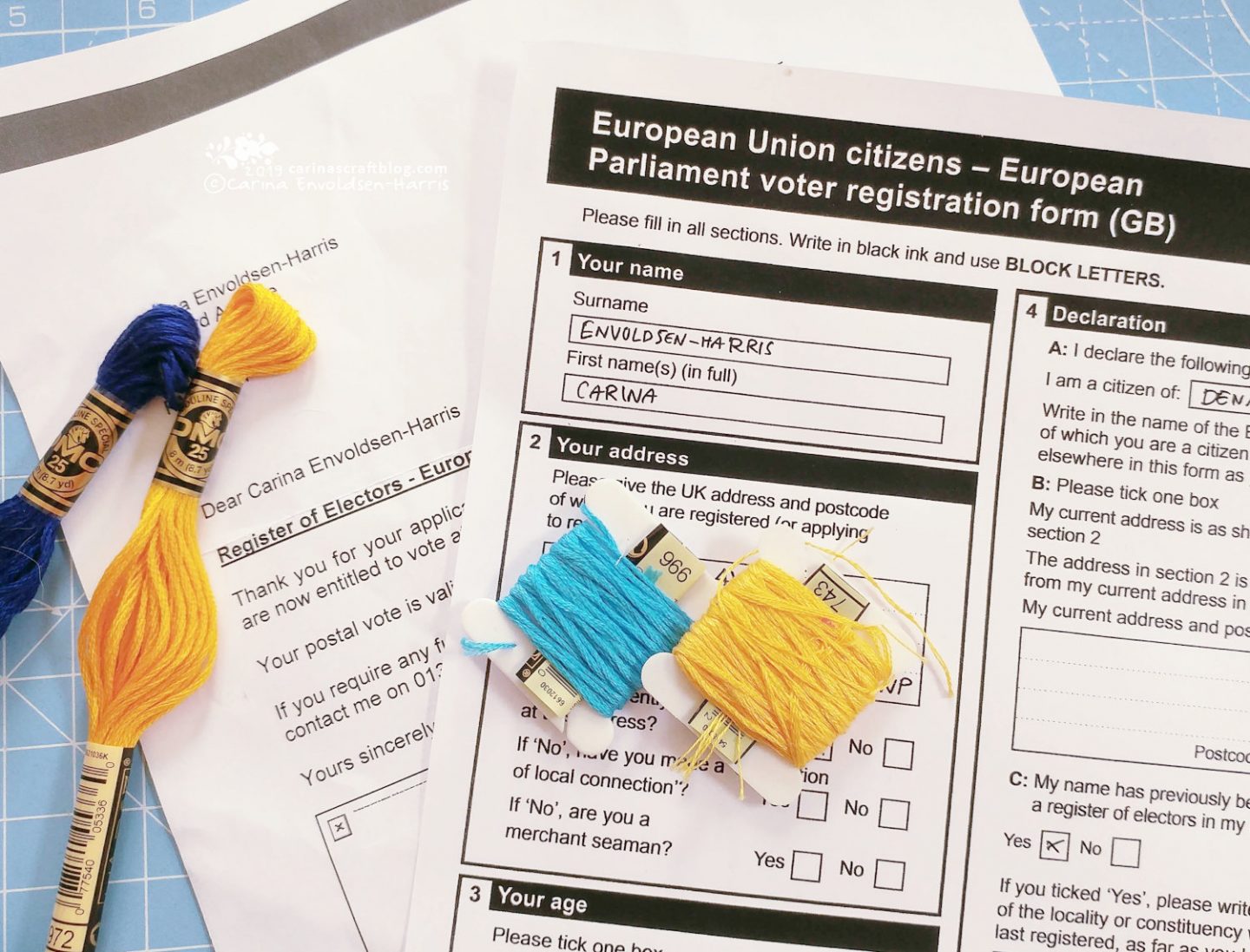 Hello! If you're an EU citizen living in the UK, you are entitled to vote in the EU election next month. But you must be registered before May 7th to do so. It's easy to do:
1: first register to vote if you aren't already.
2: download and fill in this form
3: mail the form to your local electoral office. You can find the address by entering your postcode on this page.
And of course, whether you're an EU or UK citizen, please vote for someone who is pro-EU. The likes of N#gel F@r@ge are not good for the EU and absolutely not good for the UK.
Oh and please help other EU citizens to register if they are not aware that they can vote for UK members of the EU Parliament.