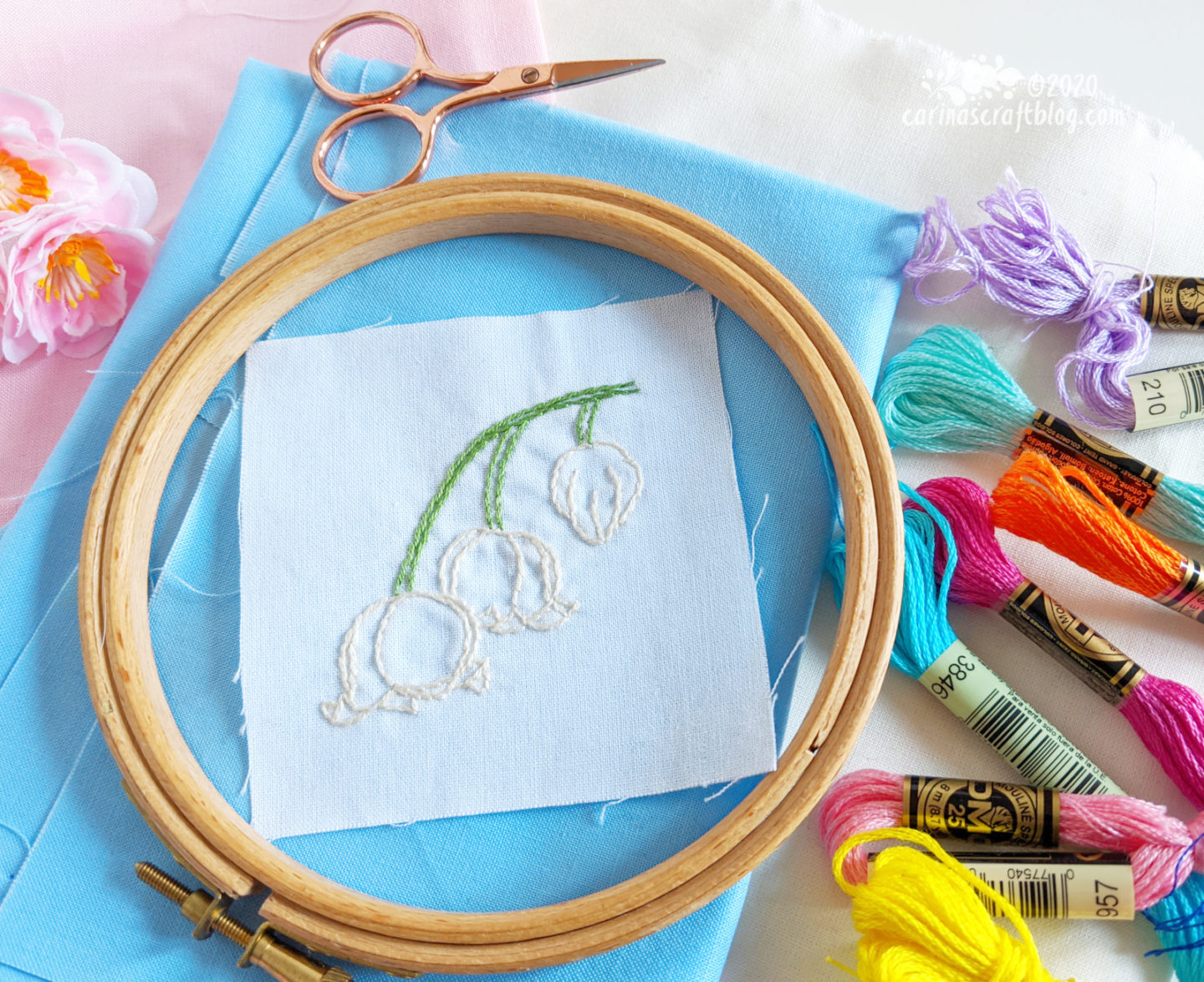 In 2014 (was it really that long ago?!!) I did a 'Maybroidery' daily project where I stitched a flower every day in May. I guess I like daily projects like that?! :-)
I am not going to do a daily flower this May, but I am going to stitch a few of the flowers I did way back then. I thought maybe you'd like to stitch along with me? It's free!
On May 6th I will make nine of the flowers available to download via my Ko-fi page. If you follow my Ko-fi page you should receive an email notification when I post the patterns.
If you can't wait, of course you can buy the complete set of 31 flowers in my Payhip shop where there is 15% off everything until April 30th with the code STAYHOME. The flower pattern is also available in my Etsy shop.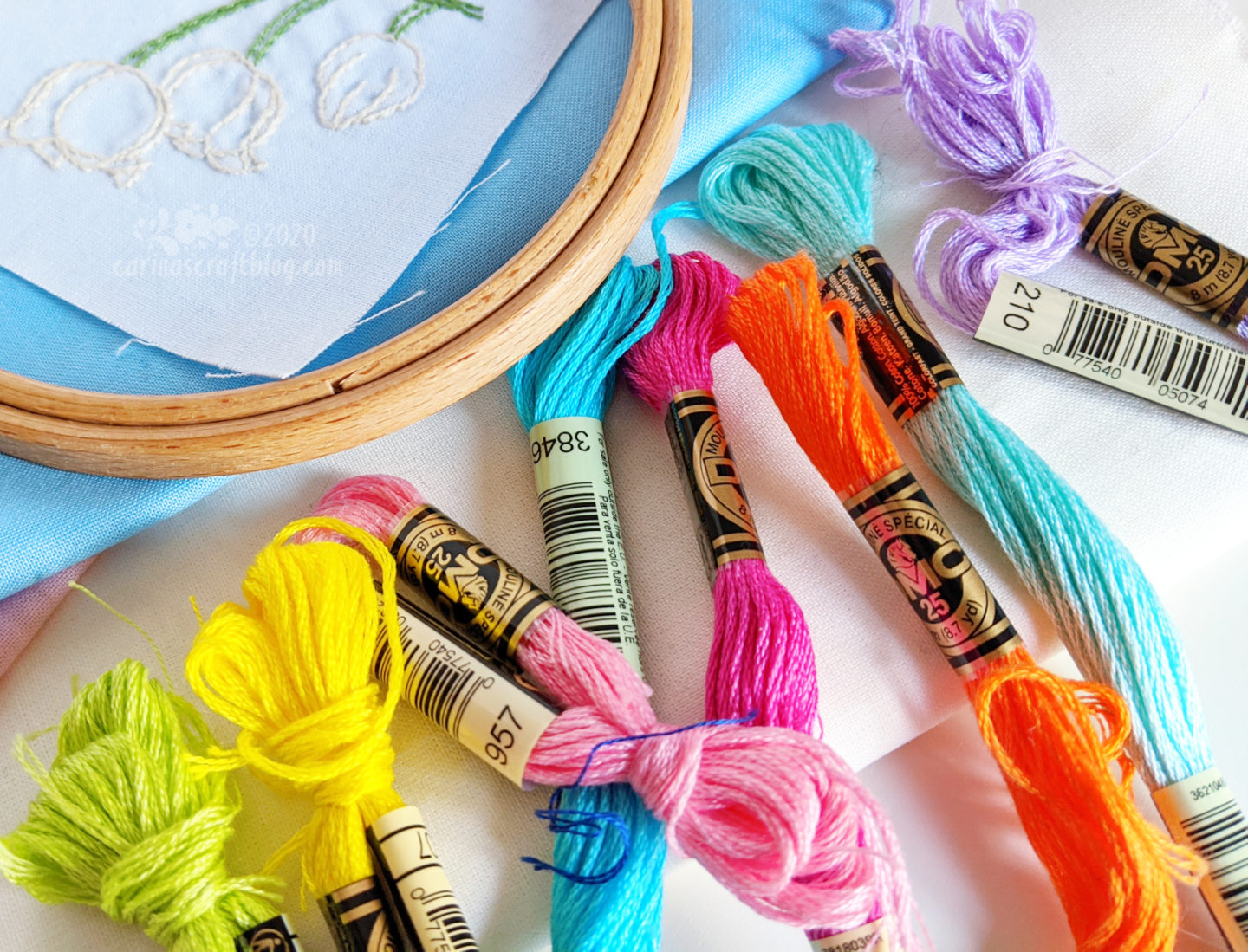 I have pulled some fabrics and thread colours for stitching my nine flowers, but I'm not sure I am going to use these at all! I do know that I am not going to stitch my flowers with 'natural' colours, but that's about it. I might go…monochrome!
I have no plan for what I am going to use my flowers for either, I might stitch them separately or all together in a grid. Make a cushion cover or a tote bag or…
I turned my original flowers into a wall hanging, which I can't find. Despite looking everywhere I can think of that I might have stashed it!! But atleast I have pictures of it in progress….