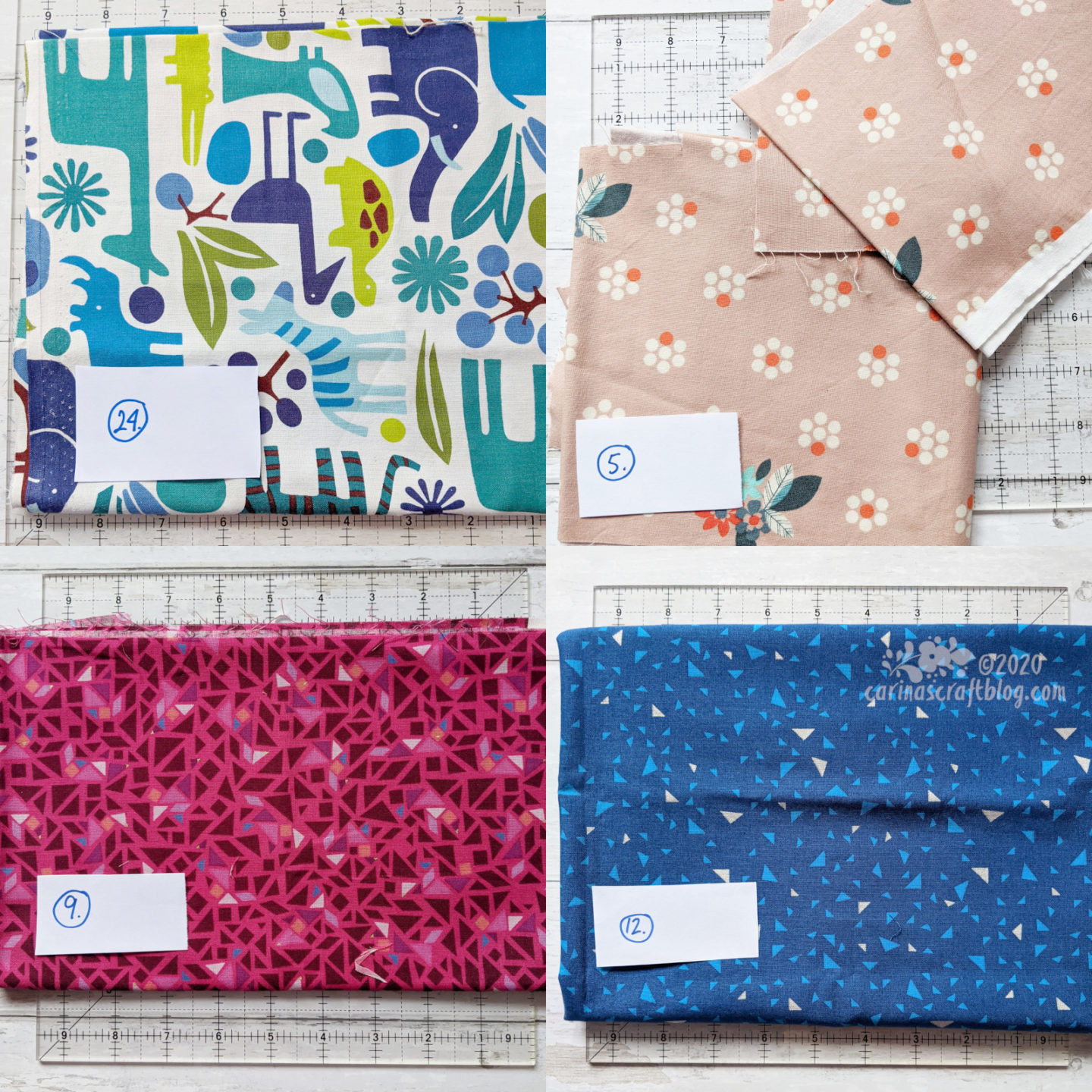 I have put a bunch of fabric in my destash account on Instagram, @carinacraftblog_destash. In case you're looking to add to your fabric stash! :-)
Some of the 'old' destash fabrics are 30% off the price I originally posted them at.
Since I recently had to completely empty my little studio, I became very clear to me that I have too much stuff and it would be very nice to send some of it on its way to someone else. So do take a look if you fancy.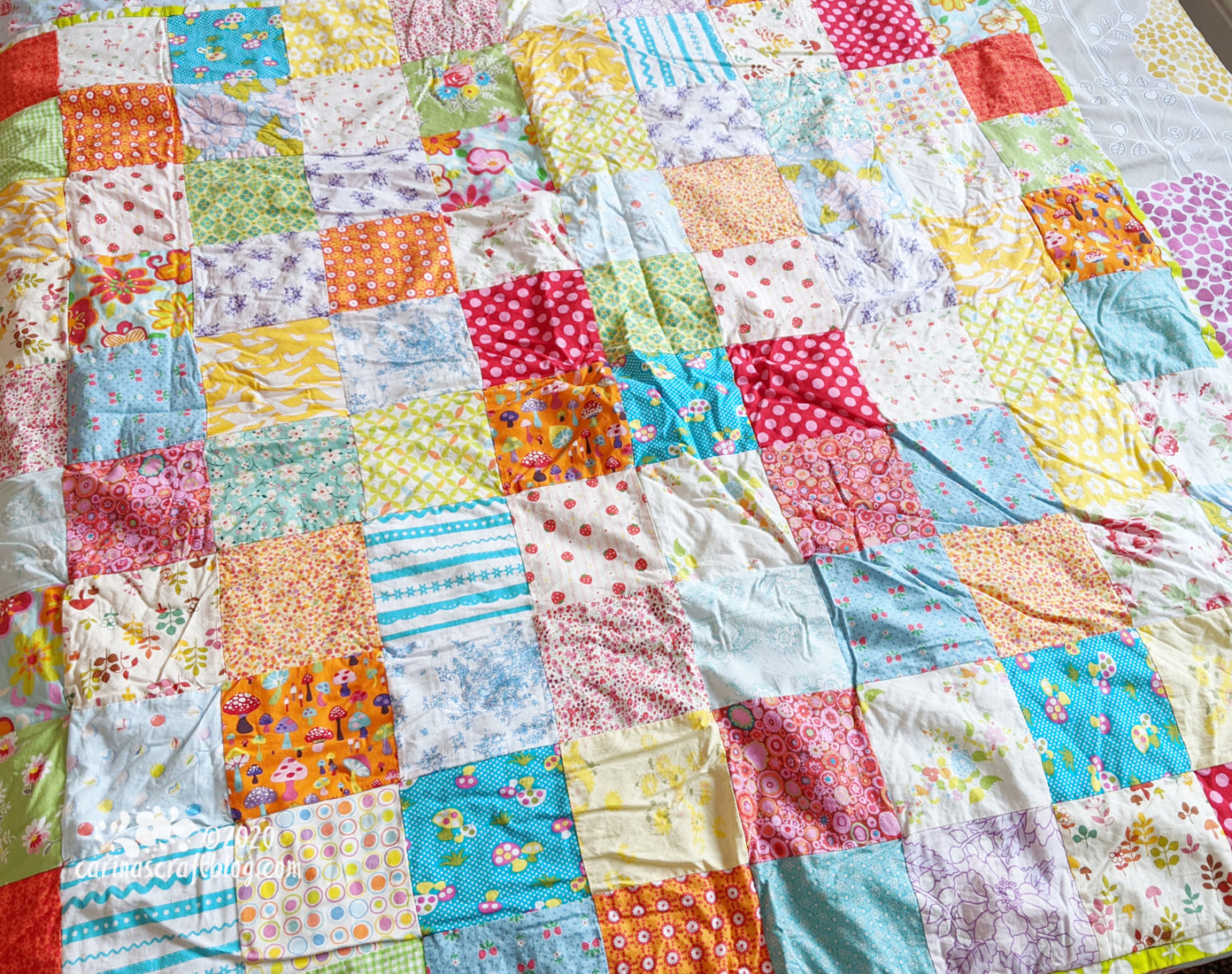 I also put a couple of quilts on there. Because on some level I guess I am starting to agree with Tony that we do have too many quilts! Or atleast too many to justify making more! ;-D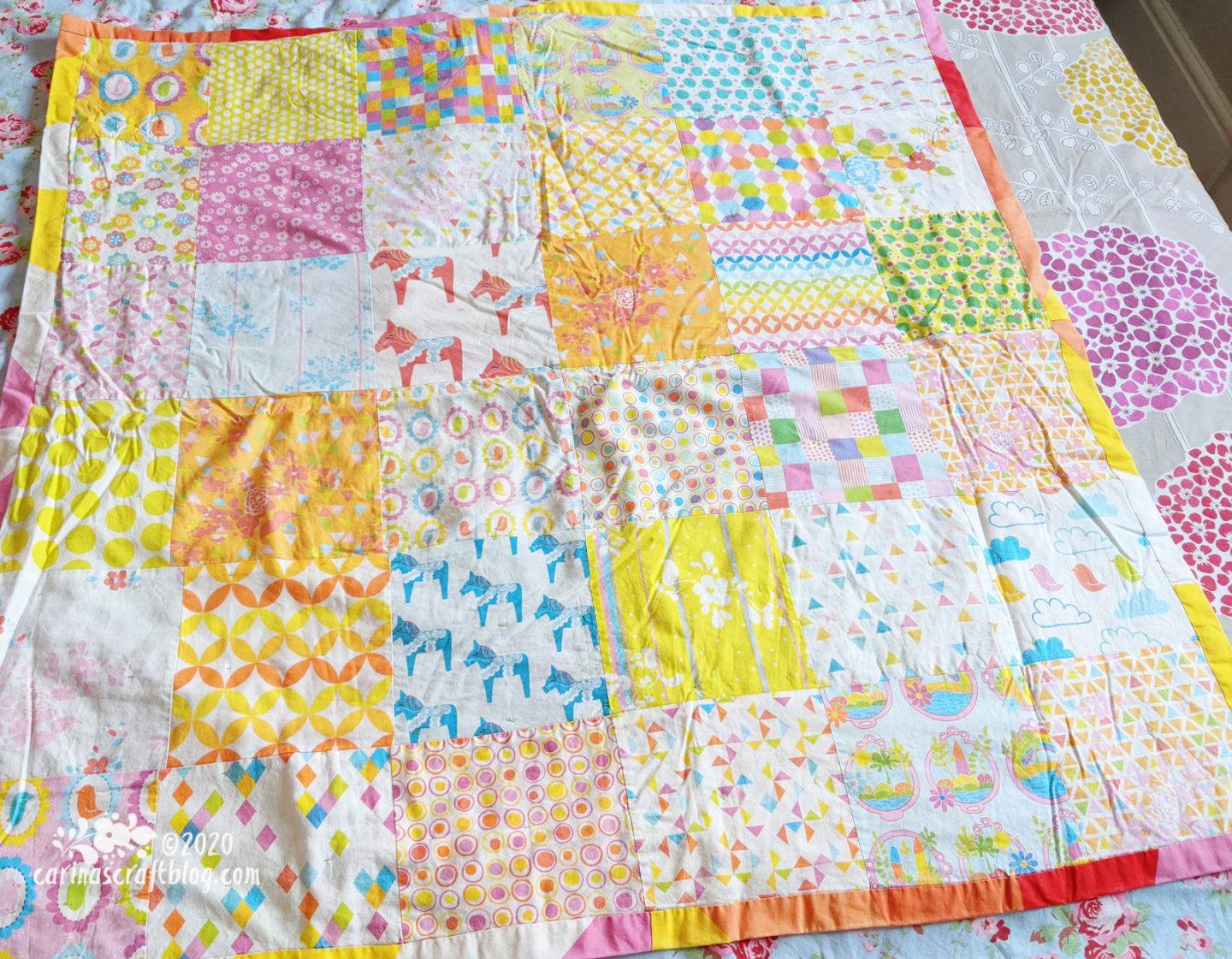 This quilt is made from my old Spoonflower samples. They're sadly a bit faded. Probably because of the print technique…