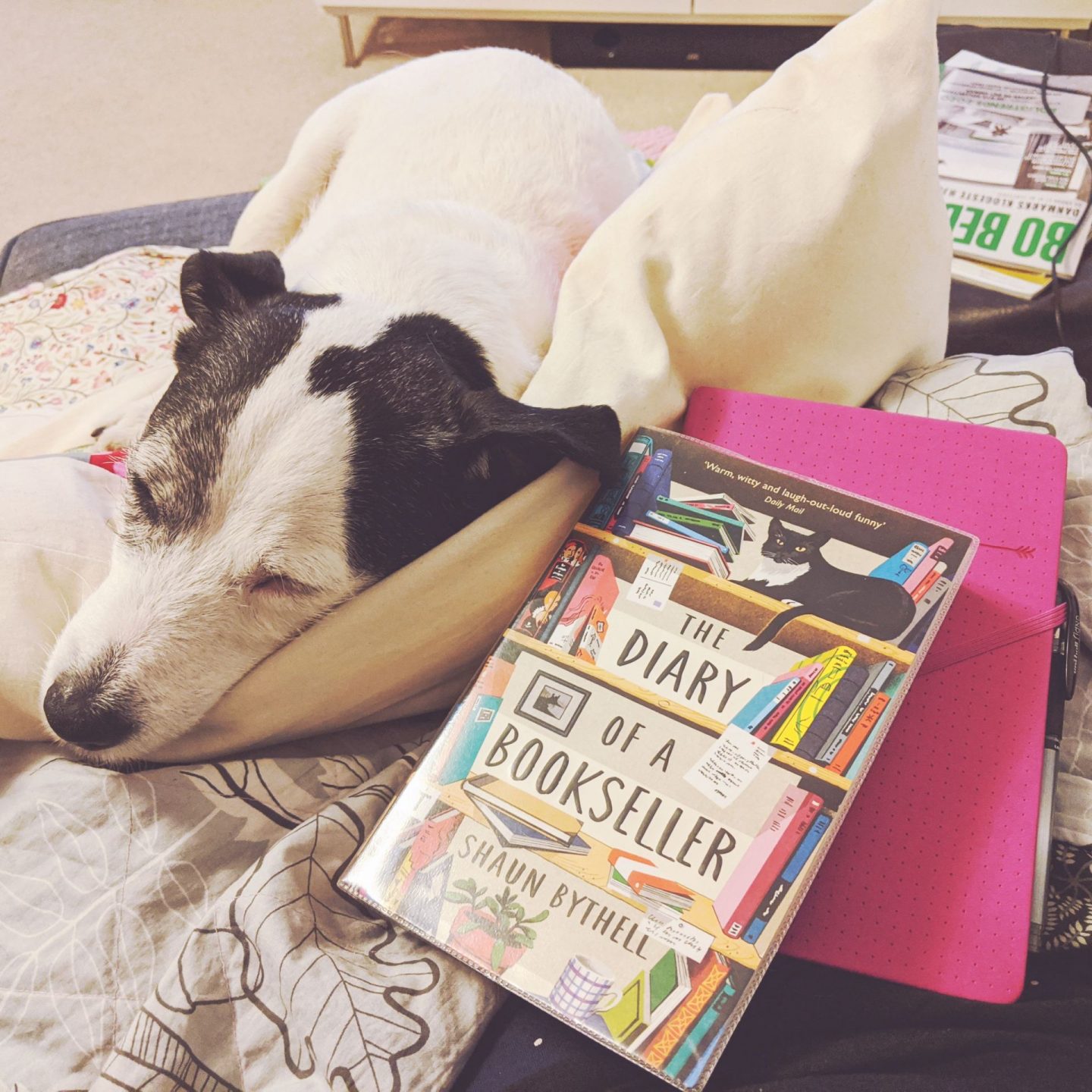 Last year I was very excited that I'd read 48 books in 2019 and of course I was hoping to "beat" that. I didn't! I think a lot of people did a lot more reading this year, what with staying at home because of the pandemic, but not me.
As I was typing "I'm not sure why I didn't read more books" it occurred to me why! Because the library was closed for most of the year! Our local library is literally five minutes walk away so it is very easy to order some books and go pick them up. I can read more books than I have money to spend on buying books so the library is really important for my 'reading life'.
I miss the library.
Here are the 41 books I did read, with whatever brief thoughts I had about each one after finishing it. And a 'rating' of up to five stars.
Although Tony disputes this number because apparently audio books aren't "real" books. WTF?! Of course they are! :-D
Did you read anything good in 2020 that you can recommend to me – and anyone reading this?
January
The Thirteenth Witch. Mark Hayden. New series. I liked it. In some ways reminded me of the Rivers of London series. ***
The Diary of A Bookseller. Shaun Bythell. Funny! Laughed/snorted out loud many times. ****
The Reader on The 6.27. Jean-Paul Didierlaurent. Not what I was expecting, not sure what I was expecting tbh. Thankfully, the sense of foreboding wasn't realised. ***
February
Confessions of A Bookseller. Shaun Bythell. Funny book. Nice to spend more time with the bookseller gang. ****
The Lost Words. Robert Macfarlane and Jackie Morris. Beautiful words and artwork. *****
The Twelve Dragons of Albion. (King's watch book 2) Mark Hayden. Very entertaining. ***
A Sketchbook of Edinburgh. Iain Fraser and Anne Fraser Smith. Love it! The text is interesting and the artwork is stunning. ****
There Things You Need to Know About Rockets. Jessica A. Fox. I liked it. But since I'd already read the 'bookseller' books I pretty much knew what was going to happen. ***
March
Harry Potter and The Philosopher's Stone. Audio book, read by Stephen Fry. Just the thing to listen to while social distancing. So good! ****
April
Harry Potter and The Chamber of Secrets. Audio book. ****
The King's Evil. Andrew Taylor. A bit slow… ***
Harry Potter And The Prisoner of Azkaban. Audio book. ****
Harry Potter And The Goblet of Fire. Audio book. ****
Harry Potter And The Order of The Phoenix. Audio book. ****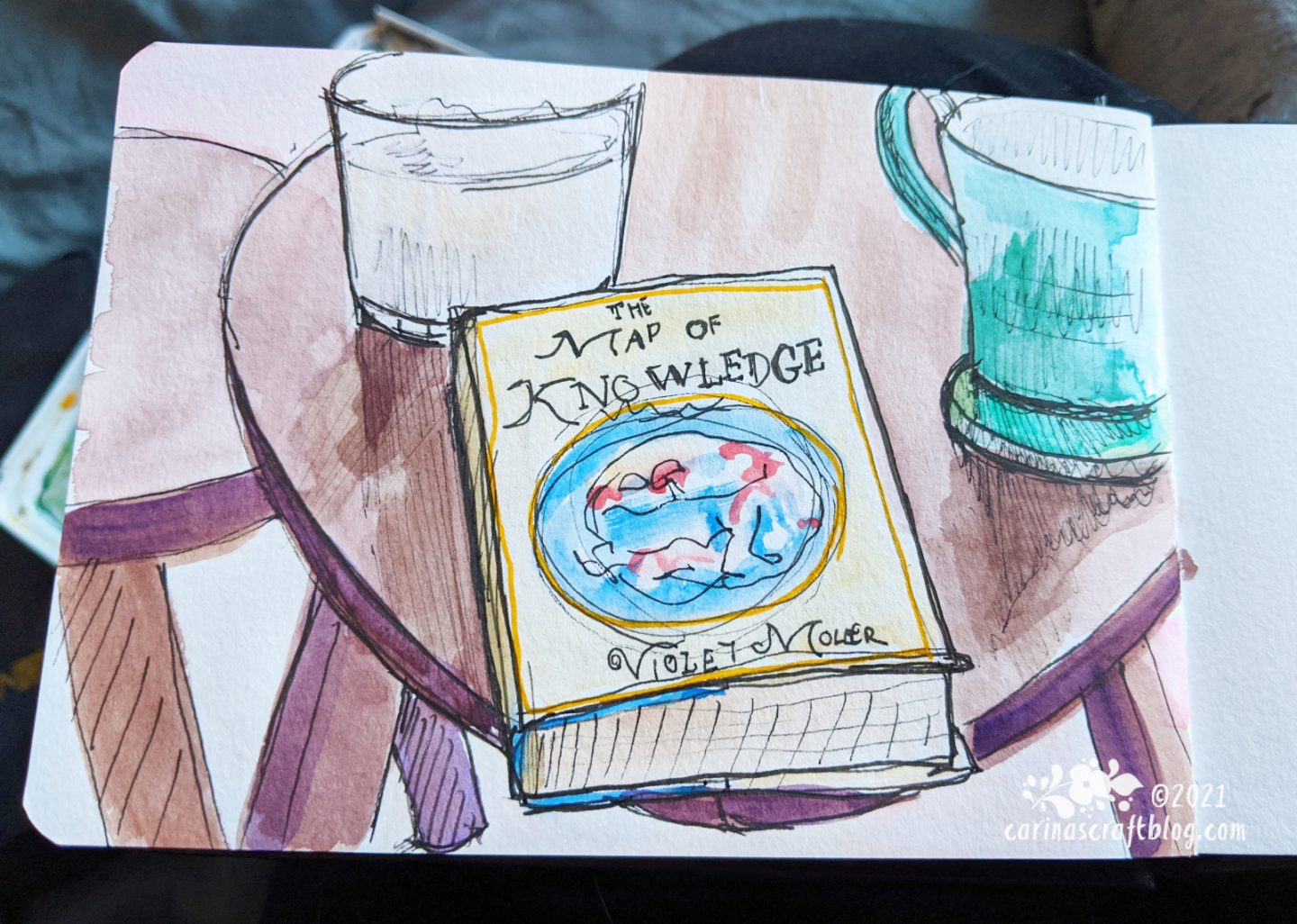 May
Harry Potter and The Half Blood Prince. Audio book. ****
Harry Potter And The Deathly Hallows. Audio book.****
False Value. Ben Aaronovitch. Audio book. ***
A Rare Book of Cunning Device. Ben Aaronovitch. Audio book. Very short. Not long enough to get a rating.
Outer Order, Inner Calm. Gretchen Rubin. Mostly common sense. A lot of the content seems to have been covered on her blog or podcast. Meh. **
The Map of Knowledge. Violet Moller. Very interesting. ****
The Last Protector. Andrew Taylor. Audio book. Intense! ****
Under the Stars. Matt Gaw. Beautiful writing. Wish it had been longer. ****
Anywhere, Anytime Art. Crayon. Monika Forsberg. Not quite what I was expecting? Mostly aimed at kids? Love Monica's drawings, though. ***
Sunny Side Up. Susan Calman. Felt a bit scattered. Not as laugh out loud funny as her first book. ***
June
The Sewing Machine. Natalie Fergie. Audible. Very good Scottish narrators. Still love the book. *****
A House through Time. Melanie Backe-Hansen and David Olusoga. Very interesting, but not quite what I thought it was going to be. Audio book.****
Map of Shadows. J F Penn. The writing felt clichéd and I dunno…I skipped a lot so I guess I wasn't that into it. Wanted to like it, the idea had potential but sadly it was never realised.. Meh. *
Find Your Artistic Voice. Lisa Congdon. Inspiring. But gotta say I agree with some reviews I read, that the size and colour of the text isn't great. Quite small and a light grey. You definitely can't read this in low light!! ***
Sketching People. Lynne Chapman. Very good. ****
July
The Pearl King. Sarah Painter. Very good. Too short! ****
Black and British. A Forgotten History. David Olusoga. Eye opening. Audio book. *****
August
The Muse. Jessica Burton. Not what I was expecting! Surprising! Liked the narrator a lot. Audio book. *****
The 11th hour (King's watch book 3). Mark Hayden. I like this series. ****
The Etymologicon. Mark Forsyth. Interesting, but too short. Audio book. ***
September
Threads of Life. Clare Hunter. Very interesting. Beautifully written. ****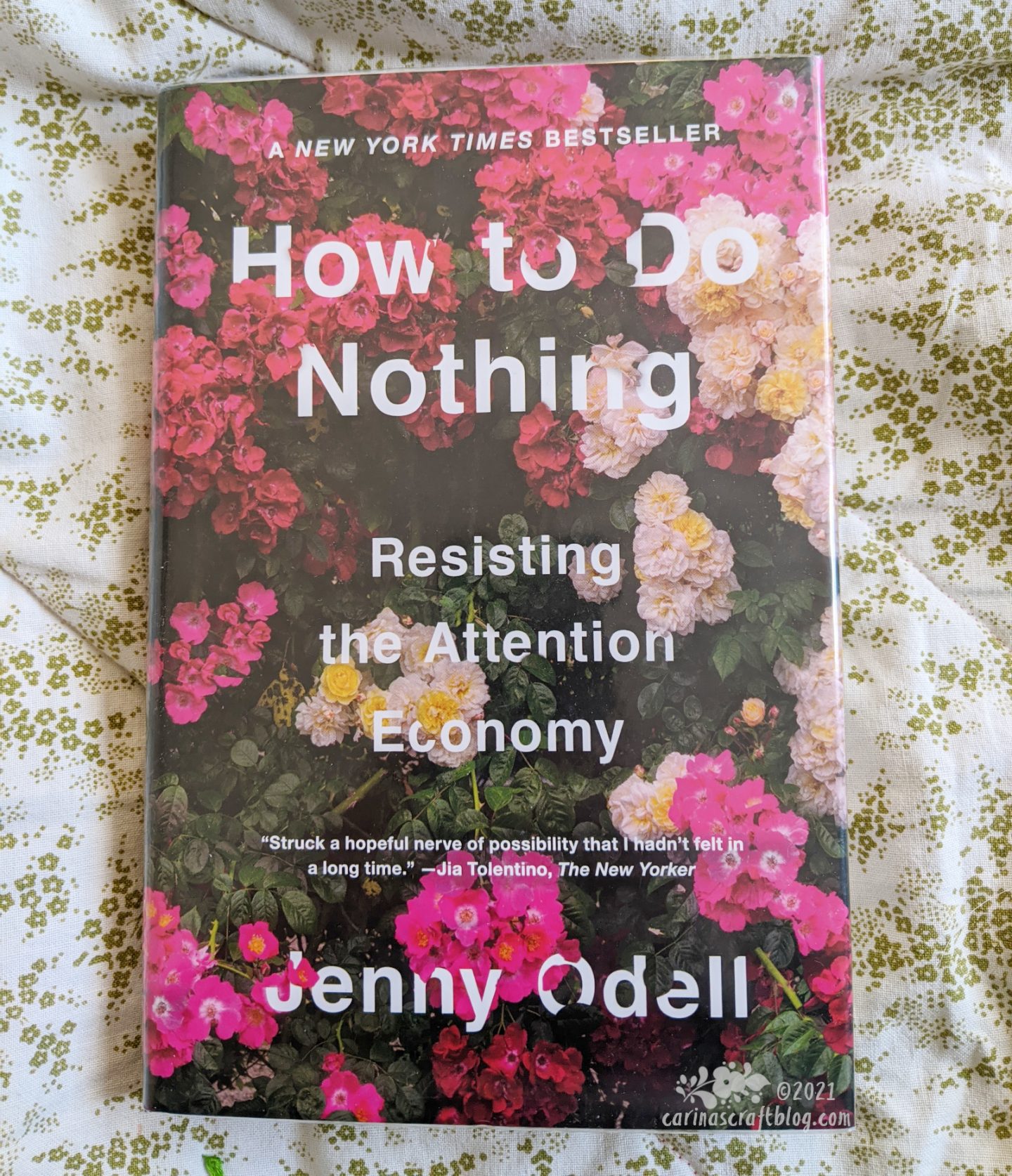 October
How To Do Nothing. Jenny Odell. Very good, although some bits felt a bit out of place. Some bits were very moving. ****
November
Goodbye, Things. Fumio Sasaki. A few good bits but there are much better minimalism books out there. His constant mentioning Apple products and Steve Jobs got really annoying. **
The Old Ways. Robert MacFarlane. Read it before. It's like an old friend. But keep noticing new details. ****
December
Tenfold. (King's watch book 4) Mark Hayden. I like it. ****
David Gentleman's London. Book of drawings and observations about London. Inspired by the drawings. Interesting to read his musings on London and how it has changed. The book was published in 1985 so a lot has changed! *****
The Copper Heart. Sarah Painter. ****