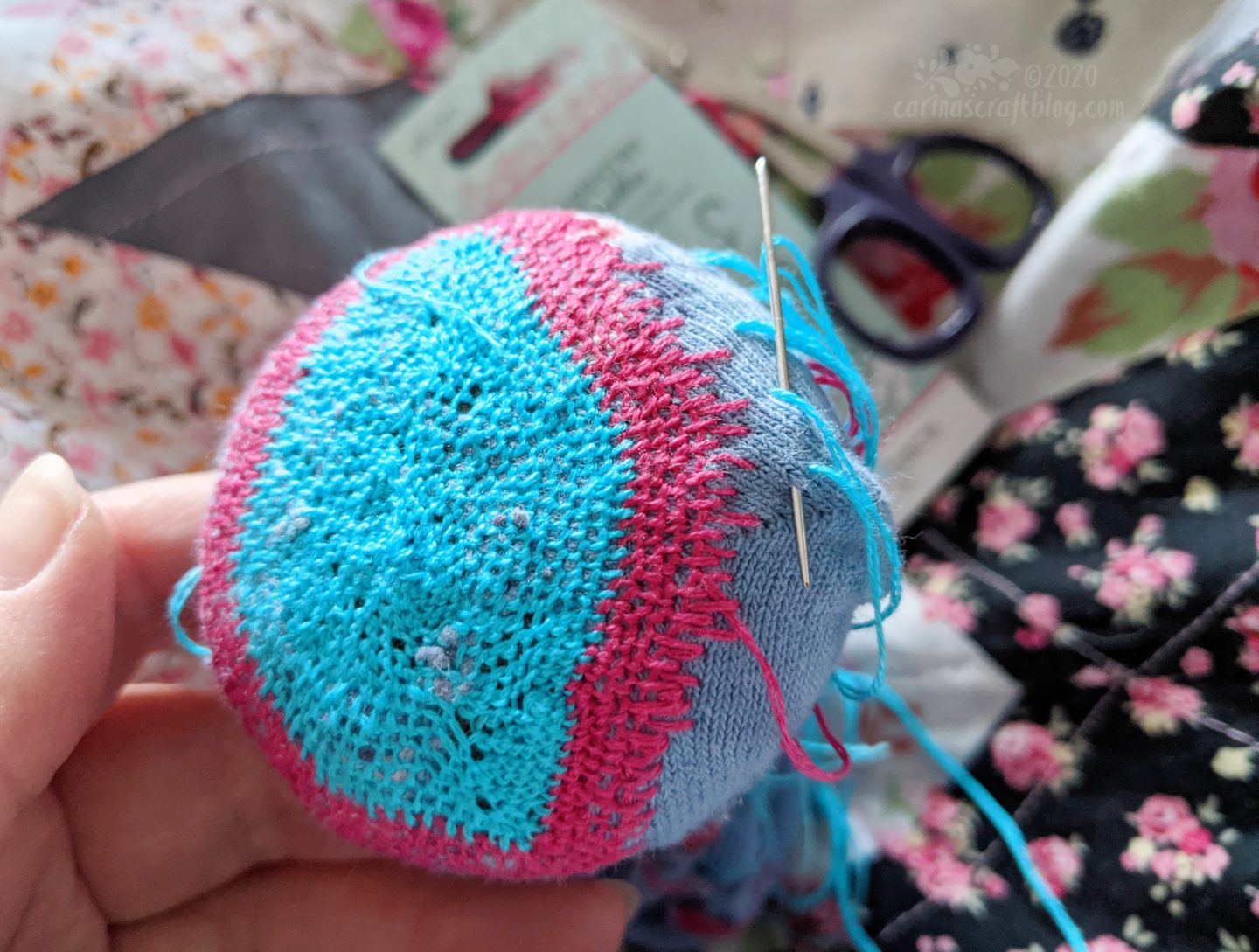 I'm teaching at the Village Haberdashery in September, so if you're in/near London why not come a long for some stitchy fun? :-)
On September 8th, it's Beginner Embroidery at 11 AM. I think there is one or two spots left for this one.
More Beginner Embroidery on September 18th, at 11:30 AM. A few spots left for that one.
And finally Darning Your Knits on September 25th at 2 PM.
The Beginner Embroidery classes are for beginners, obvs, but the darning class is also suitable for beginners. You don't need to know any stitches beforehand!