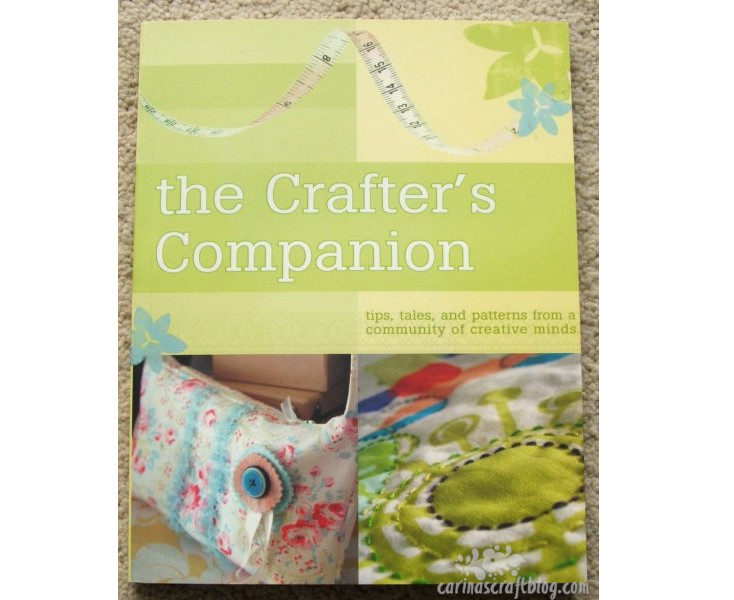 I'd been reading about the Crafter's Companion on other blogs and I thought that it sounded interesting, though hadn't really planned on getting it already.
But then I browsed through it in Waterstone's during my lunchbreak one day last week and then I just knew I HAD to have it.
It is such a great book, full of lovely pictures and insight into why these artists/crafters do all this crafting, where they get their inspiration and also some about their workspaces.
Great, great inspiration! In the sense that the "interviews" (they are not interviews, but I don't know what else to call them…) are lovely and each artist has a tutorial in the book too. More stuff to try, like I need another project!
But it's also great inspiration in the sense that I kept putting the book down to work on some of my own projects. Like it was urging me on. How great is that!
If you're a crafter, treat yourself to this book! It's edited by Anna Torborg. I got it here.