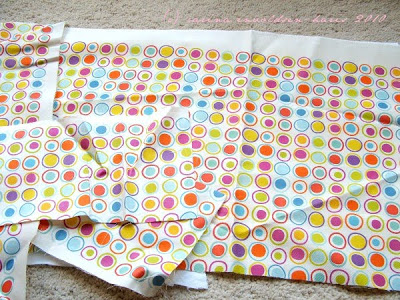 This is quite special to me. It is fabric with my design on it (I've mentioned it before). But before I only had a 8″x8″ swatch of it. Now I have, not exactly yardage, but about a fat quarter of it. That is pretty darn exciting!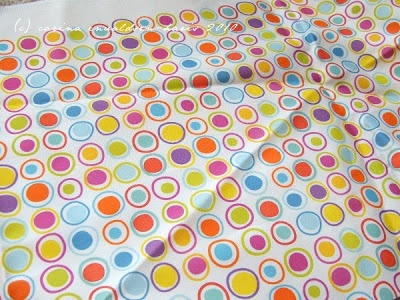 My mum bought some of it through Spoonflower and she very kindly gave me the leftovers!
It was supposed to be a surprise for me for when we visited in January, but my mum didn't realise that I could see on Spoonflower that she had bought some, so she thought it was less of a surprise. But it totally wasn't! Because I didn't expect to see that she had bought it. :-)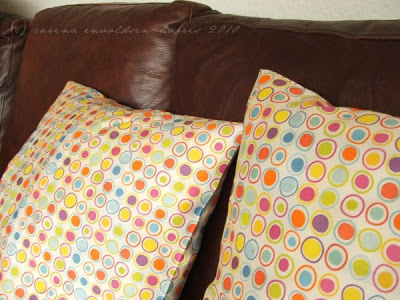 This is what she made with 'my' fabric. Cushion covers for their living room. I must say it looks pretty awesome against the brown leather.
Having a bit more of the fabric only makes me want to make more fabric designs. Imagine the possibilities.. with the likes of Spoonflower you can have Your Perfect Fabric Prints!