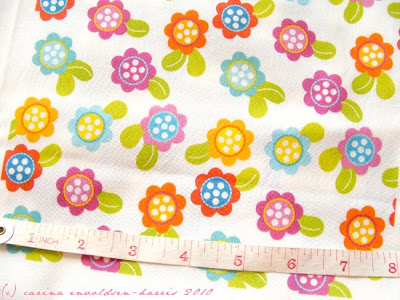 More fabric designs! Flowers! Happy Flowers. Wouldn't have looked out of place in the 60s, huh? I like them so much. I want to make a quilt with this fabric. Maybe in a few different colourways. But definitely these flowers. Because flowers make me happy…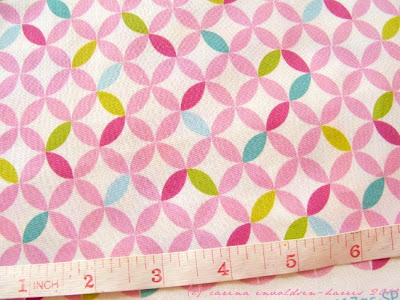 Happy Trellis Pink. There's something about these segmented circles that I'm really, really diggin'. Also, I have been reading about Sashiko embroidery lately and it is a commonly used design. Though, I suspect, not with as much colour!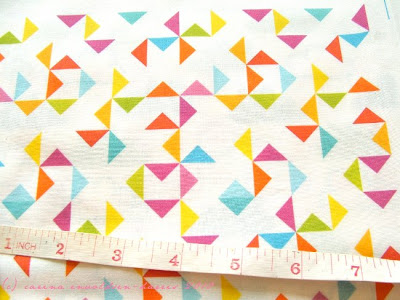 Happy Triangles. Ok, by now you may be starting to think that everything in my world is all happy and flowery and colours and maybe a bit trippy..? It's not. Unfortunately? But I guess you should send out in the world what you would like to get back. So, if I send out colours and flowers and generally happy thoughts, surely, that will come back to me, right?
How would you use these fabrics? And can fabric be a way to change the world?
○ • ○ • ○ • ○ • ○ • ○ • ○ • ○ • ○ • ○