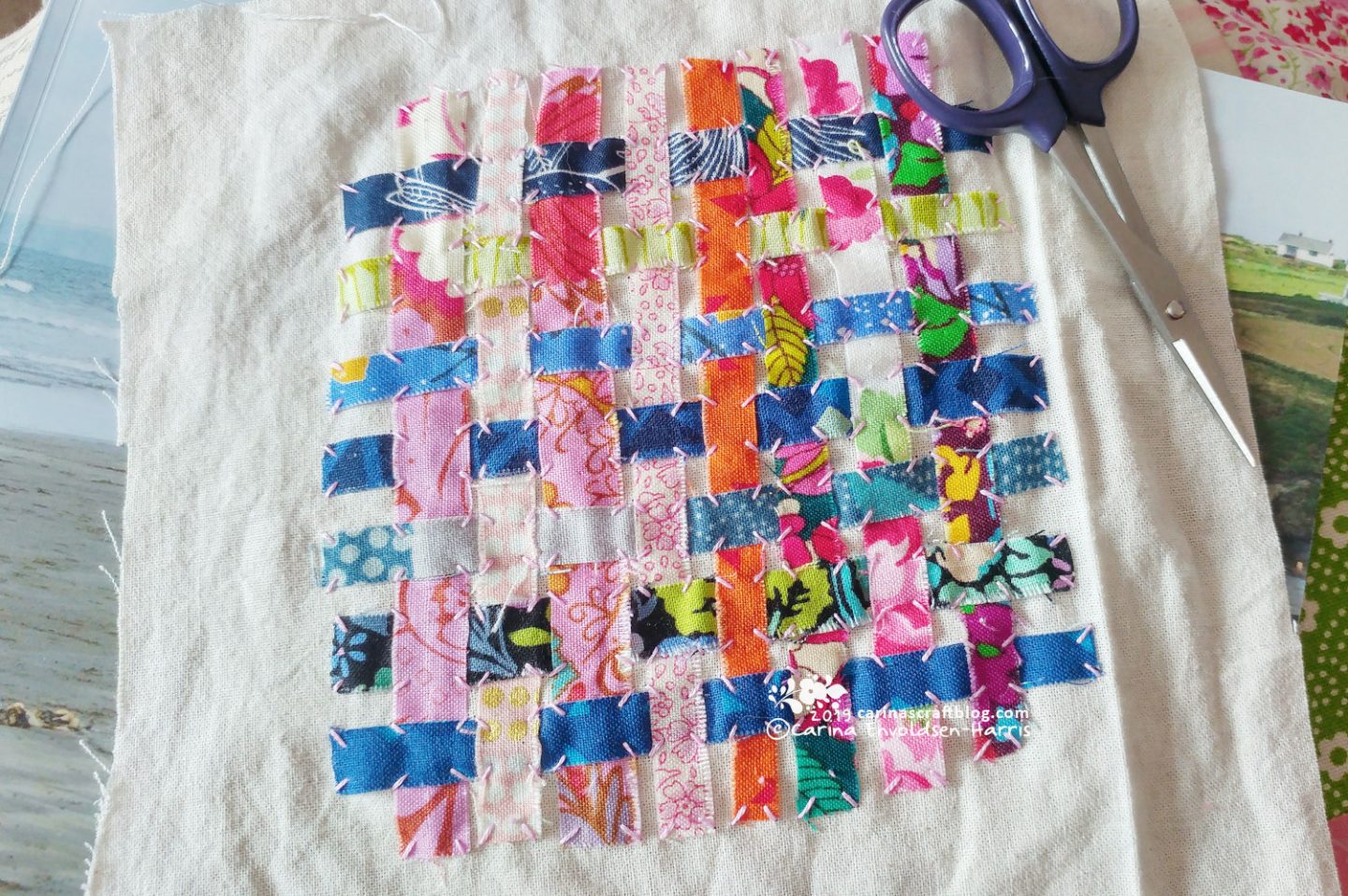 First of all, thank you for getting in touch about the blog comments. I think I've fixed it! It was a plugin I had installed that was somehow blocking the comments. Weird.
Would you mind leaving a comment on a random recent post just to check that the issue is actually solved? Thank you! And have a fab weekend! xo Carina
Shopping For a Boy? Give Him a Book About a Girl.
Photographs Capture Ornate Patterns of Historic Iranian Mosques and Palaces.
The knitting-verse is in love with the knitted shawls in the movie Little Women that came out last year. I wish I were a proper knitter so I could have a go, but instead I'm working on my own version of Jo's Shawl worked in crochet. We'll see how that turns out! :-)
In the meantime, if you are a knitter, and you want your own Little Women project, here are some links for you:
Marmee's Broderie shawl.
Issue Two. The Willowherb Review. Aims to "celebrate and bolster nature writing by emerging and established writers of colour". It is lovely reading.