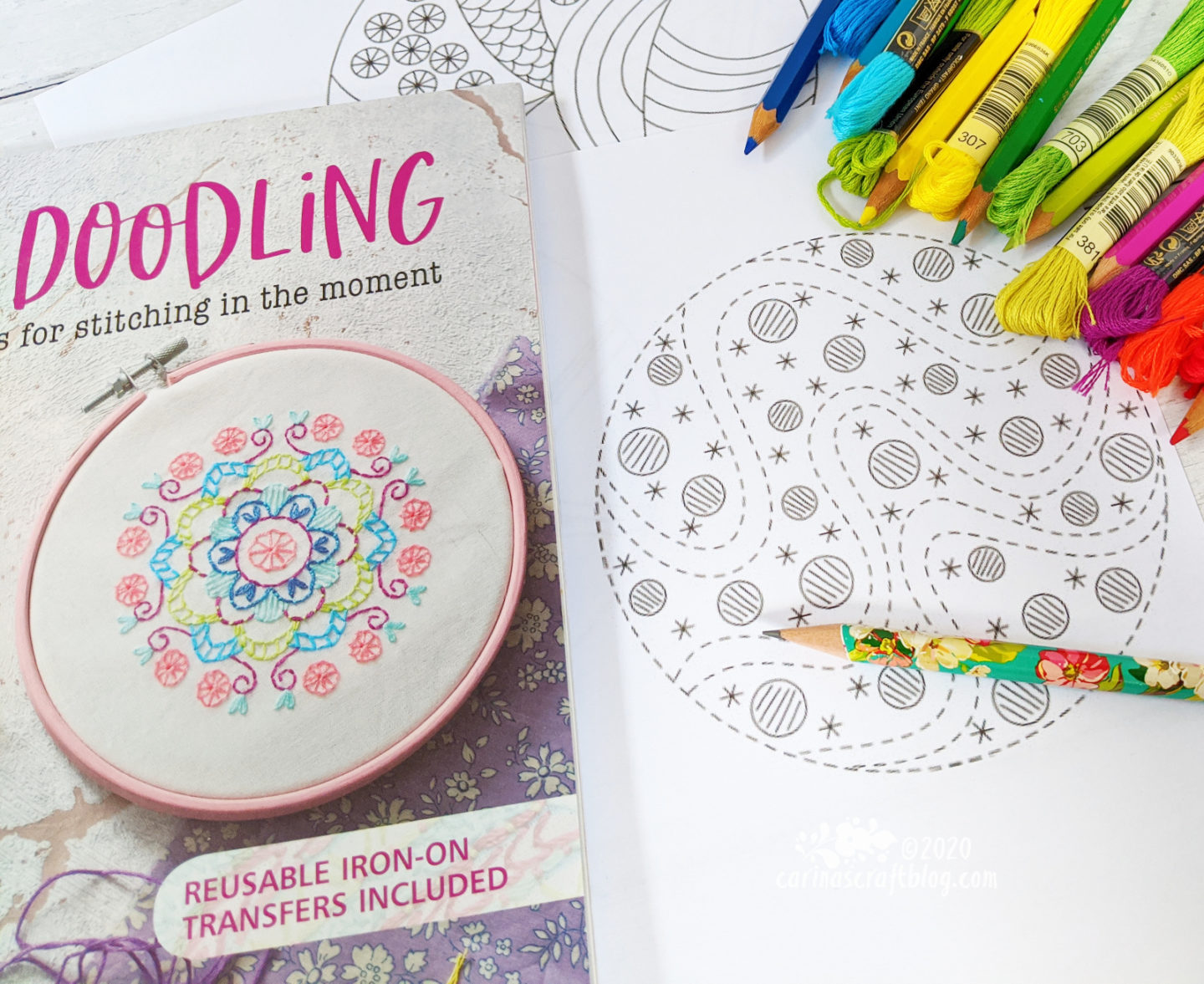 A few Thread Doodling things!
The book is officially out in the world (in the UK anyway) on Monday, July 6th! On Monday I am doing a takeover of the Search Press Instagram! (SP is the publisher of the book) I'm a little bit nervous about it, I mean what if I mess it up completely?!
Thread Doodling recently appeared on the Sewing Street shopping channel (no, I wasn't there, I am very camera shy!)! I gotta be honest, I got the date wrong for this, so instead of telling you to watch this live on the telly, I'll point you to the YouTube video instead. The Thread Doodling segment starts at approximately 8:45 minutes in and lasts about 9-10 minutes. It may only be of interest to me, and maybe my mum, but here it is anyway! :-D
Right, speaking of giveaways, I'll be doing a giveaway on my Instagram page on Monday, so do stop by that for a chance to win a copy of Thread Doodling.
If you have pre-ordered a copy of Thread Doodling (Thank You!!) don't forget to send me an email with proof of purchase and I will send you some extra embroidery patterns on July 7th. The deadline for getting in on this extra patterns offer is July 6th, but I will take different time zones into account, so as long as I get your email by midday July 7th, you will still be able to get the patterns. Email me here: carina@carinascraftblog.com