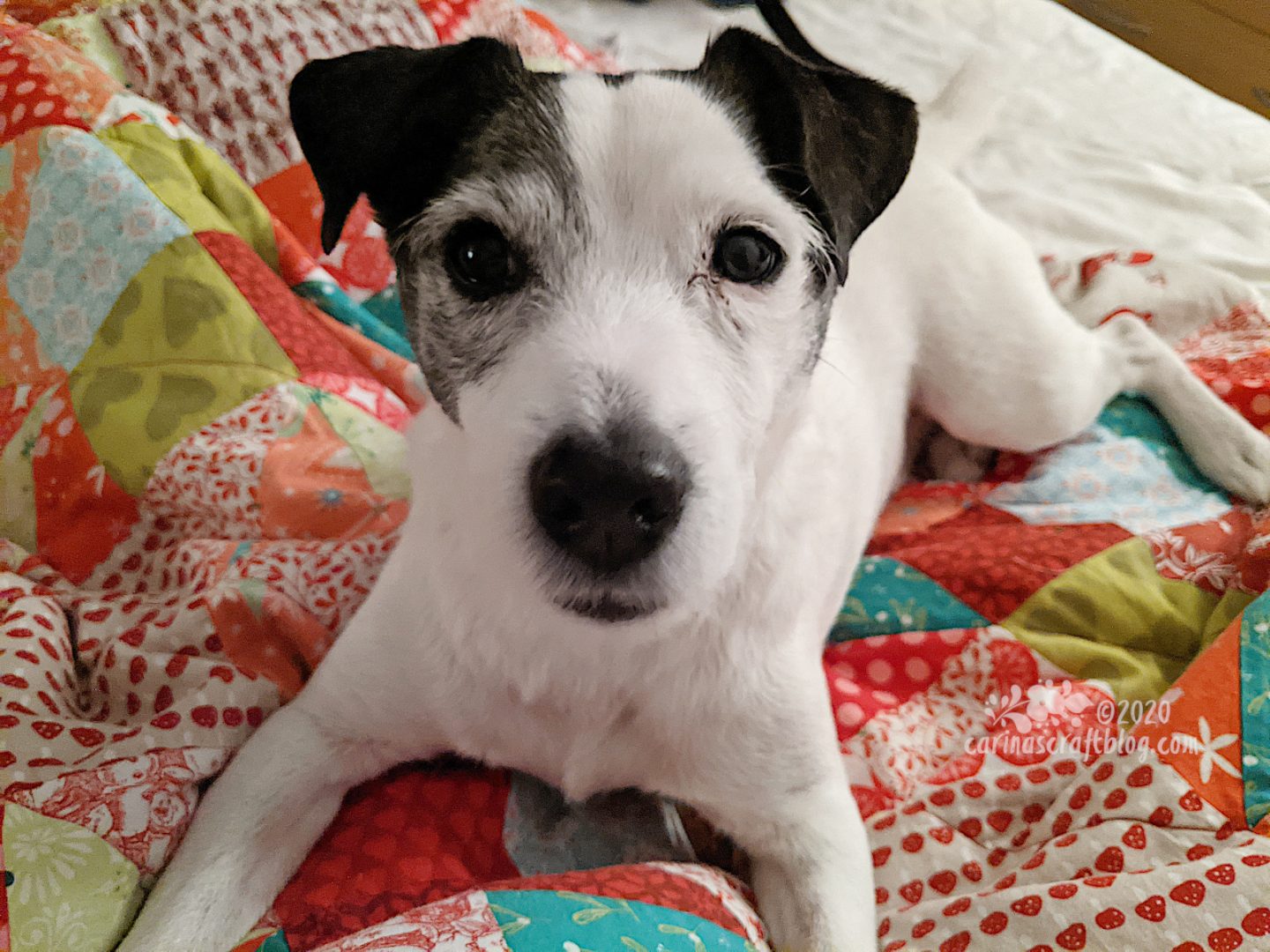 Here are a few links for you. Blake wants to wish a good weekend. And so do I. :-) xx
Undulating Sculpture Recreates Hokusai's 'Great Wave' in LEGO Pieces.
Hsiao Chin Continues to Challenge the Eurocentric Legacy of Abstract Art.
TikTok and the Evolution of Digital Blackface.
Kintsugi Installation by Artist Victor Solomon Gilds Dilapidated Basketball Court in Los Angeles.
"I wish it need not have happened in my time..."
Luciamorgon från Jukkasjärvi (St Lucy morning from Jukkasjärvi). This is lovely!
Snow Starlings. Beautiful art work. And more, all beautiful!