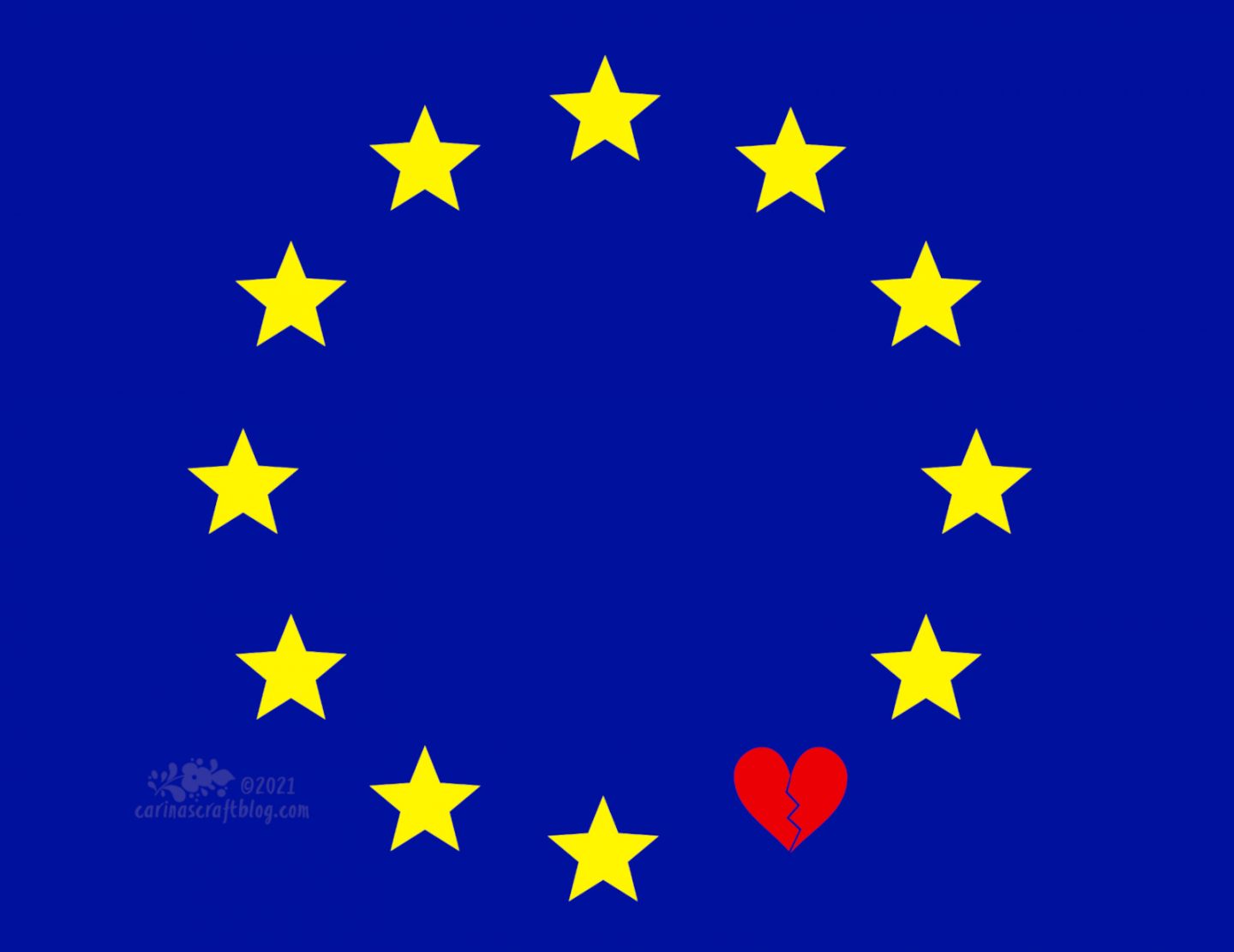 Hey friends, interrupting the crafty stuff here with a reminder for my fellow EU citizens in the UK.
PLEASE make sure you apply Settled Status (or Pre-Settled Status).
The deadline to apply is in just 3 months on June 30th 2021.
I know it is unfair and infuriating, and a little bit humiliating, to have to apply to stay in your home. But that's just the way it is.
Go to www.gov.uk/eusettledstatus to see how to apply.
If you need help, visit settled.org.uk/en/help/ This is a charity organisation, not a government org.
PLEASE make sure you apply. If you haven't done it by June 30th you could be seen as illegal and risk being deported!
Seriously. The Tory government cannot be trusted. Just look how they have treated the Windrush generation.
The Tory system does not give a single flying f*ck if we have lived here for years, decades even. They don't care if we are married to a British citizen
or have children who are British citizens. Nor do they care if we have started a business and created dozens of jobs.
They. Do. Not. Care. About. Us.
Oh, by the way, even if we do get Settled Status, that doesn't mean the Tories will give us hard proof of that status. That would be too sane and decent. The proof can only be accessed online. Imagine that! Proof of your legal status can only be accessed if the website is working and there is internet connection.
If you are a British citizen, please remind your friends, family, neighbours, co-workers – anyone you can think of who needs this reminder. Or who maybe doesn't already know.
And can I ask a kindness from anyone who is not familiar with this topic: if you want to know more about it, please do some searches on your search engine of choice before asking me to explain it all to you. It is emotionally taxing to have to live with this, as you can probably imagine. And every time I have to explain it to someone outside of the UK/EU/Brexit sphere it just reminds me how awful this is. :-(
PS I am not a lawyer or a professional in this kind of thing, I am just someone caught up in the Brexshit mess. I can't help you with your application or tell you when you will get your result.