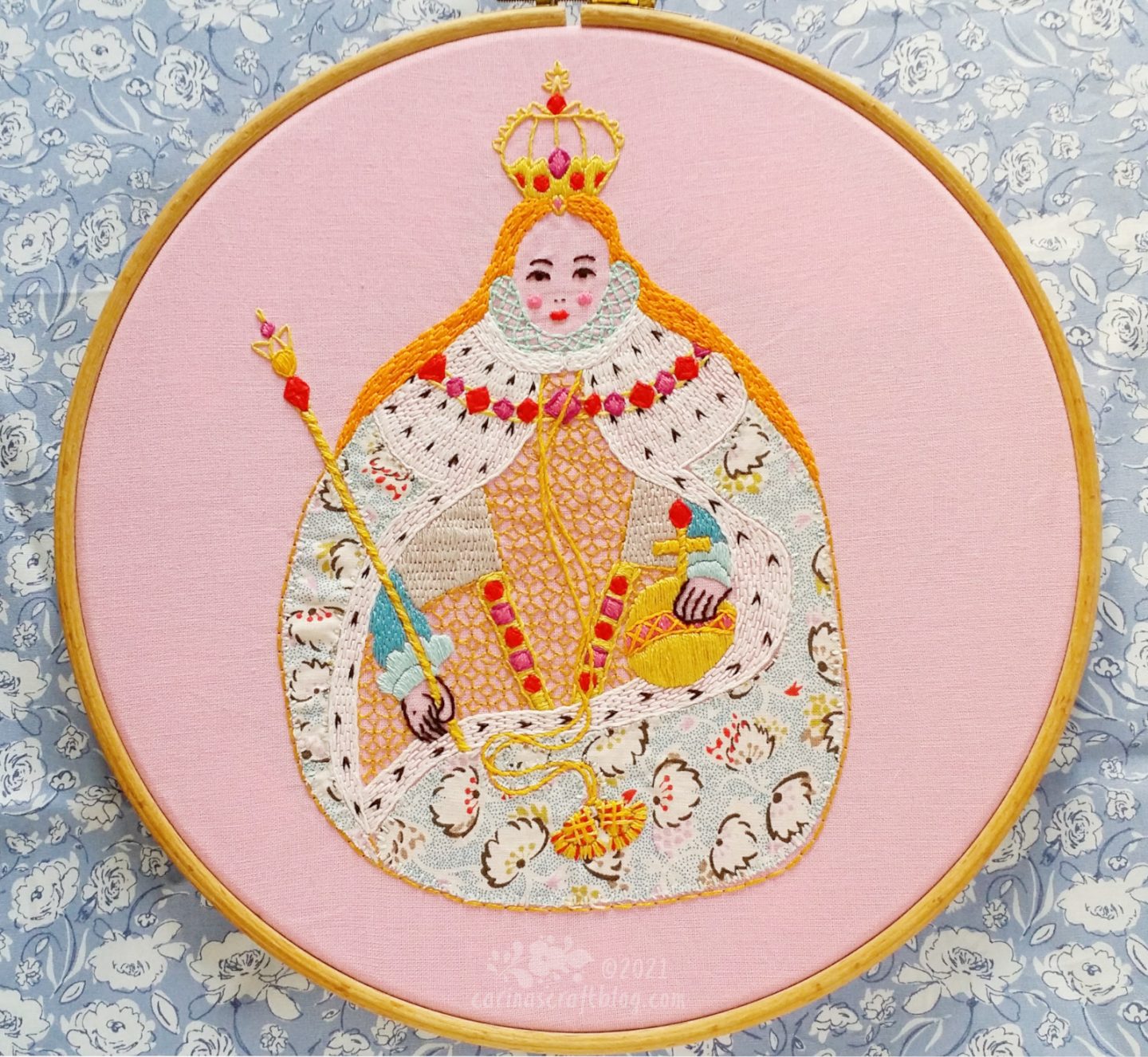 Yesterday I came across this photo of a pattern I made a few years ago. Elizabeth I – Gloriana. It was nice to see her again! :-) And I realised that the pattern wasn't in my Payhip shop so this morning I have remedied that!
Gloriana in my Payhip shop (and Etsy).
In the newsletter I sent out today, I wrote a bit about the sketch that inspired the Gloriana pattern as well as some other related sketches.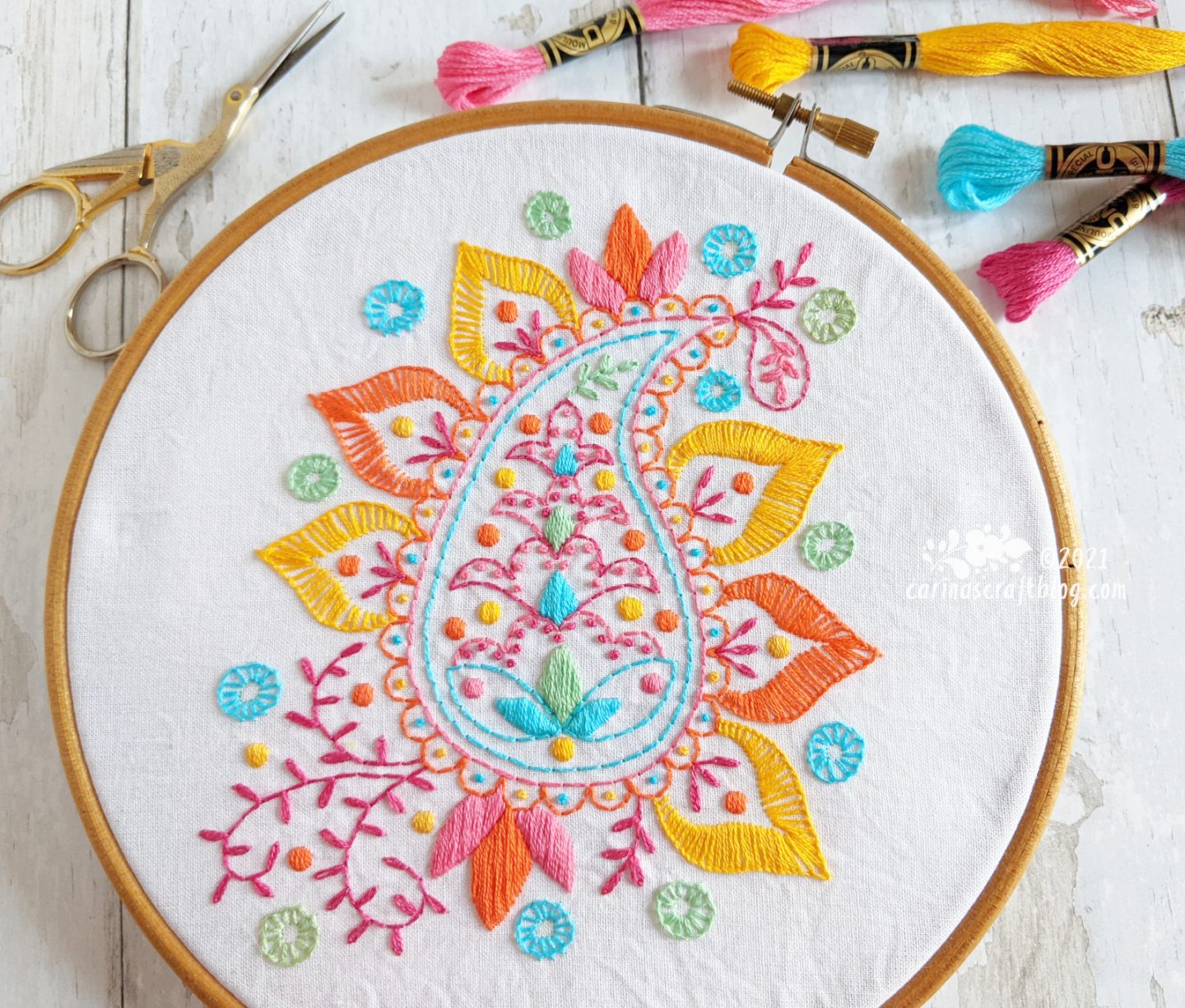 The Paisley pattern wasn't in the Payhip shop either, that has been taken care of too. :-D