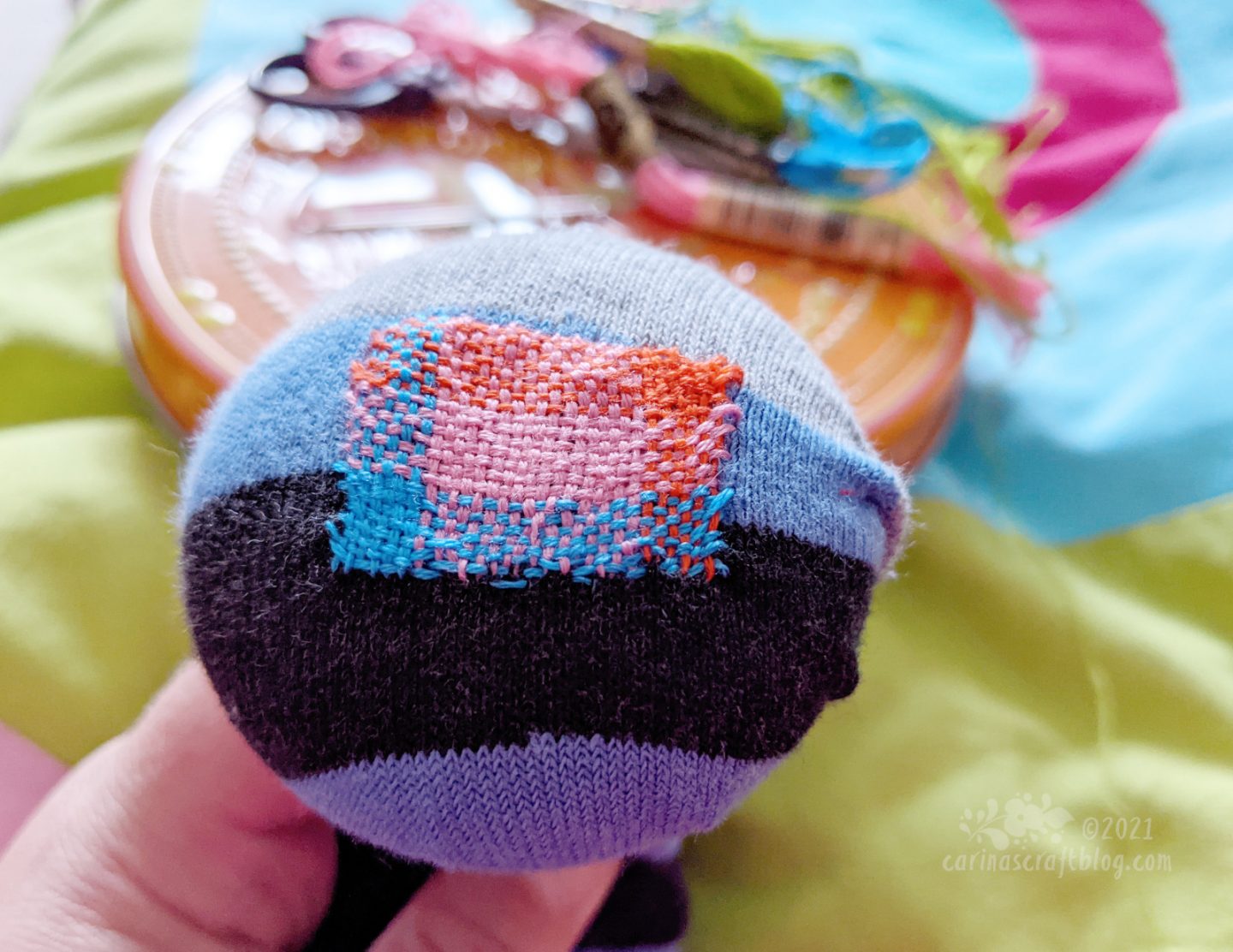 Autumn is almost here (although it feels like we've barely had a summer?) and you know what's the perfect thing to do as the nights draw in and you want to be cosy indoors? Darning!
I absolutely love darning. Of course I do, it's just another type of hand stitching. :-D
But as well as being pretty (most of the time) it is also useful. And that makes me like it even more. Pretty and useful is like the perfect Venn diagram of what I want from my stitching!
If you would like to learn how to darn socks, knitted sweaters and more, come join me for the Darning for Knitwear workshop on September 12th. It is a three hour workshop via Zoom where we will go through three different types of darning and where they are best used and I'll share all my tips.
The workshop is suitable for beginners. You don't need to know lots of stitches, or any stitches. Nor do you need to be an expert knitter (goodness knows, I'm not!)
Anything can be darned, it doesn't have to be handmade socks or the cardigan your grandmother knitted for you. Store-bought items are definitely worth mending too. Even the cheap socks from the supermarket!
The techniques can be used both as visible and invisible mending, but we will focus on visible mending because if you're going to spend time mending something, you may as well be proud of it!
Dig out those socks and that moth eaten cardigan and sign up here for the Darning for Knitwear workshop. I look forward to seeing you. :-)