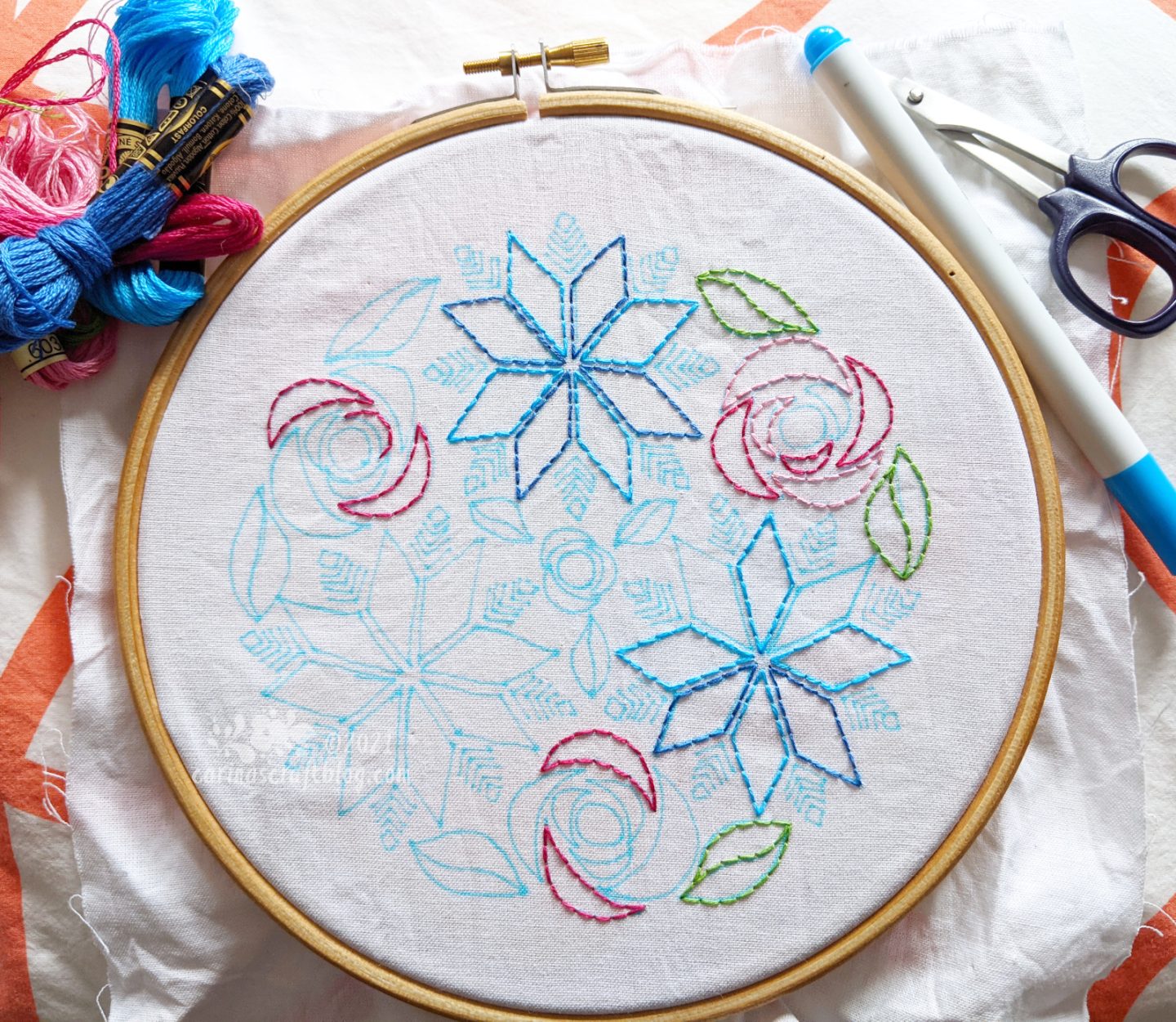 The November Mandala Stitchalong starts today, yay! If you want to join in, you can sign up here. If you are already signed up, you can download the first pattern on the stitchalong page.
This first one is kind of inspired by Norwegian style knitted sweaters and Mackintosh roses. I think it works? :-)
All the patterns in the stitchalong have stars and/or snowflakes in them. Wintery more than Christmas-y. Not everyone celebrates Christmas after all. And they aren't super wintery either, the patterns could work for more than one season. In my humble opinion of course. :-)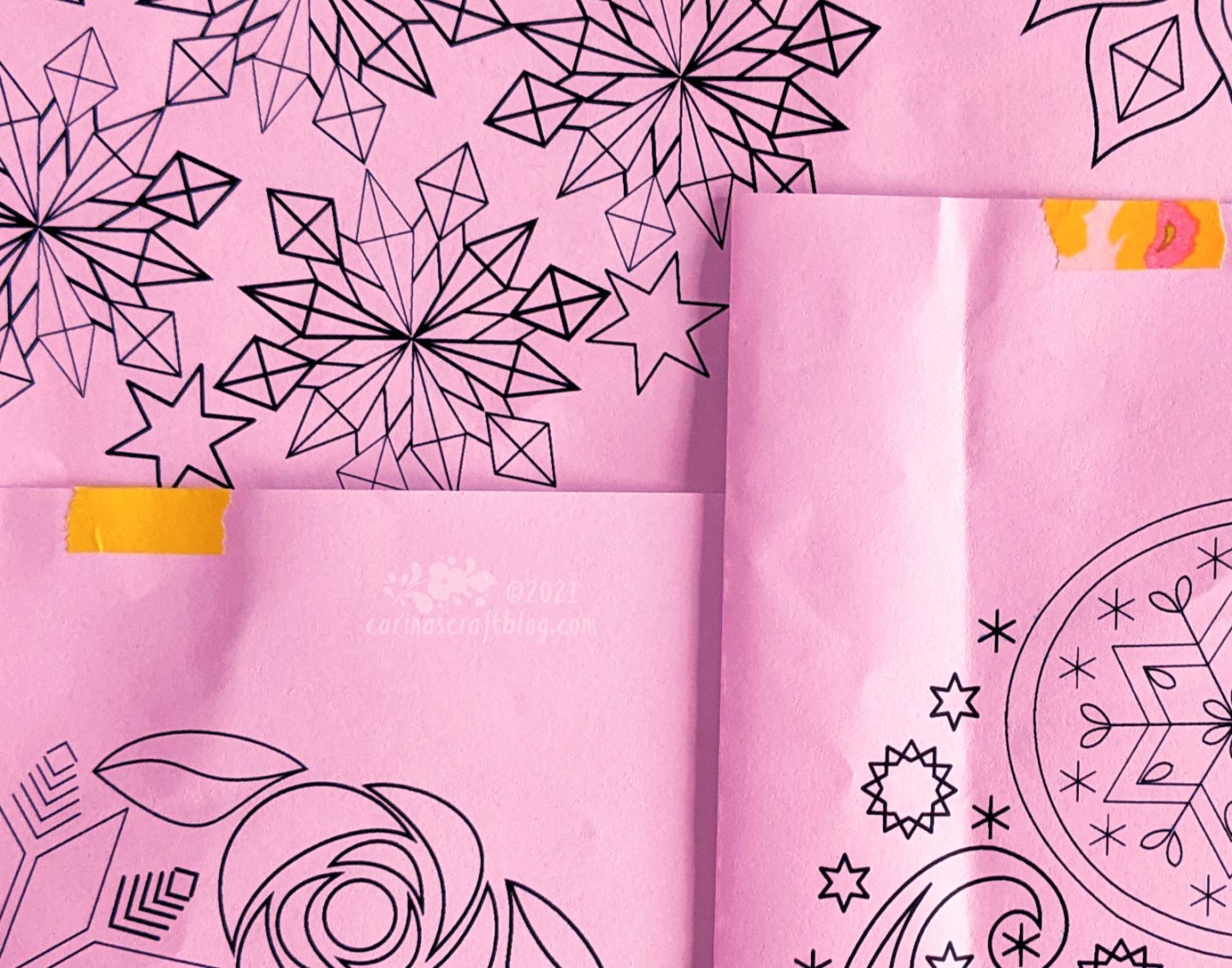 Here's a sneak peek at what's coming in the other patterns. If you have taken part in any of the other stitchalongs, you know that each pattern comes with several extra motifs that are inspired by the main pattern and which can be used alongside it if you want to create a larger project. Not all of these extras will be included when the patterns are released individually, just FYI. The stitchalong is a really good deal! :-D
So if you want to spend a hyggelig time with needle and thread this month, do join us for the stitchalong.