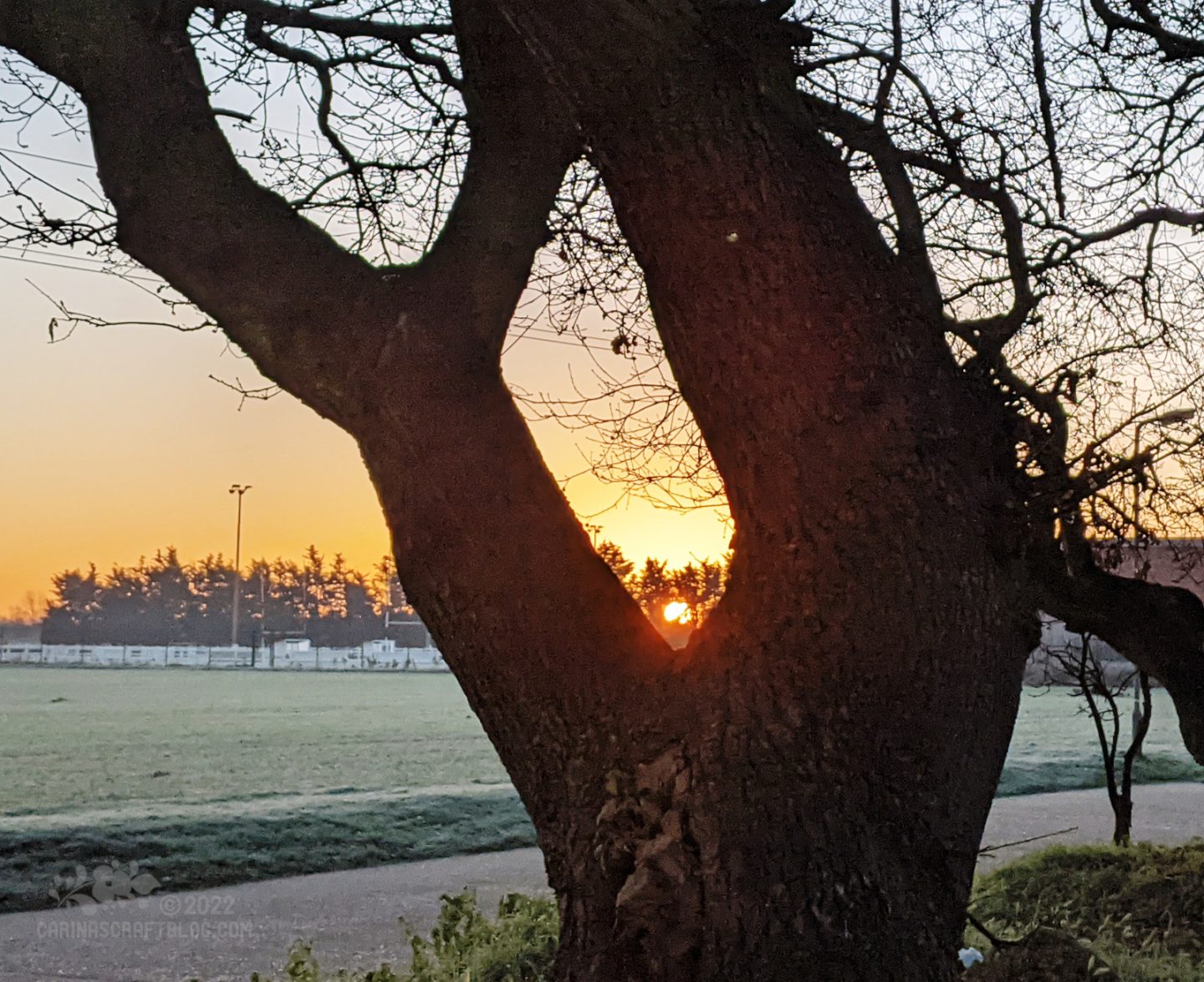 I have quite the back log of links and here are some of them for your browsing pleasure. :-)
I hope you have a good weekend! x C
What Makes People Look Like Their Pets?
19th-Century Photomicroscopy of Snow Crystals.
LEGO portraits. Wow!
Minestra di Ceci (Chickpea and Spinach Soup). Sounds delish!
F*ck the Tories Ring. Yeah! I want one.
F**ck Everybody Who Voted Tory badge. Yep, want one of those too. :-)
The Toxic Phrase We Need To Stop Saying Around The Holidays. And not just around the holidays. Just stop saying this, period.
Recipe for Hasselback Potatoes. Very good recipe. And to add: when making the cuts in the potato, place it between two wooden spoons so you don't risk cutting completely through it. :-)
The tallest tree in Wales, had been damaged by a storm and was supposed to be cut down.
Hat talk – all about the Brim.