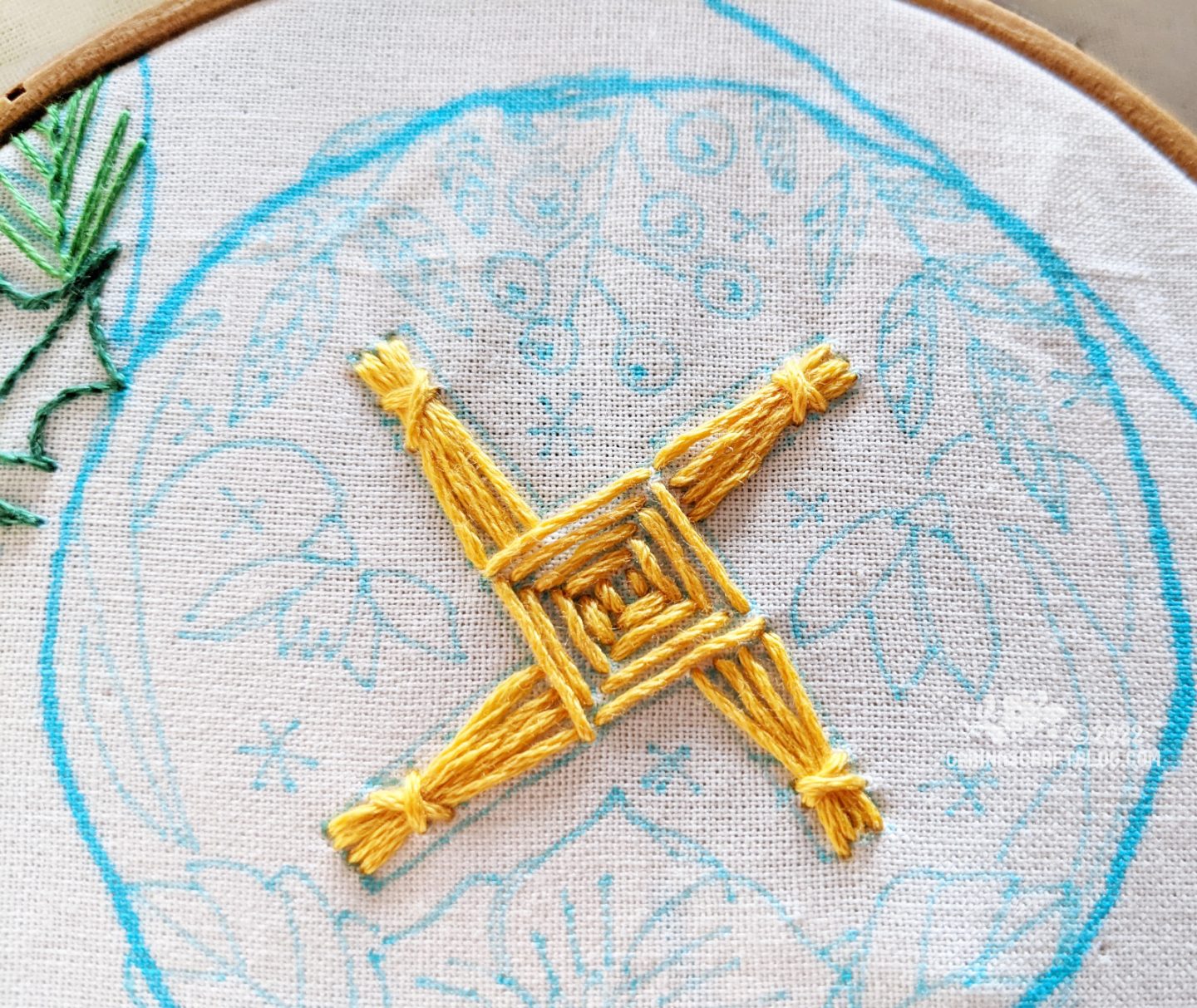 Next week is Imbolc and it is time for the next instalment in the Wheel of The Year stitchalong. I'm really looking forward to stitching the next pattern. I've been looking forward to it since I finished the Winter Solstice one. I'm going to work on it a bit this weekend, I think. :-)
If you have already joined the stitchalong, you should have an email with the new pattern. If you want to join us, it is not too late! Sign up here for the stitchalong. Of course, you can stitch it at your own pace, you don't have to follow the Celtic calendar. :-)
Whatever you may or may not be stitching this weekend, I hope you have a good 'un! xx Carina
The best description of hygge I have seen by someone who isn't Danish.
Check out this 19th-century style sampler book by Dr Karen Turner.
How The London Boroughs Got Their Names.
The Archive Book from Liberty of London. Wishlisted!!
Tiny Patchwork Bubbles Form a Colorful Geometric Quilt.
How to make linocut prints with two colours or more.
Colors in movies and TV: What happened to them?
Fonts and Iconic Logos in LEGO.