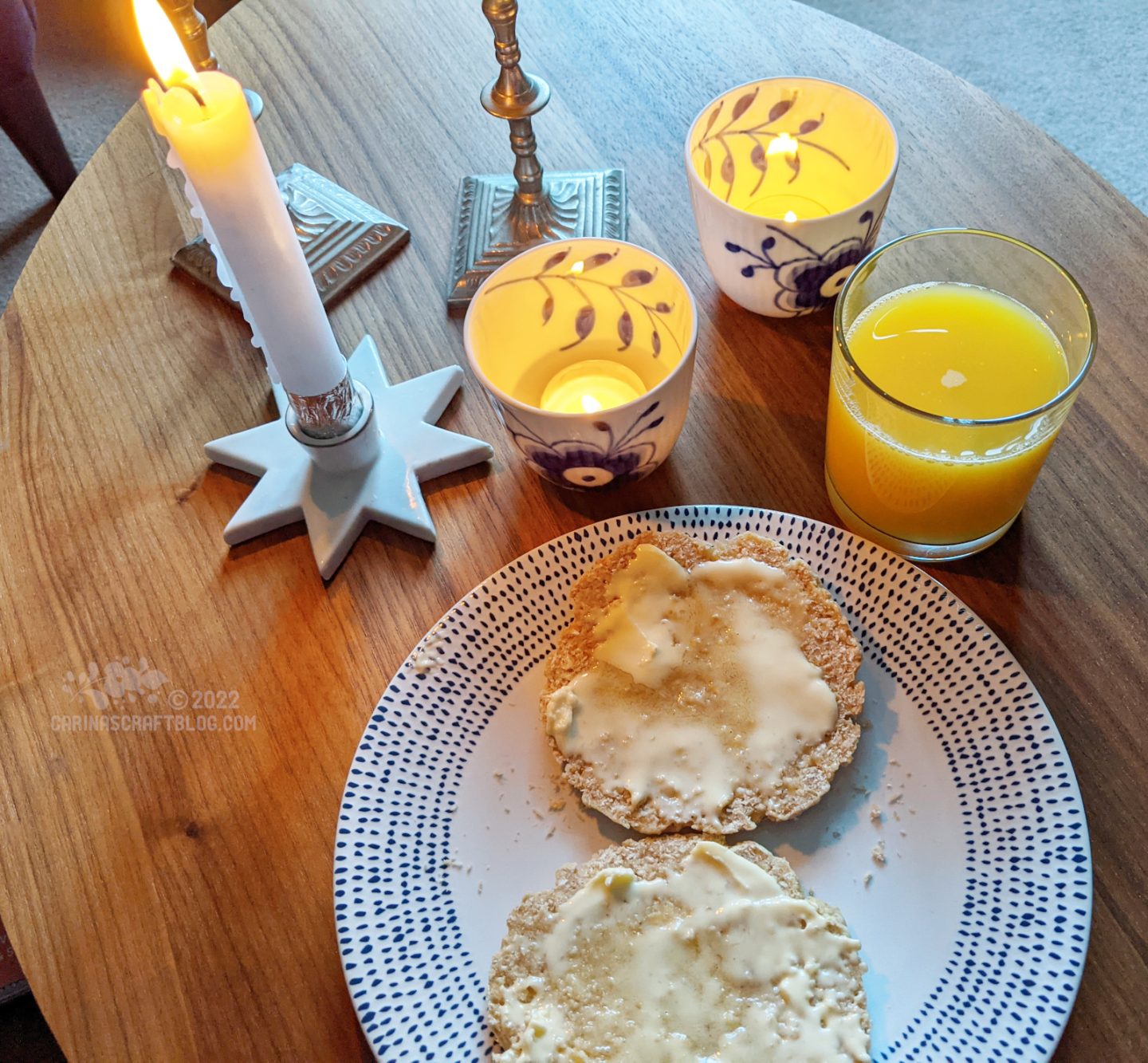 I was going through my inbox the other day and there was a lot of emails I'd sent to myself with a link to this or that. Probably about a third of the emails were from myself. Just sitting there! So I told myself to go through them all and either delete them or do something with them. Some were deleted and below are some of them. (A few are still sitting in my inbox, oops!)
I hope you have a good weekend! Carina x
Instagram is about two things: Bodies and comparing lifestyles
How to learn to draw — and why you should.
Art & creativity for mental health & wellbeing.
Lacemakers (Brittany – France) 1920.
A handy guide to the #DowningStreetParties.
How to DeGoogle your business in 2022.
WPAP Style quilt inspiration!
Conference speaker compensation/travel reimbursement?
How To Build Your Author Platform When You Have No Clue What That Means.
5 ways to add emotion to your brand.