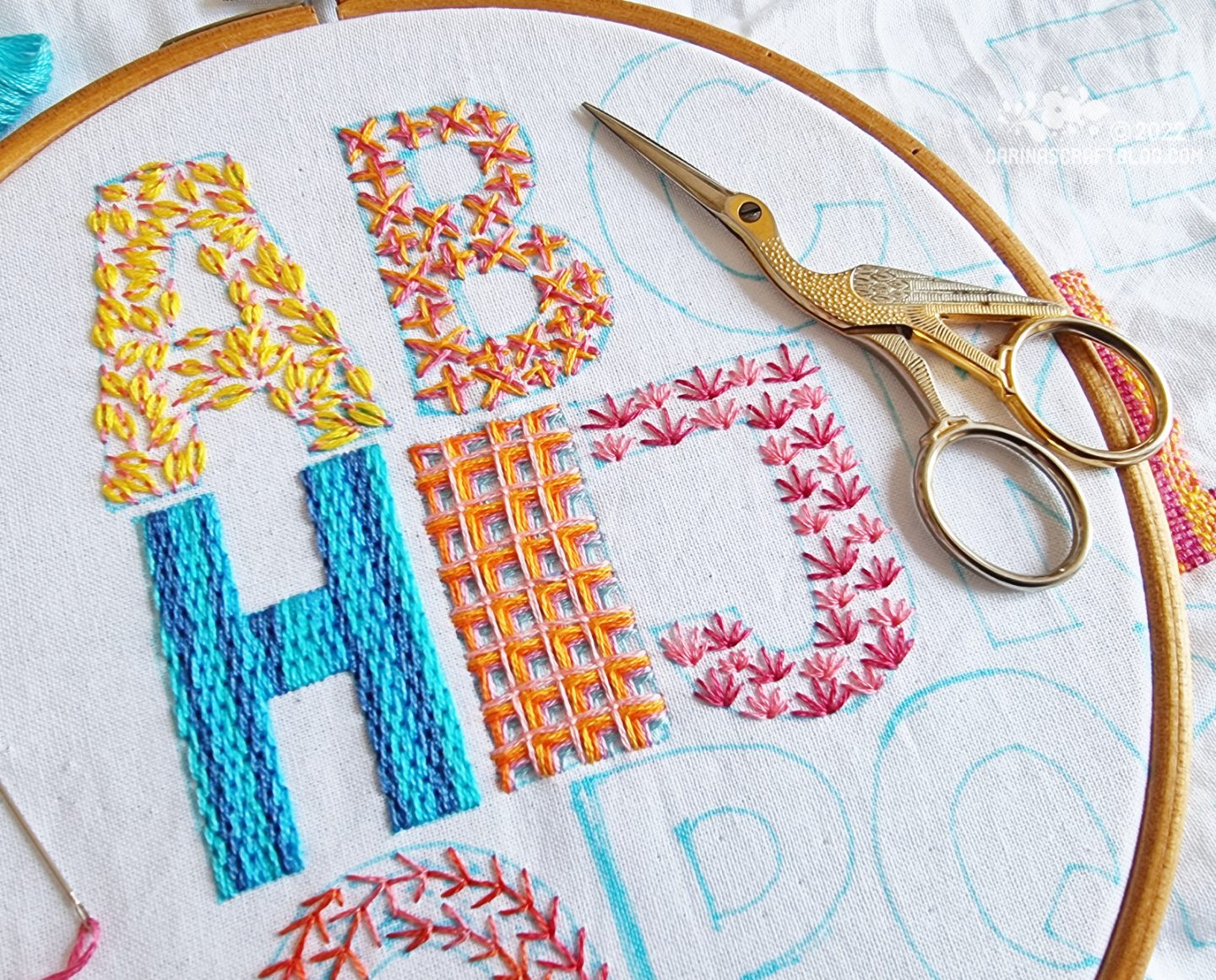 A new sampler project. I finished my 100 Day Stitch Sampler in May and I guess I missed it because here I am, stitching another sampler. :-)
I hope you have a good weekend. x Carina
Loom and Spindle: The polarising history of weaving.
How to Make a Collage on Instagram.
Family, Community, and Inheritance in the Quilt-Making of Gee's Bend.
Gretchen Rubin's 11 Secrets of Adulthood for Travel. And I'd add a 12th: pack a spare top and a change of underwear + socks in your carry-on. :-)
The Natural World, Joy, and Human Becoming. (YouTube)
Don't litter beautiful architecture and monuments with 'love locks'.
The value of planting deep rooted wildflowers and meadow grasses. {via}