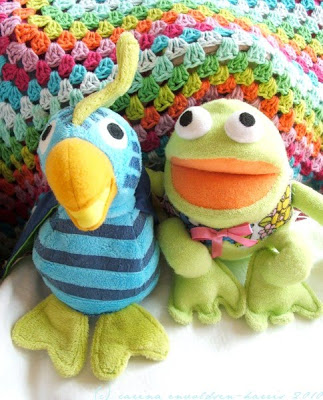 Are you keeping cool? Phew, it's so hot here, we've camped out at Tony's parents' for the day!
I just wanted to let you know that Molly over at Charlotte's Fancy has a give-away for a copy of my ebook. So if that tickles your fancy (hehe), why not head overthere and enter?! It ends tonight (at 5pm) so ya gotta act quick!
Fancy reading some reviews of the ebook? Molly, Sister Diane and Nicole of Follow the White Bunny have all very kindly said very sweet and kind words about it for which I am really, really grateful :-)
Have a fab weekend!
○ • ○ • ○ • ○ • ○ • ○ • ○ • ○ • ○ • ○