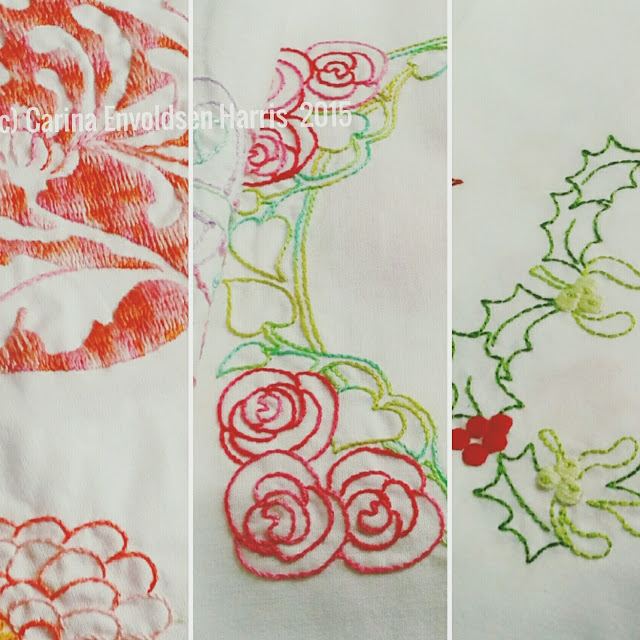 Hi, how are you?
This is a little sneak peek at some of what I have been busy stitching the past few months. I'm working on a book so a lot (lot lot!) of my time is devoted to this. Of course, I can't really share what I'm making. It's all hush hush and on the qt. ;-)
So that's the reason for much quietness here on the blog. And why I'm mostly sharing pictures of Blake at the moment over on Instagram. :-)
But I'm almost done and then I can started on the ever growing list of project ideas that have taken a back seat, so far back that it's more like in the boot.
Really looking forward to that. Just gotta push through this last week and a bit. :-)
PS Here's a picture of Blake.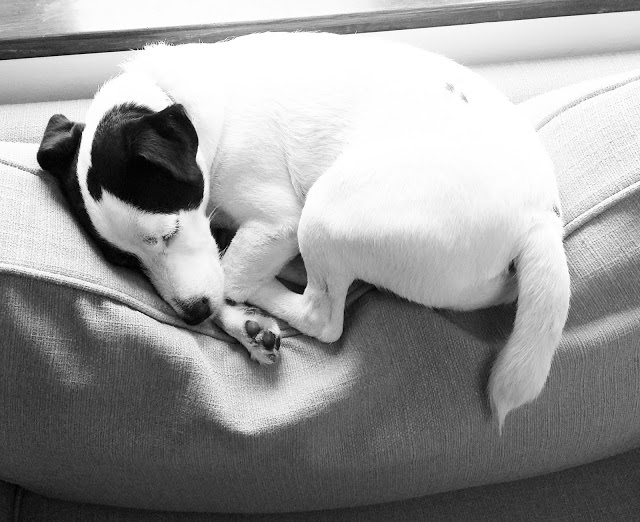 . . . . . . . . . . . . . . . . . . . . . . . . .