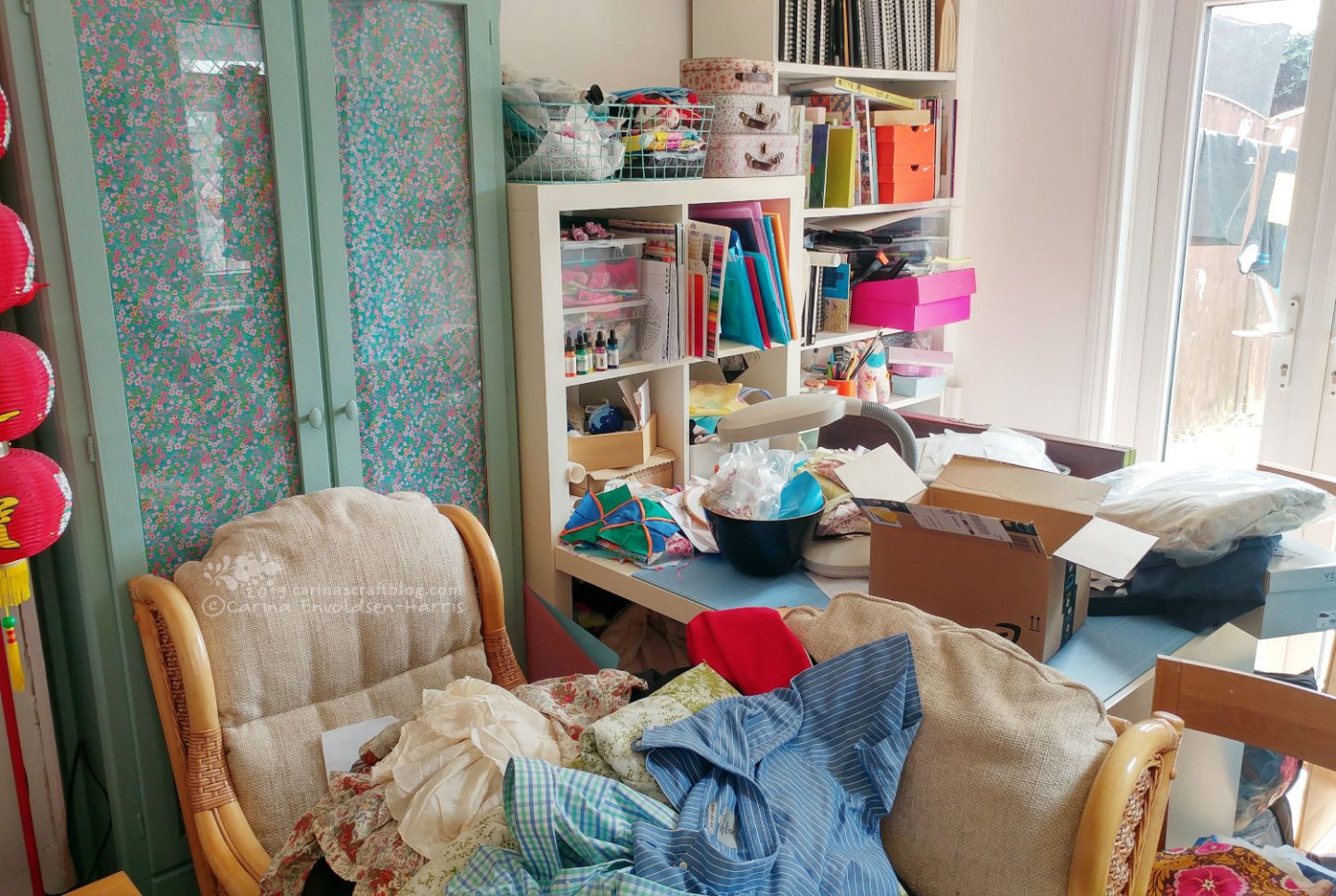 My little sewing room/studio is still a right mess after our renovation. Various furniture has been crammed in there so basically now there's no free floor space. We bought some new furniture in the redecorating process and some of the old furniture is still waiting to be collected for charity. Until that happens, the studio will stay a mess because there's nowhere for this stuff to go. To say that I'm getting antsy about doing some sewing in there would be an understatement! I guess it's lucky that I have to focus on book embroideries anyway, so maybe it's good that I can't get distracted by the fabric stash? :-D
Adorable Napping Cat Sand Sculptures.
Frida Kahlo on the Meanings of the Colors.
This might be the only known recording of Frida Kahlo's voice.
The Latin Roots of 14 Abbreviations.
Harvest mouse on a dandelion. It is so tiny!
Fascinating internet linguistics stylistics discussion thread.
Hans Christian Andersen's Little-Known Sketches.
Twitter thread about about mermaids that are NOT white.
Italian Artist Peeta Blends Graffiti and Abstract Forms Into Optical Illusion Murals.