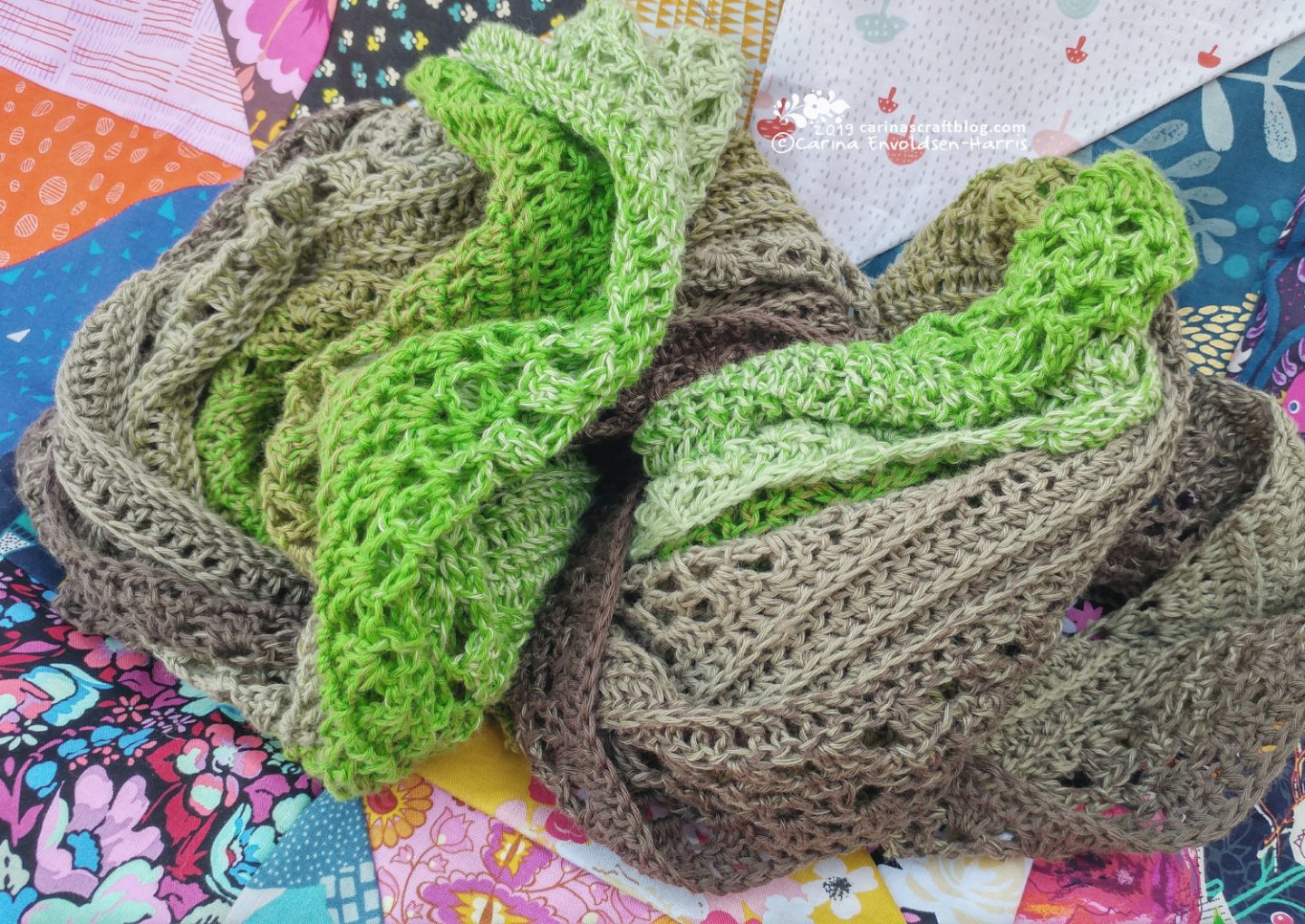 I loved making the This Is Me shawl earlier this year and I was really itching to make another one, but how many shawls does one person need? Possibly more than one, but maybe not the same one multiple times?
So it was very useful that I could make one for my sister as a birthday present. I got to scratch the crochet itch and make a pretty shawl for my sister. :-D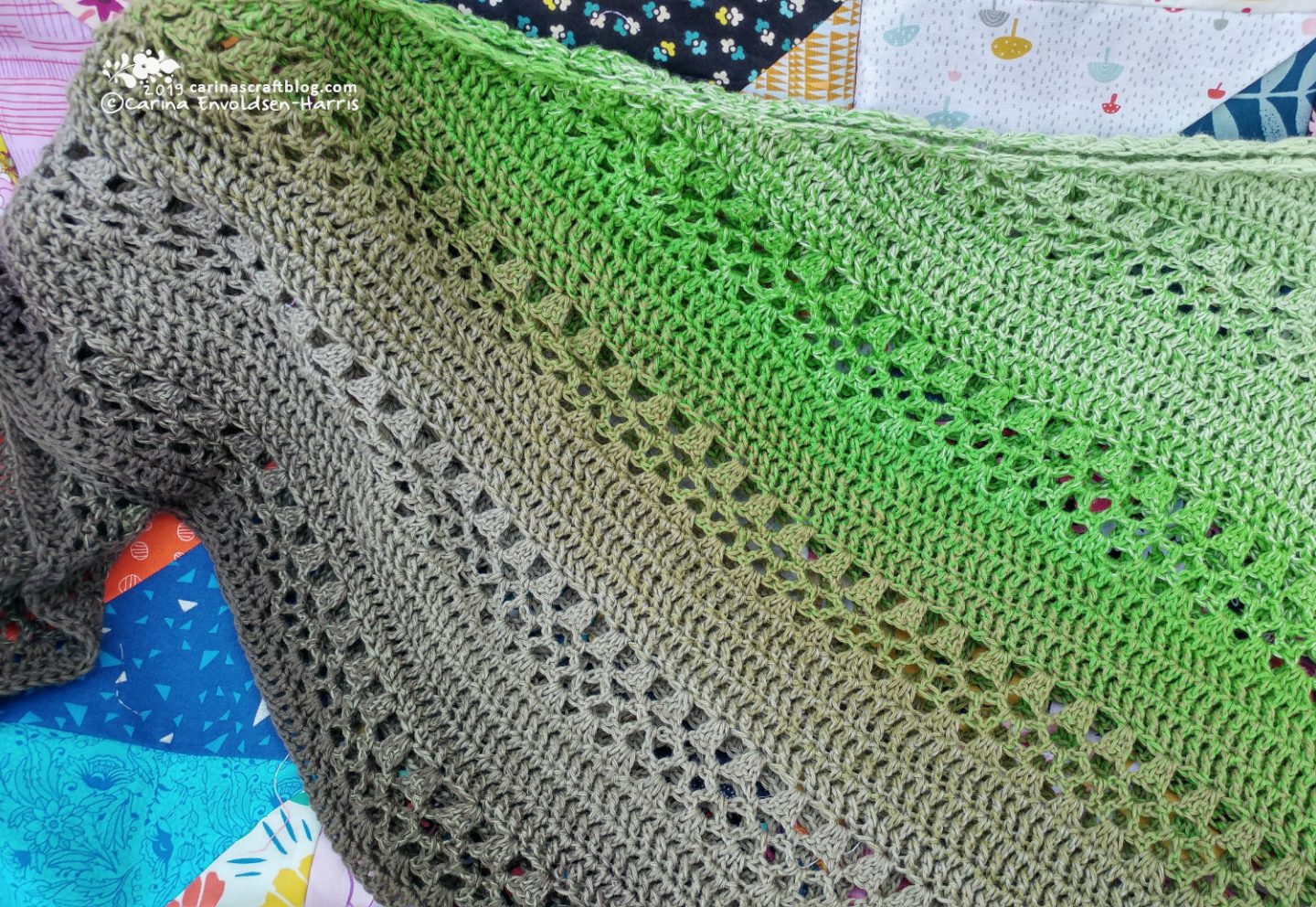 This time I used the Pistachi Oh So Nice* colourway of Scheepjes Whirl. It's a delicious ombre of greens! Although, the colours remind me more of a kiwi…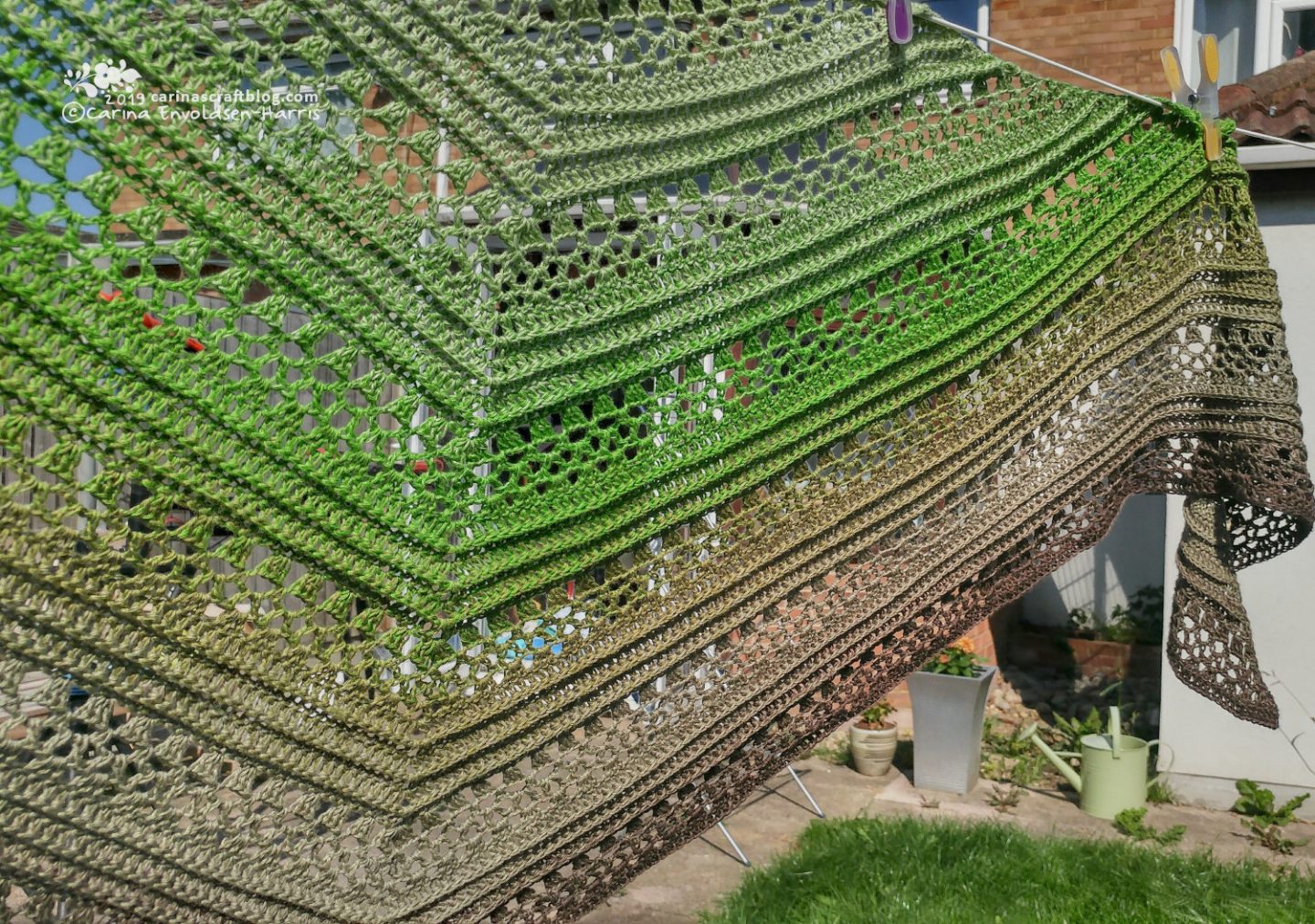 But I mist admit…I kinda want to make another shawl! Or maybe a different project, but using the Scheepjes Whirl yarn in a different colourway. I mean, it is autumn and that is the perfect time to be working on a crochet project. Right? ;-)
*Amazon affiliate link.