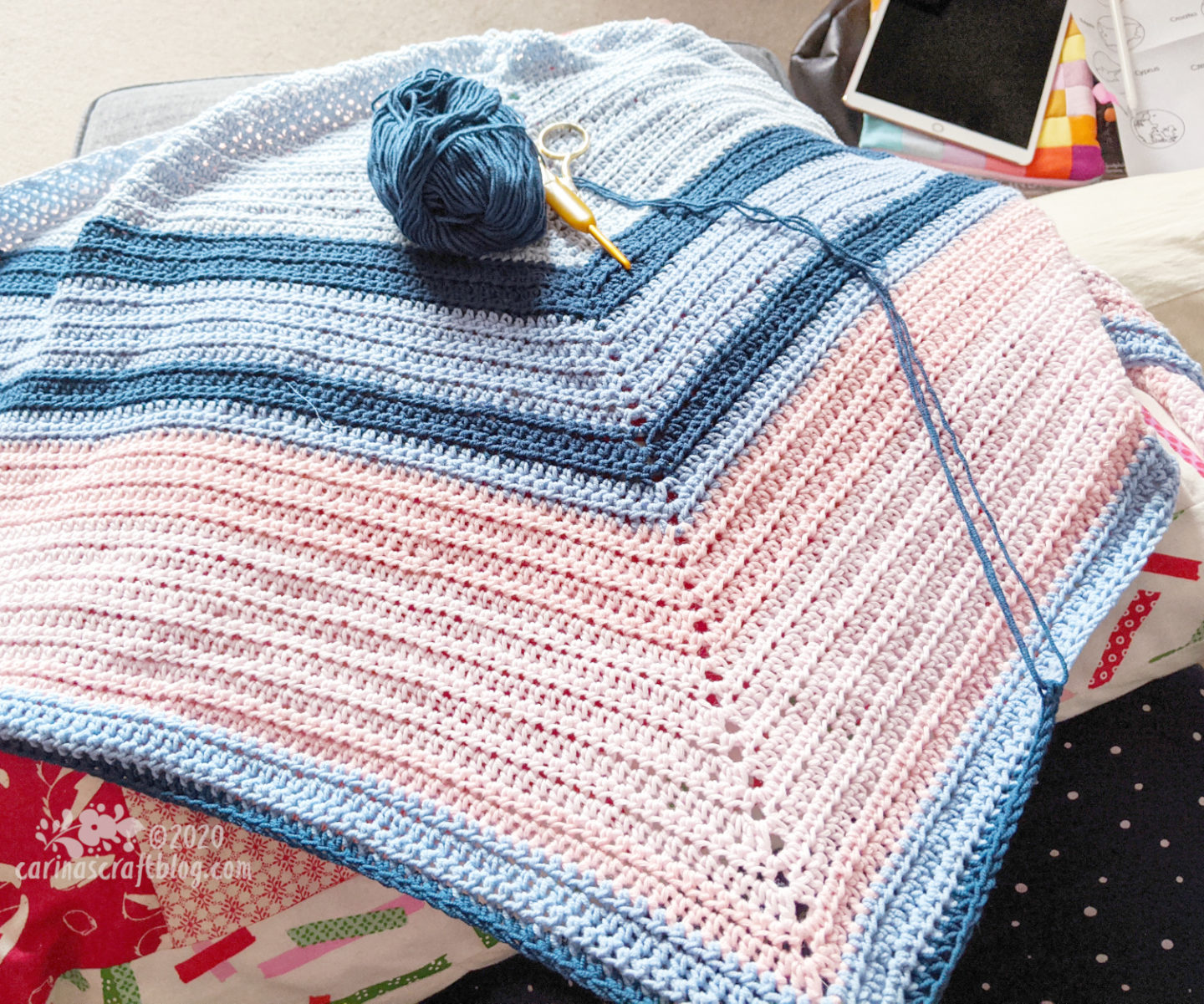 The shawl I mentioned a couple of weeks ago is almost done! It helped that I had a cold and the only thing I could properly focus on was working on this. Of course, that meant I over did it with the crochet so now my thumb isn't too happy wit me! The colours are pretty random, it's what I had in my stash of similar weights of yarn. I do like random colours and patterns so I am not complaining!
I hope you have a good weekend, here are a few links to entertain you. x C
The work of ceramic artist Chloe Harford is delightful! I need a polar bear. Or a wee puffin!
Seagulls and Pigeons Photobomb Shots of Rome. :-D
Patricia Brown: From rags to stitches.
Paris Musées Releases 100,000 Images of Artworks for Unrestricted Public Use.
62 new emoji will be added to your keyboards at some point this year. I'm happy to see that there's a sewing needle and a polar bear(!) I love polar bears and I've needed this emoji for ages! :-D Do you have a favourite among the new emojis?
150,000 Botanical and Animal Illustrations Available for Free Download from Biodiversity Heritage Library.