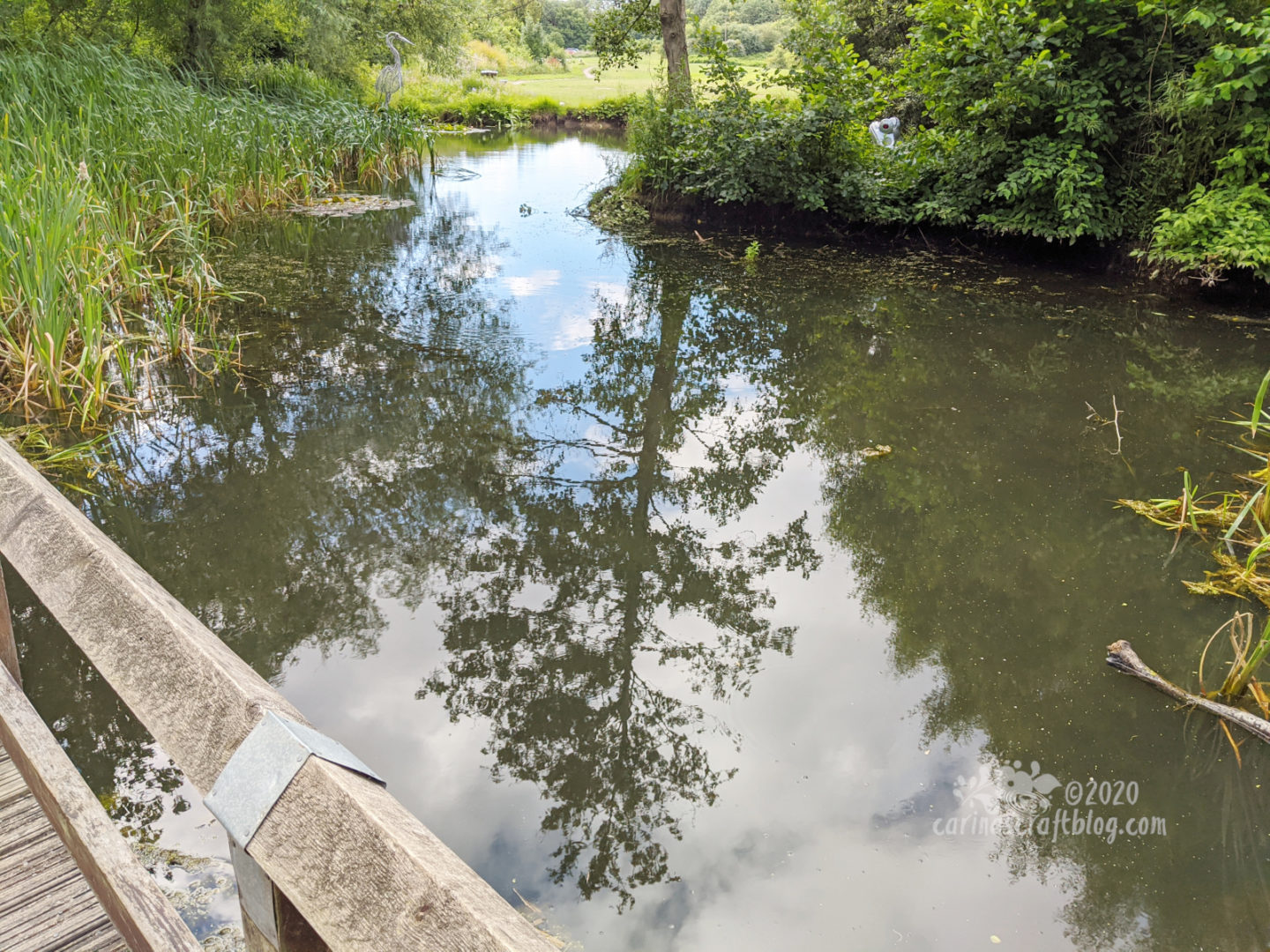 How are you doing? I'm still doing mostly ok with the whole stay at home thing. It's my preferred thing to do most of the time anyway, introvert-style! But I do occasionally feel a bit cooped up. And Tony likes to Do Stuff.
A couple of weeks ago we drove to Davy Down, a nearby riverside park. It was really nice to see something else on Blake's morning walk than the streets and green space where we live. And Blake enjoyed Sniffing All The Things! Plus he properly wore himself out so he barely moved from the sofa the rest of the day.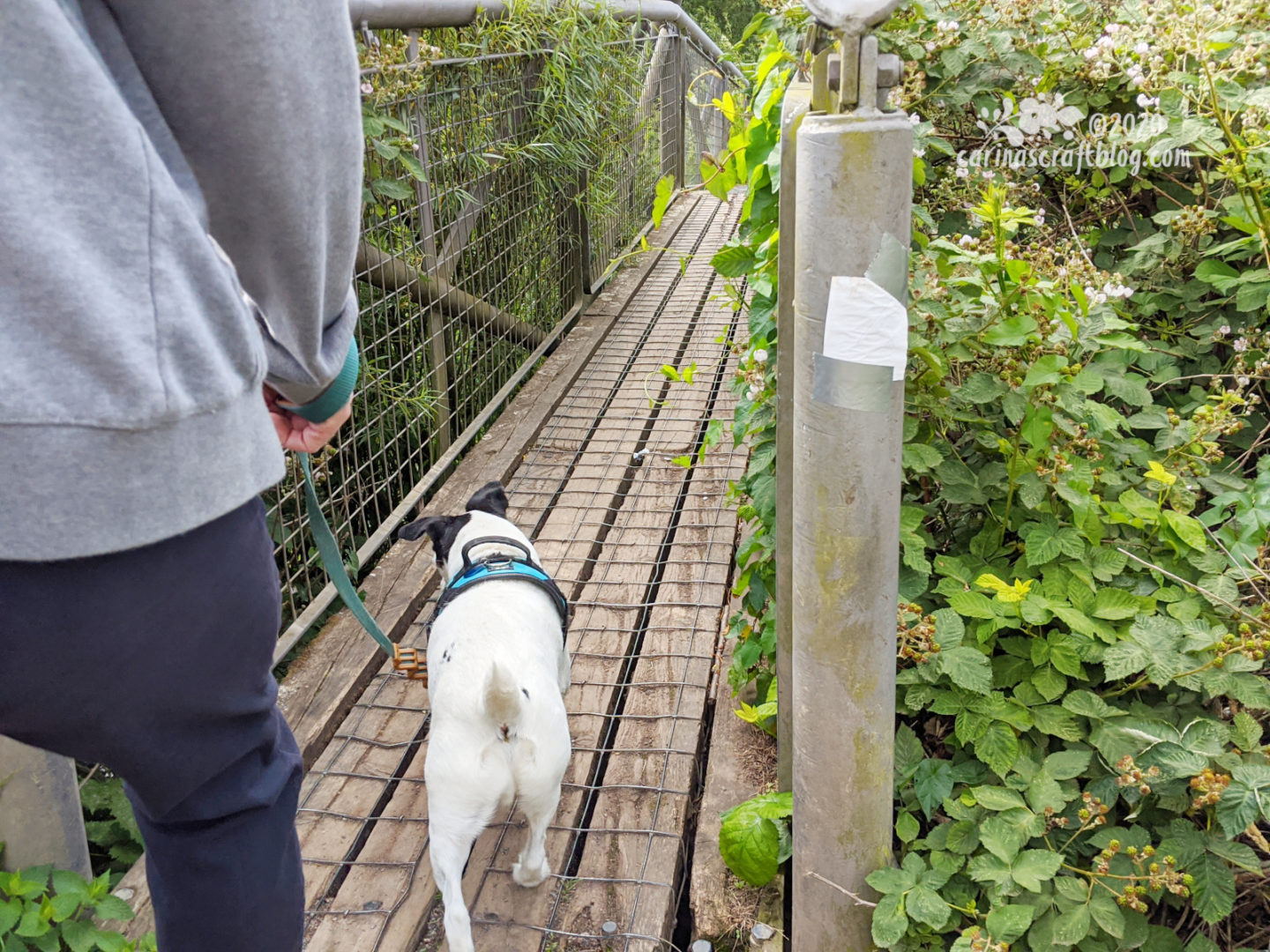 Despite being fine about not going anywhere, last week I was feeling landlocked. That is the only way I can describe it. I was craving the salty sea air and seeing the horizon. Luckily, we live reasonably close to Southend-on-Sea, so when Tony had the day of on Thursday, we packed a lunch and drove down there. Thankfully it was a cloudy and windy day so there weren't many people around and it was easy to keep proper distance from other people.
I got the salty air blown in my face and saw the expanse of water and sky. It was just what I needed! I was grinning all the way home. :-D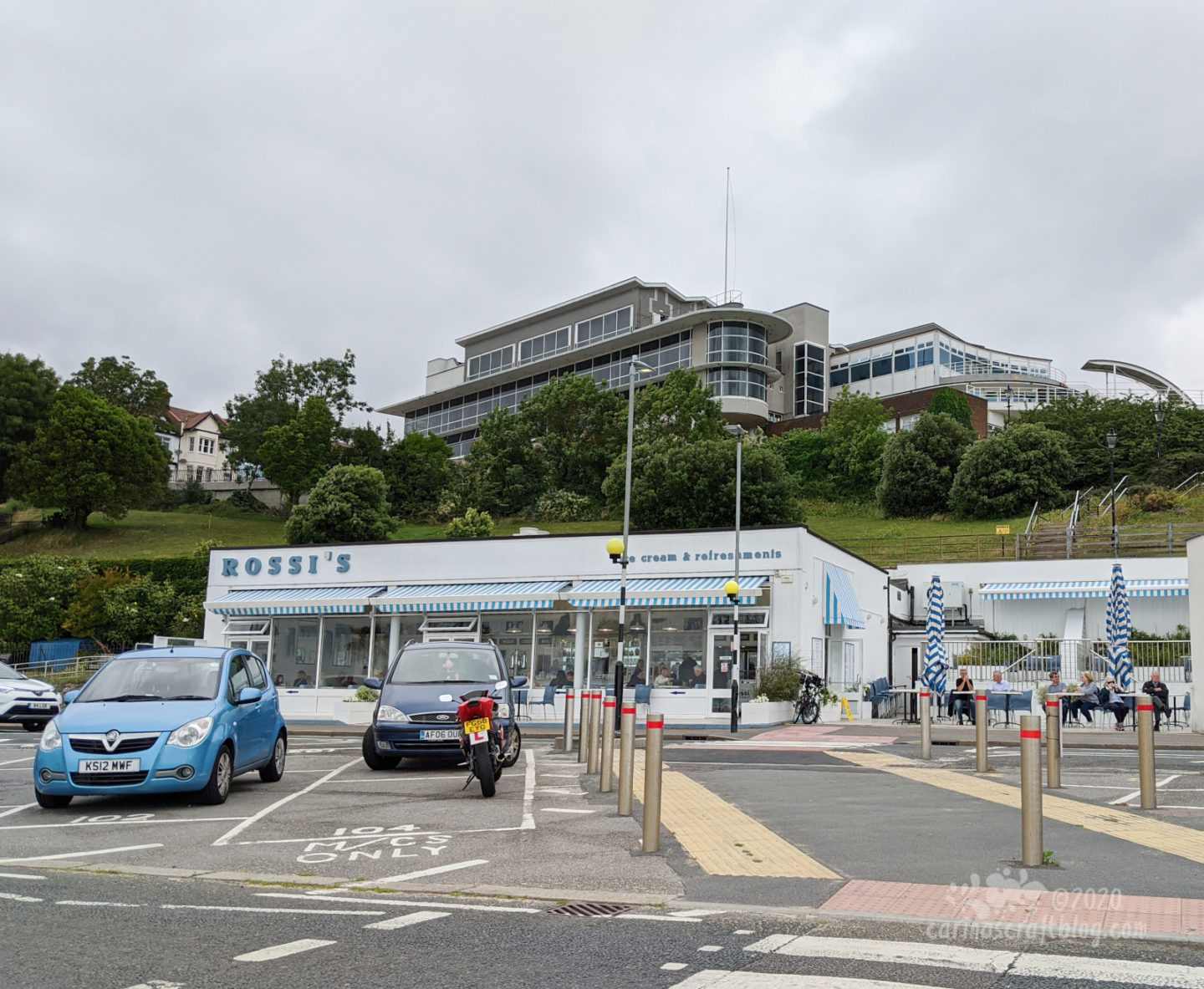 We bought some lemon ice cream to take home from the famous (I guess it's famous?) Rossi's. It is very nice ice cream and we're looking forward to enjoying that in the garden on the next hot day. :-)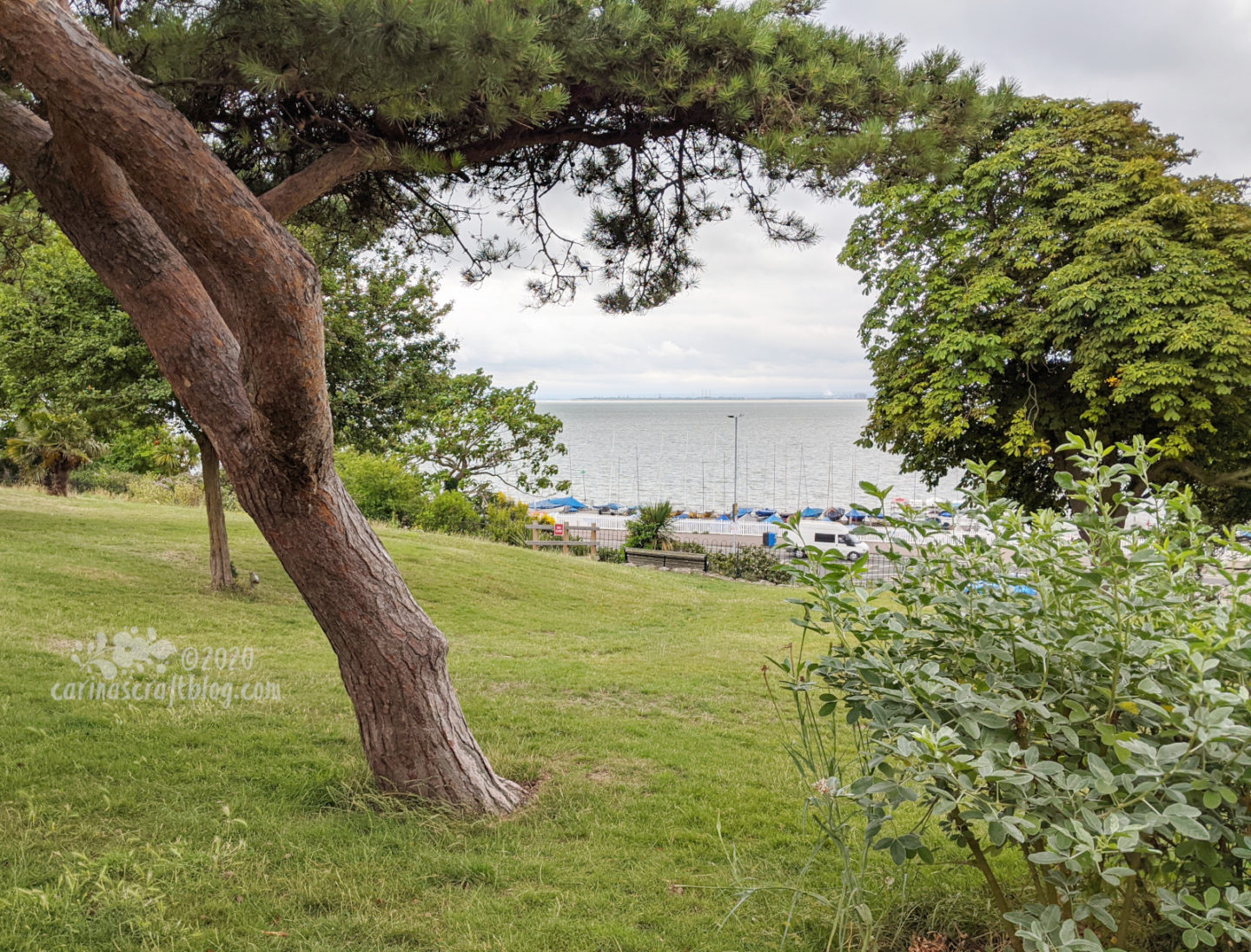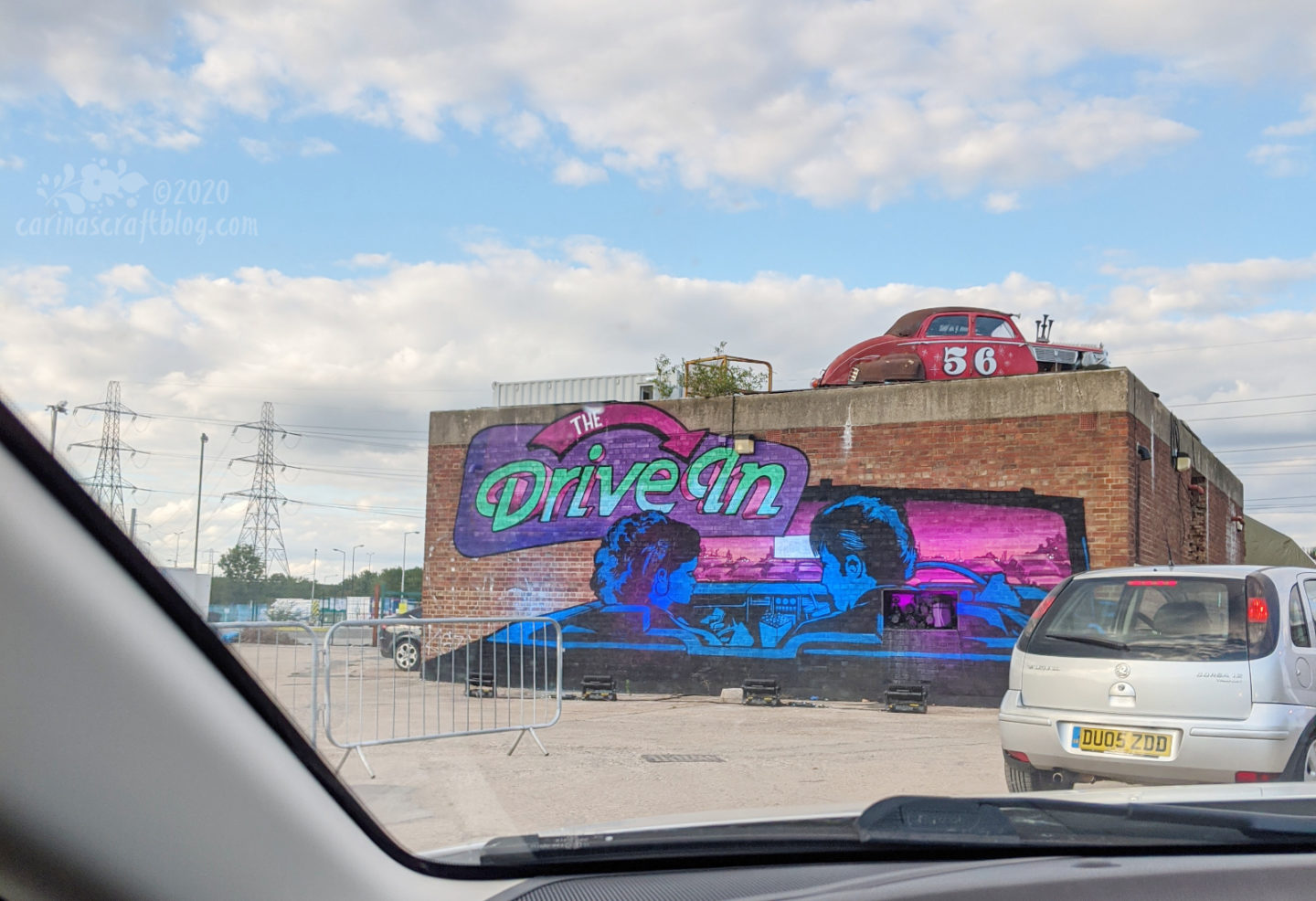 On Saturday we went to a drive-in cinema! It was great to 'go out' and see a film. Although we stayed safely in our car the whole time. It was in some industrial lot but they had decorated it with old cars and strings of light so it didn't look too bad. :-)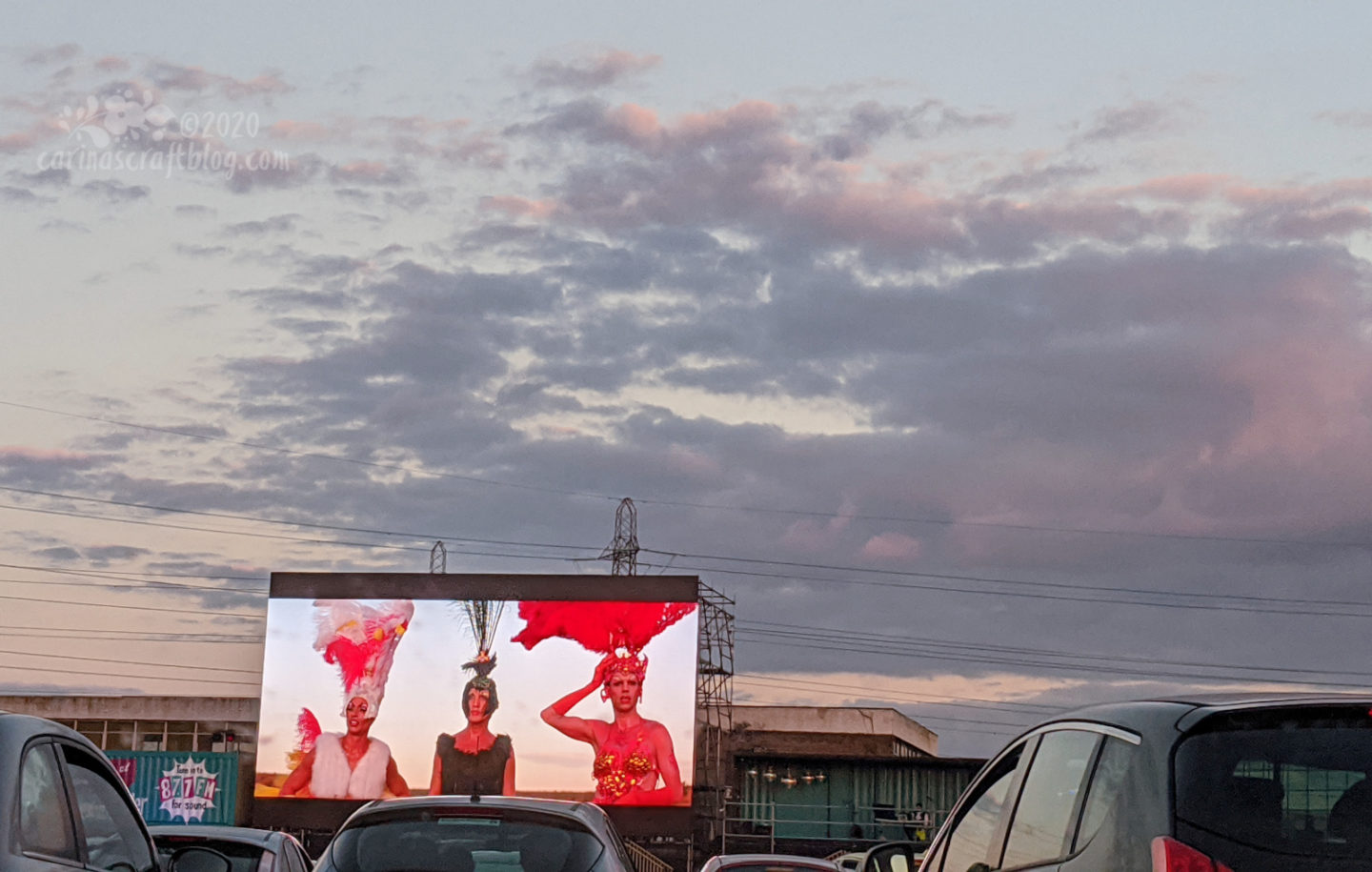 We saw The Adventures of Priscilla, Queen of the Desert a delightful film (although it does have its issues!) full of colour.
We're planning on going to see another film, but these places usually have a limited selection so we'll see if there's something on that we want to see.
I'm glad we've been able to safely do some stuff outside our home, we don't feel quite so cooped up. What have you been able to do? Any recommendations for, I dunno, beating the covid-ennui?