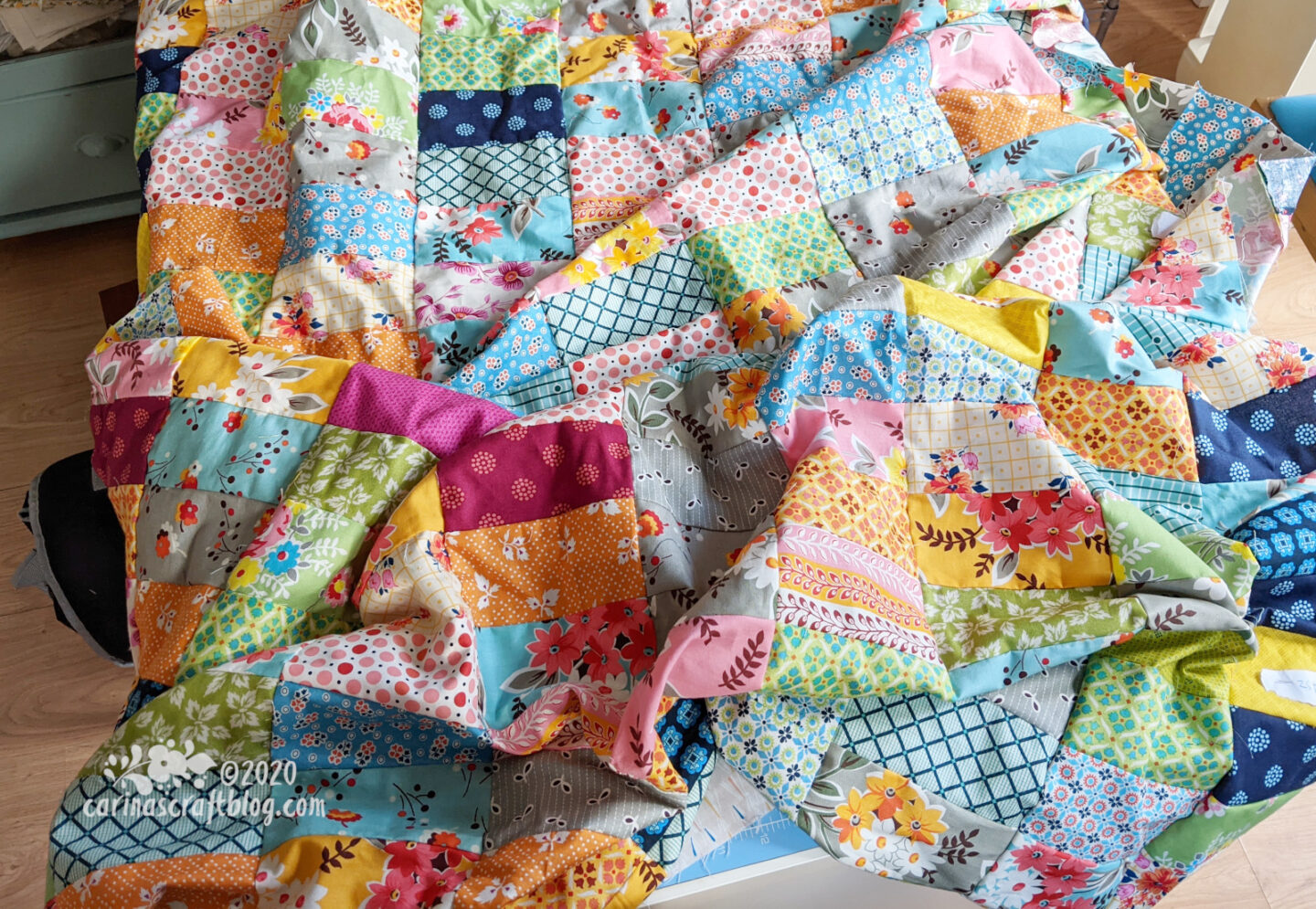 I finally caught up on my 2020 Steps quilt. I had both September and October to add because I'd not been able to use my studio for part of both months. But now it's finally up to date! I am loving how it is turning out. :-)
Until the middle of October, I had relied on my mobile to track my daily step count. Obviously, I do not have that on my person very second of the day so it's not accurate.
On October 15th I started using a wearable step tracker and it has been interesting to see the difference between what it tracks and the mobile app. It has been consistently a minimum of 1000 steps more than the mobile app.
The good news is that I have been doing more steps than I had been tracking. The bad news is that the quilt top until that date is not reflecting the accurate number of steps.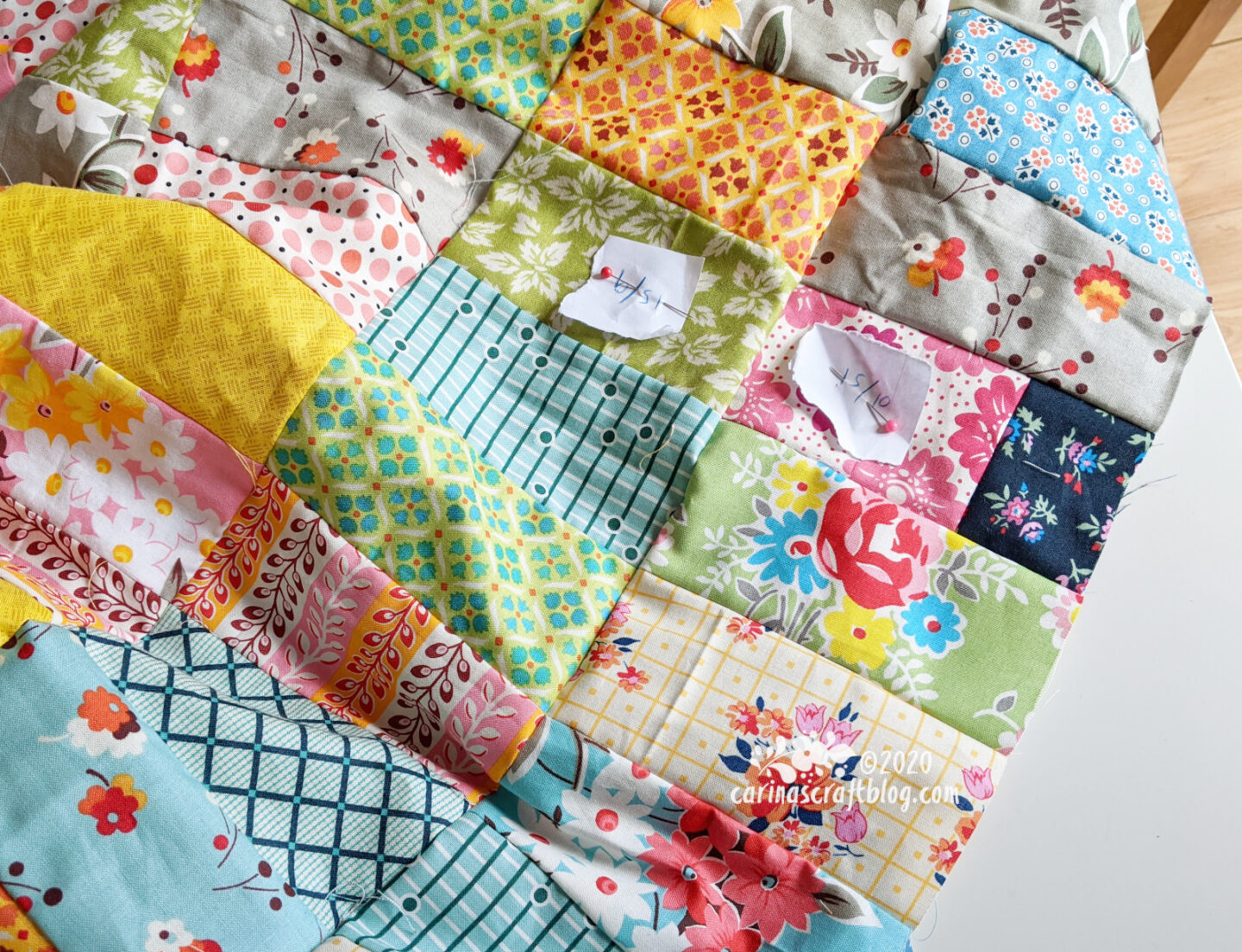 For one mad mad moment I did consider ripping the quilt top apart and starting over but I'm not going to do that because that would just be crazy. Crazy! :-D
Instead I decided to mark the change on the quilt. So the rectangle for October 15th is made of two pieces of fabric.