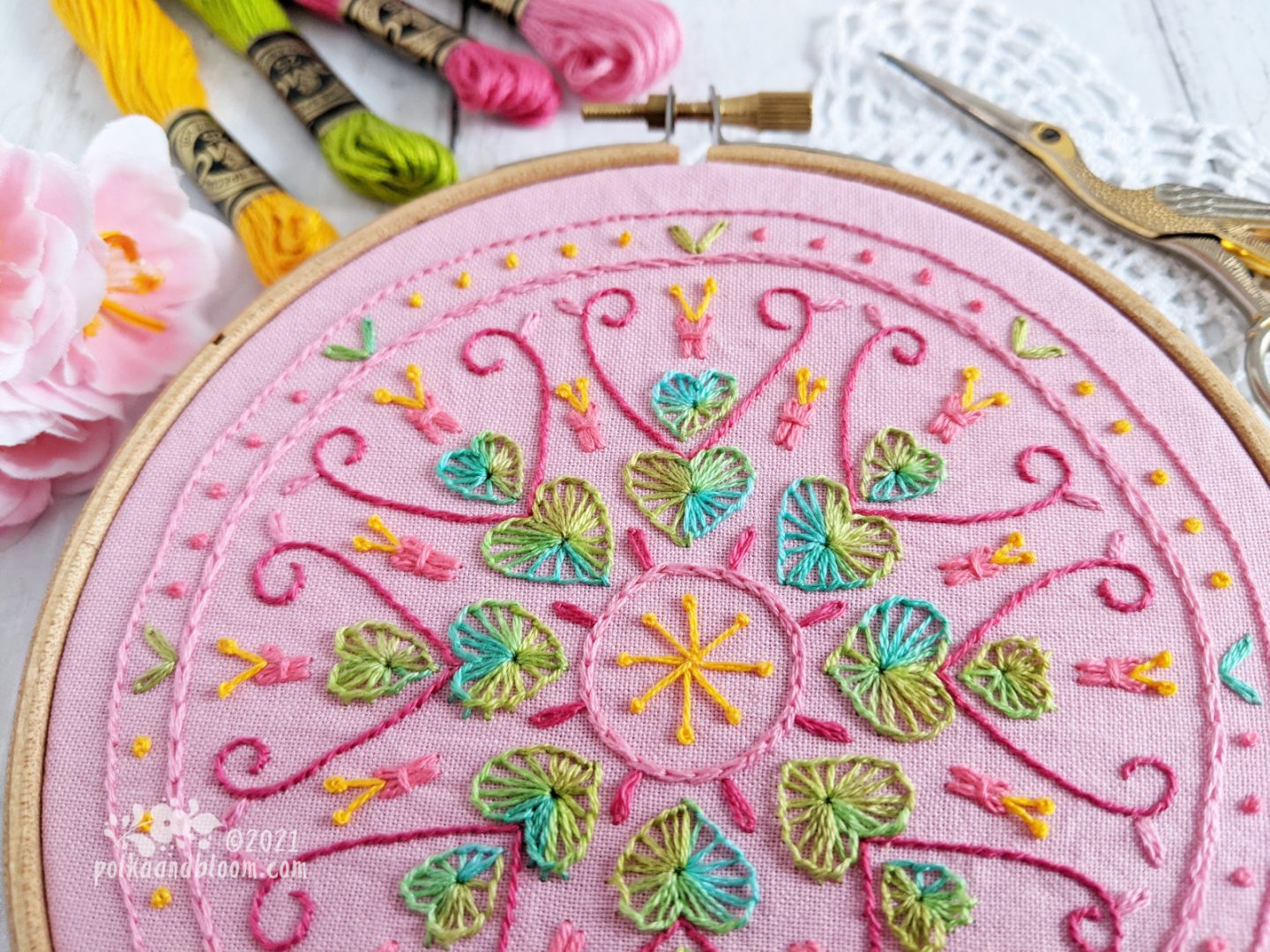 It feels very fitting that I am posting about this pattern today. To me, anyway, it feels very spring like. And this morning I spotted the sun above the block of flats behind out house. The sun doesn't make it above those flats between some time in November and this time in February. Spring feels like it is within reach. Although we actually have snow on the ground and it is preeeetty cold here at the moment! :-)
Anyway, you can download the Spring Hearts pattern from my Payhip shop. It is free, or you can pay what you want, if you feel so inclined.
The pattern includes two sizes and stitch and colour suggestions. I have also included links to stitch tutorials for a few of the stitches, like the hearts and the little butterflies.
Happy stitching! :-)