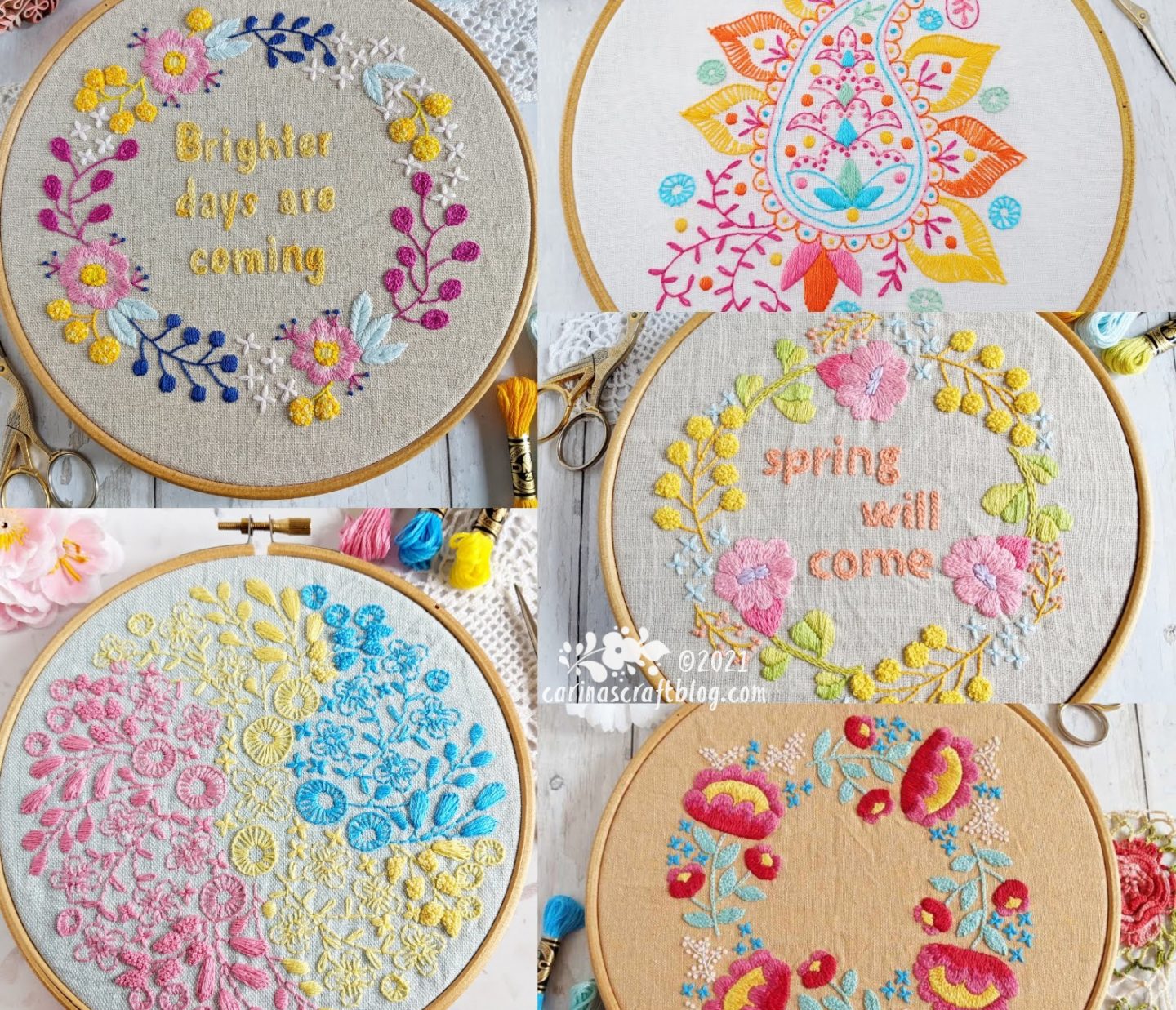 The Covid-19 situation in India is devastating. It is heart breaking to see footage of people dying in the streets because of the lack of access to treatment. :-(
But what can we do? Because we can't just do nothing, right?
So I've put together a bundle of five embroidery patterns that you see in that picture. The proceeds* from sales of the bundle will be donated to Unicef's Covid-19 efforts in India. The bundle is £7.50** but you can pay more if you want. The bundle will be available until Friday, May 7th.
Thank you.
* Minus the Paypal and Payhip fees.
** Depending on your location, you may have to pay VAT, that's out of my control.