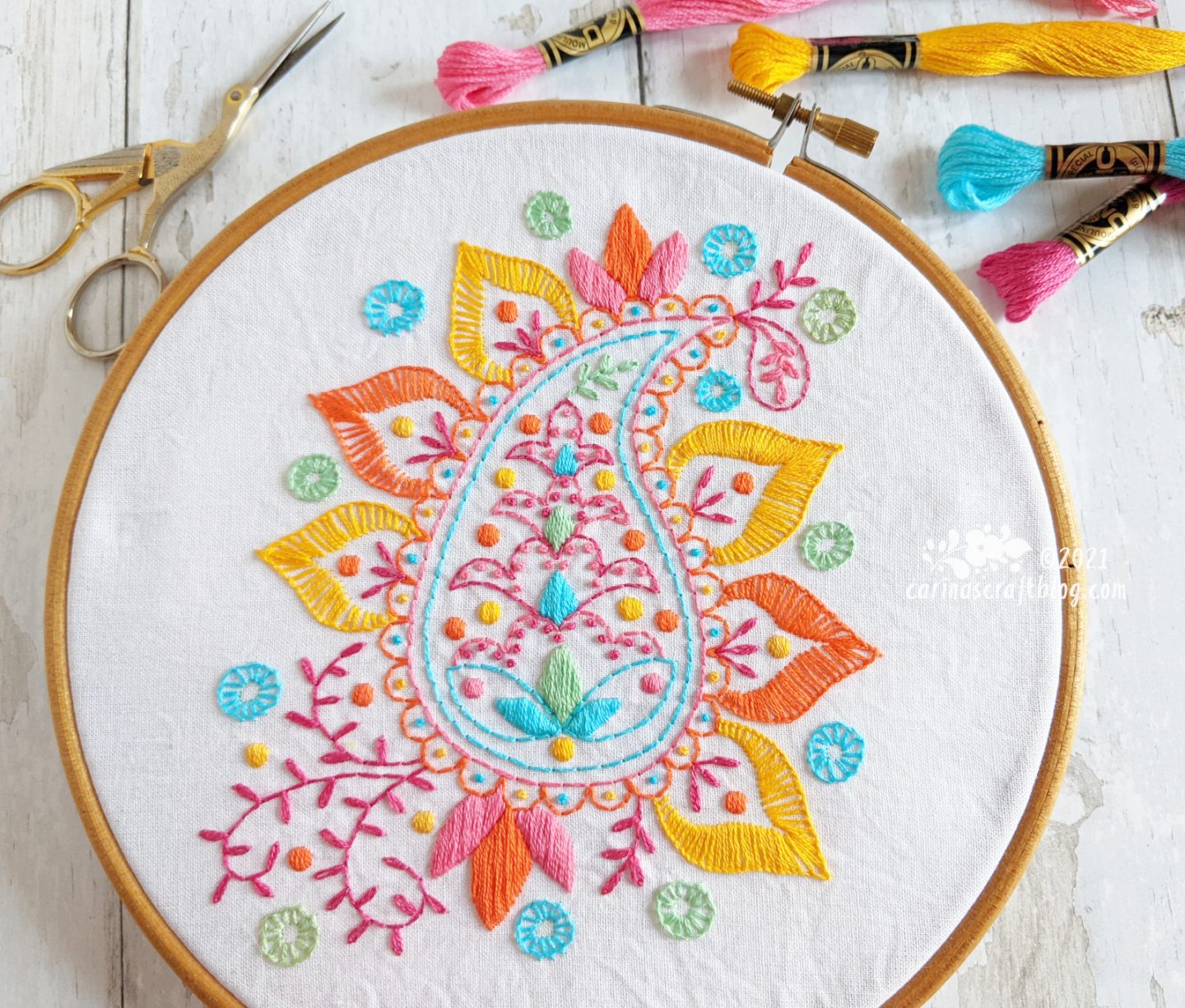 Next month I am back teaching beginner embroidery at The Village Haberdashery. Covid-19 conditions allowing of course, but I've got my fingers crossed that it will be fine. I'm so looking forward to it, I have missed teaching so much!
As something new, this paisley pattern is the one we will be working on in the class. For the past few years, I've used a design with a jar with flowers, but it's time to try something a bit different. :-)
Upcoming dates for beginner embroidery are: June 9th, June 26th, July 14th and July 31st. We'll hopefully add more dates for later in year very soon. Check the class page on The Village Haberdashery website.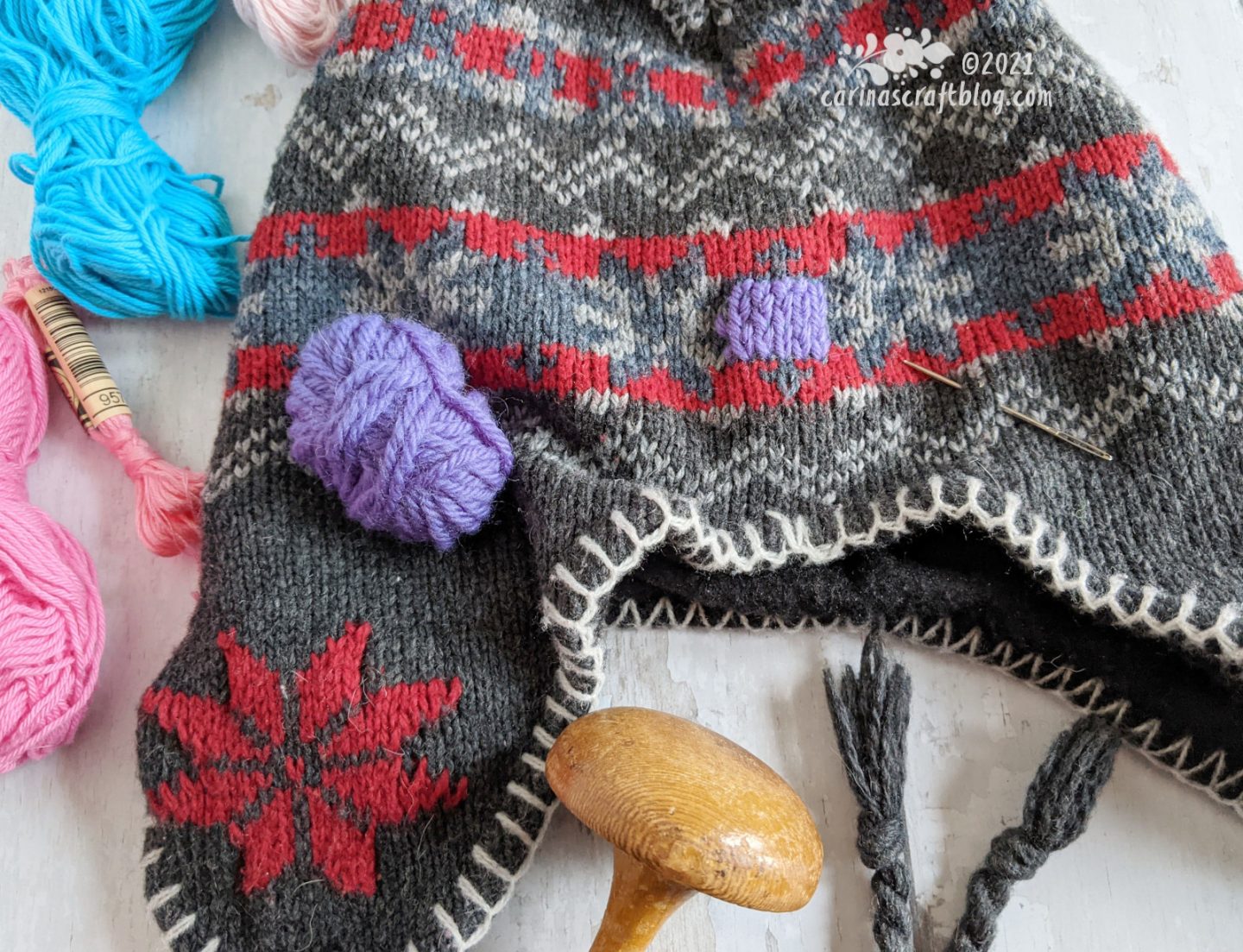 And on July 10th I am teaching a brand new knitwear darning class! I'm VERY excited about that, I really love darning things. :-)
In the darning class we will go through three different types of darning. The darning techniques use embroidery stitches, but you don't need to know any embroidery beforehand, beginners are welcome!
Check the knitwear darning class page for more info and to sign up.