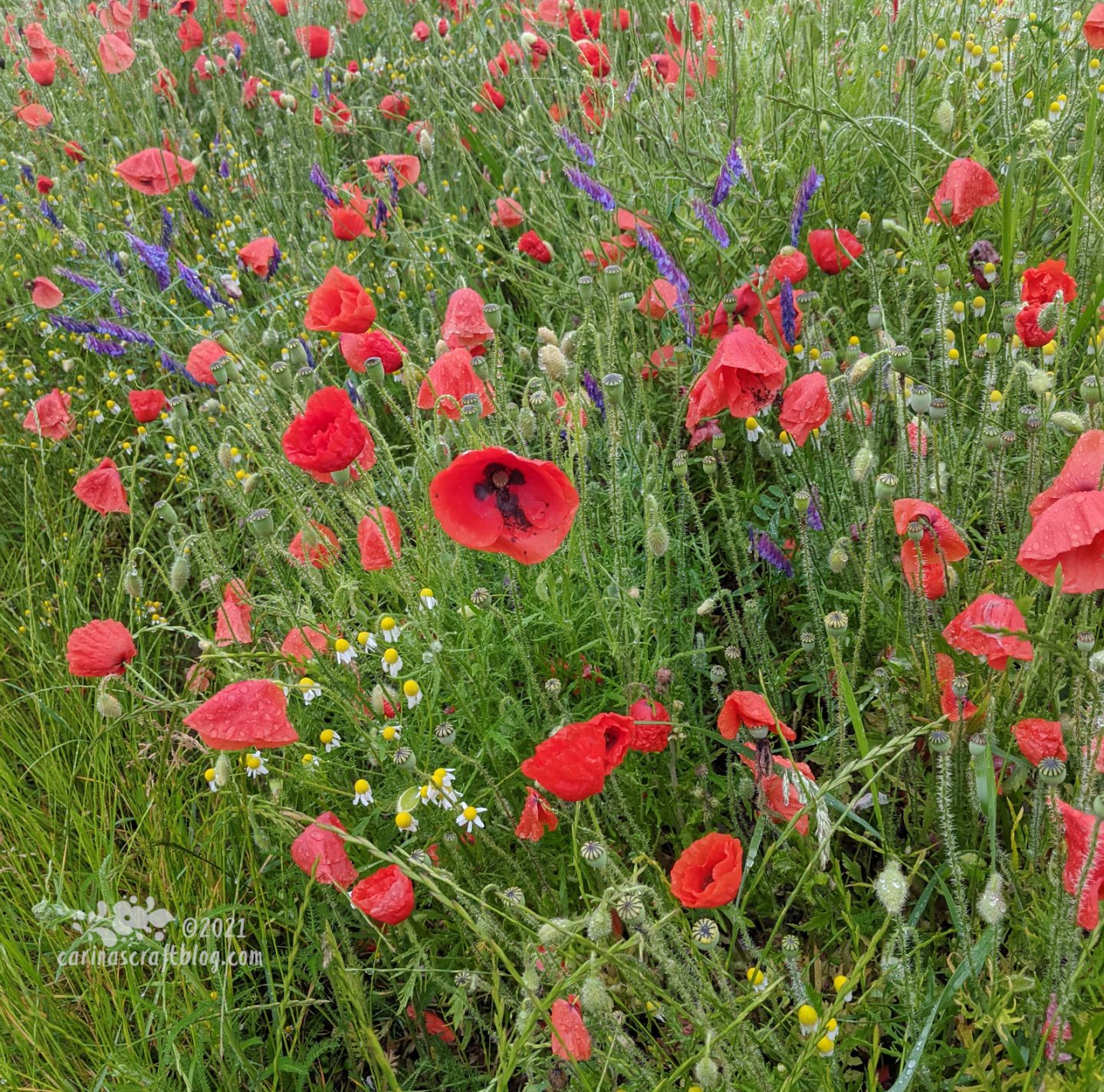 Yes, more poppies. They are so beautiful, how can I not take pictures of them? :-) I used to pick bouquets of poppies but it's not really worth it, they drop the petals so quickly. Better to enjoy them in all the glory in nature.
I hope you have a lovely weekend. Maybe with a walk to look at some poppies? xx Carina
I'm sharing some projects on the Cut Out And Keep site because I'm their sewing "superstar" this week! :-)
This Henri Matisse drawing of Pont St Michel in Paris is beautiful.
This Twitter thread explains the origin of the Russian word for train station.
I may have shared the Bodega Cats Twitter account before but it is worth repeating. :-) I want to go back to New York and visit as many bodega cats as possible!
I really like the Ancient History Fangirl podcast.
Eunoia – Words That Don't Translate
Beautiful sketches from New York City.