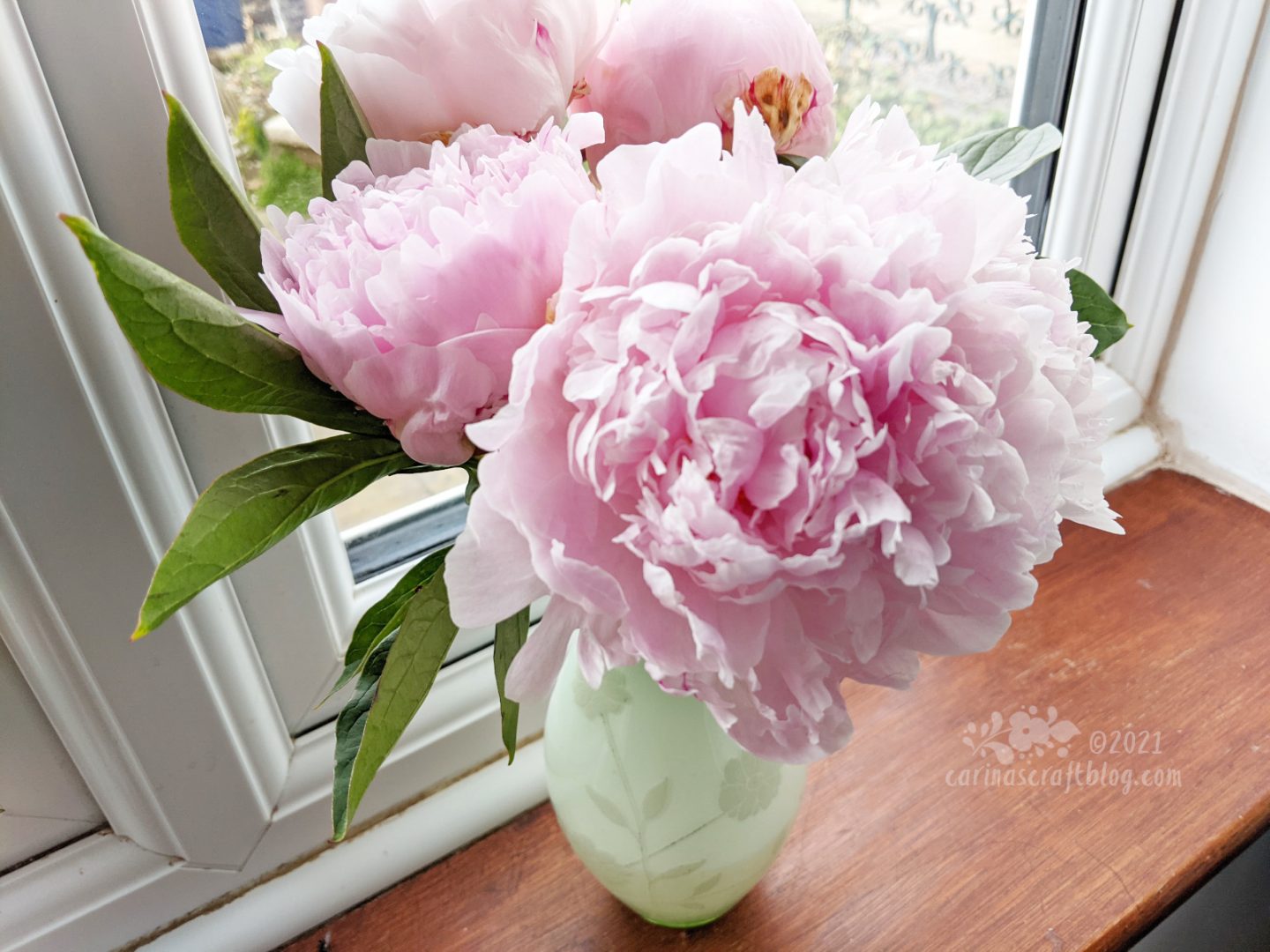 I love peonies. My favourite flower. All the more precious because the peony season is so short. And since that often coincides with Tony's allergies being quite bad, I only buy one single bouquet. And then I spend days just gazing at the beautiful flowers. The marshmallow buds, the explosion of frilly petals of the open flower, even the wilting peonies are beautiful… :-) And of course I take lots of pictures of them and make sketches. Of course. :-D
I'll go back to enjoying my precious peonies, here are some links for you.
I hope you have a nice weekend. x Carina
Japanese wave motifs, designs & sketches.
Lines and Colorful Geometric Shapes Compose Luciano Cian's Portraits. Gorgeous!
Pollarding and Coppicing in Art.
How Instagram's algorithm works, apparently. But here's a fresh idea: show the content in chronological order! :-)
How to Make a Sketchbook Journal.
A Writer's Manifesto by Joanne Harris.
Just one word in Gaelic opens a new door.
Cuckoo farewells and a silver solstice. Beautiful writing.
Christo And Jeanne Claude: Monumental Art.