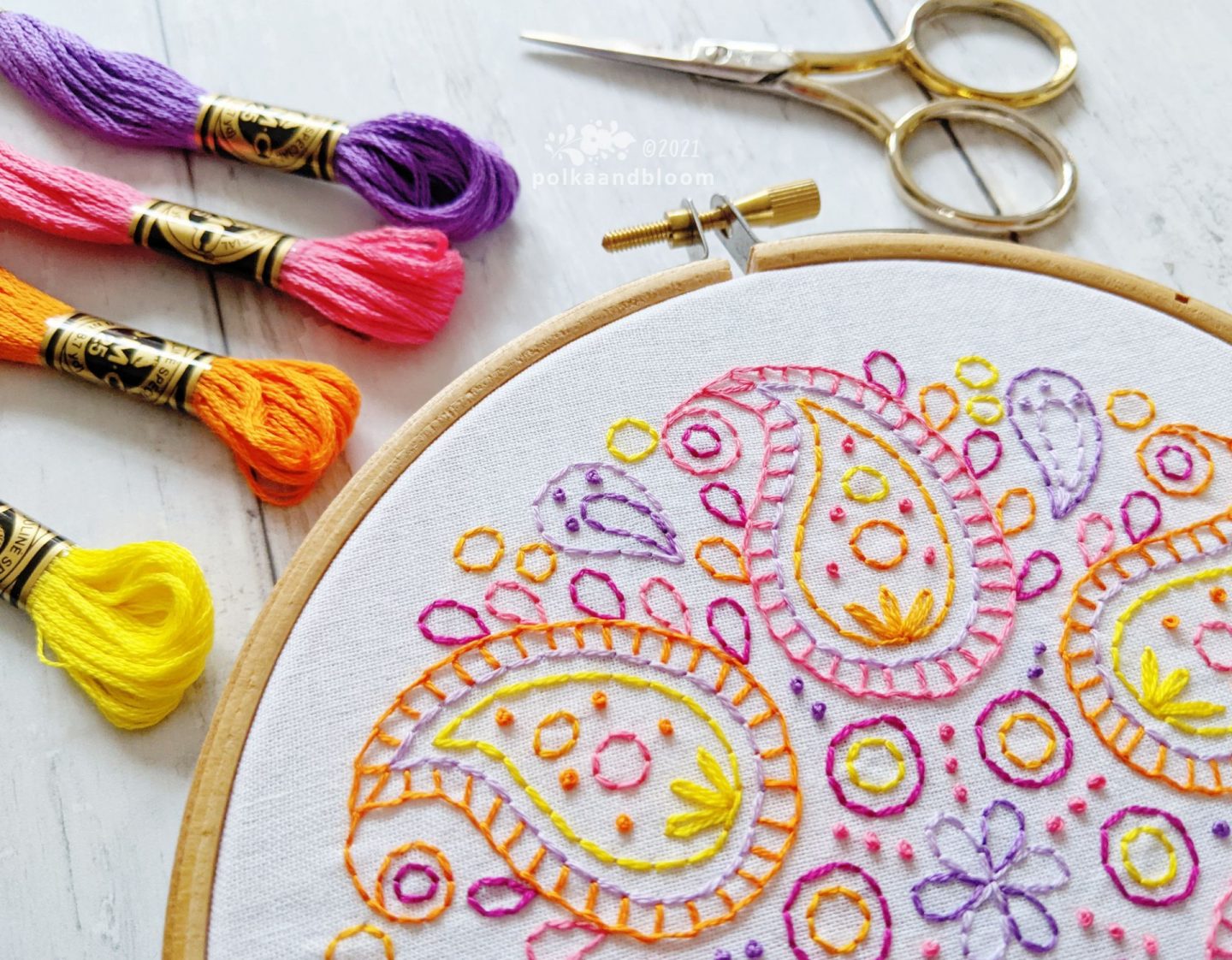 On Saturday I finally finished the fourth mandala from the August Mandala Stitchalong. I was 'supposed' to finish it by the end of August, but life eh? :-)
So now that I have finished the last pattern, I can release them all as individual patterns. I am really happy with this little collection of mandalas. The stitchalongs give a nice work structure and at the end of it I have more patterns. Win-win!
The four patterns are available in my Payhip Shop:
Poppy Mandala – Tulip Flower Mandala – Star Flower Mandala – Mini Paisley Mandala
There's a handy bundle with all four mandalas too. :-)
Aaand, because I have another pattern with a paisley design, I made a set with that and the paisley mandala. :-)
I have used a lot of my favourite DMC colours in the mandala patterns but you can of course use your favourite colours! In fact, I would love it if you did, it is so wonderful to see how others 'see' my patterns.
Happy stitching! x Carina