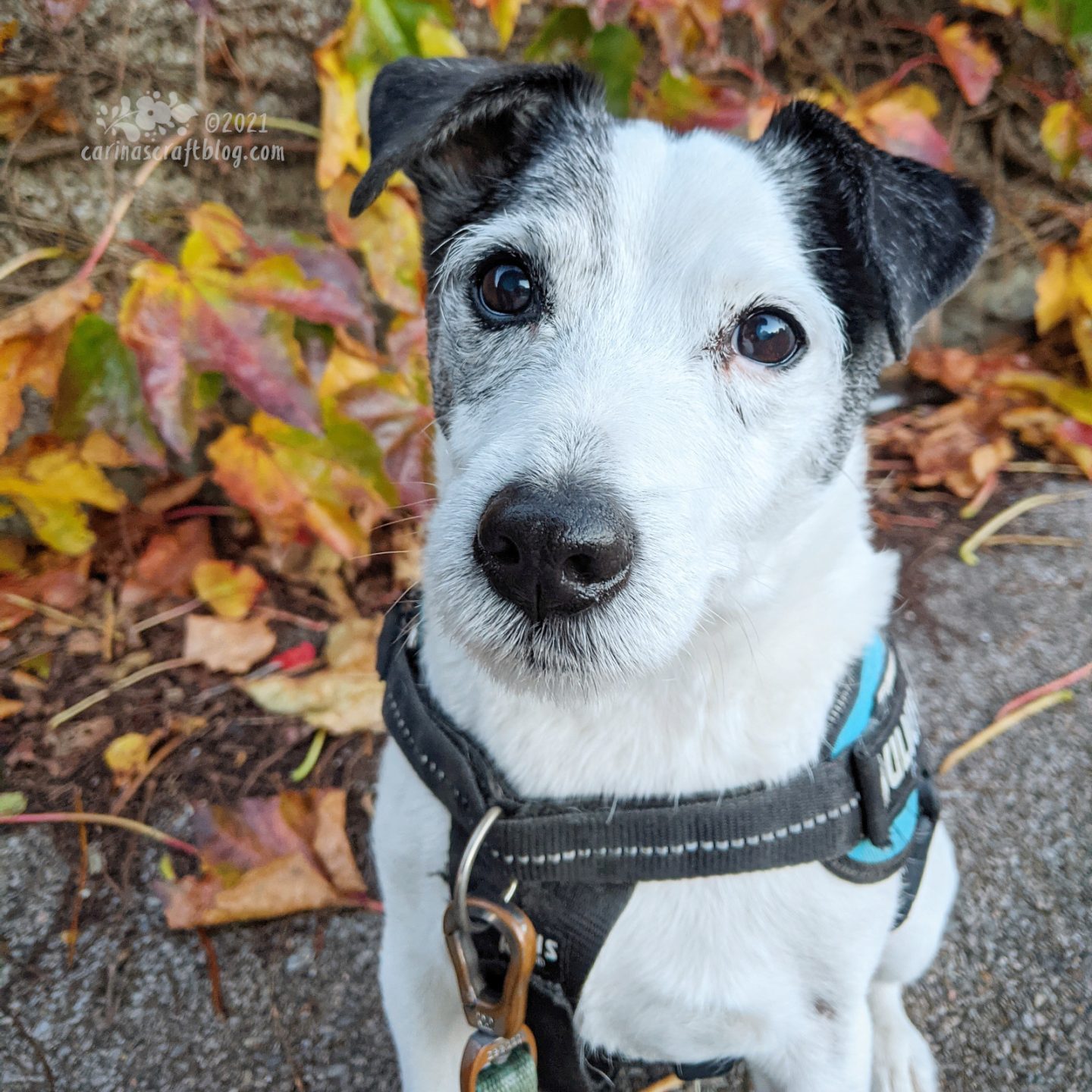 Look at that handsome boy! You just want to boop his nose, don't you! :-D
I have nothing else to say but to wish you a lovely autumn weekend. x Carina
'A Library of Misremembered Books'.
Retro and Mid-century Art Supplies Reveal the Whims of Modern Taste.
Summer sketchbook spreads. I love having a look at other people's sketchbooks. :-)
Ætiþistli, the Icelandic word for globe artichoke, literally means 'food thistle' which is exactly what it is.
Discarded Wind Turbine Blades Are Upcycled into Sleek Bike Shelters in Denmark.