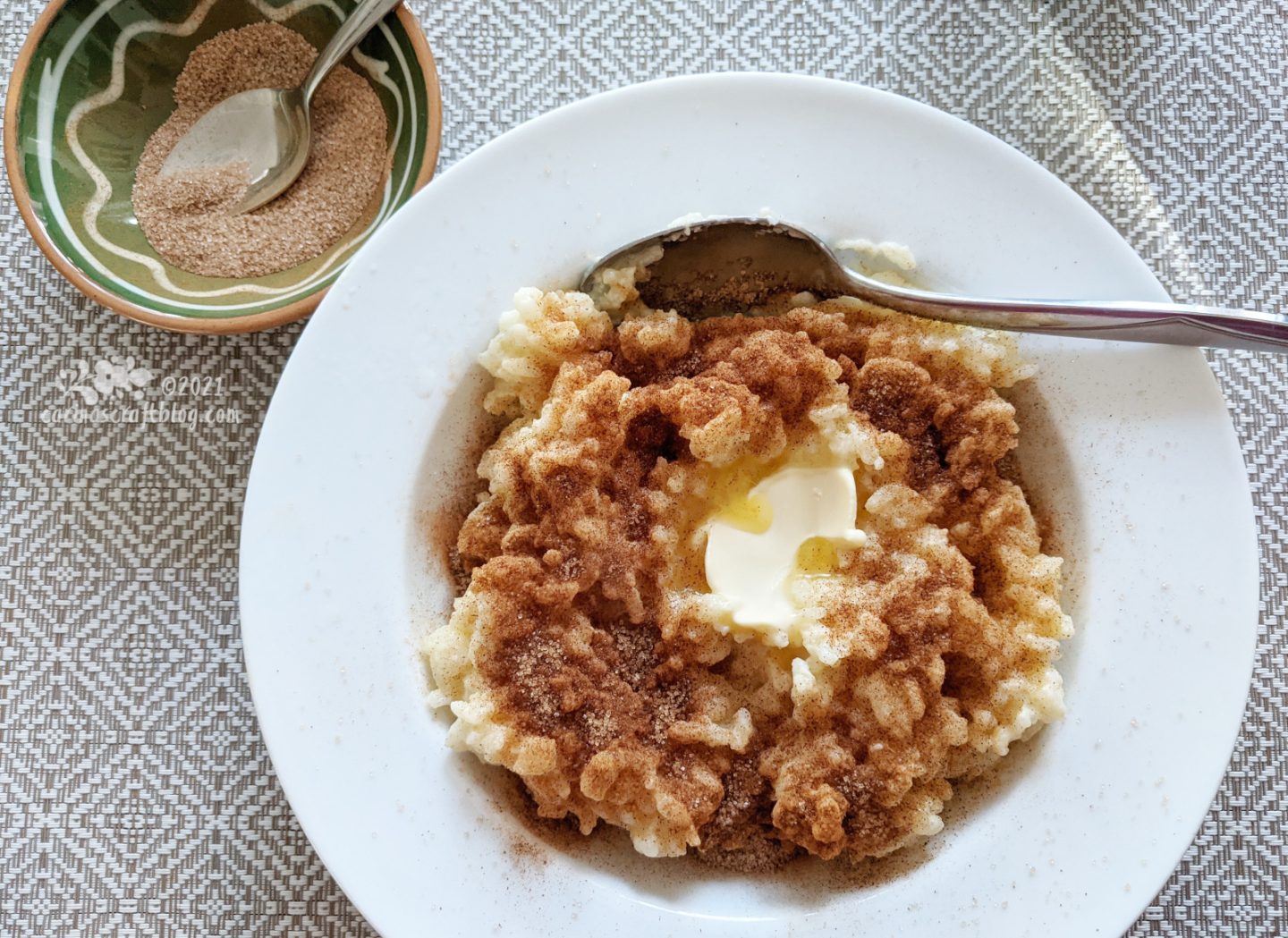 Over on the Carina's Craftblog Ko-fi page I am sharing an advent calendar in the form of a daily post about something Christmas-y. Mainly Danish Christmas things, so you might enjoy a peek into our traditions? :-)
Some of the posts are available to everyone and some are only available to supporters of this here blog, whether that's one time or monthly (thank you). The blog is ad free and I wish for it to remain so, and buying me a cuppa on Ko-fi helps me keep it that way.
There will be little stories about traditions or an ornament, recipes (like this one for risengrød), tutorials and a couple of embroidery patterns as well. Check out the posts here.
I hope you have a lovely weekend! x Carina
The Royal School of Needlework just launched a Stitch Bank with 150 different stitches. And more to come. Worth checking out!
12 Ways To Instantly Pick Yourself Back Up When You're Feeling Down.
Crochet that looks like knitting?! Yes, please!
Roman Roads Index. So very cool.
How to Delete One Photo from a Carousel Post or Stories on Instagram.
Infrared Light Enhances Versailles, Provence, and the Beaches of Normandy.
Street art from Austin Kleon. Made me chuckle.
Houses of London on Instagram.