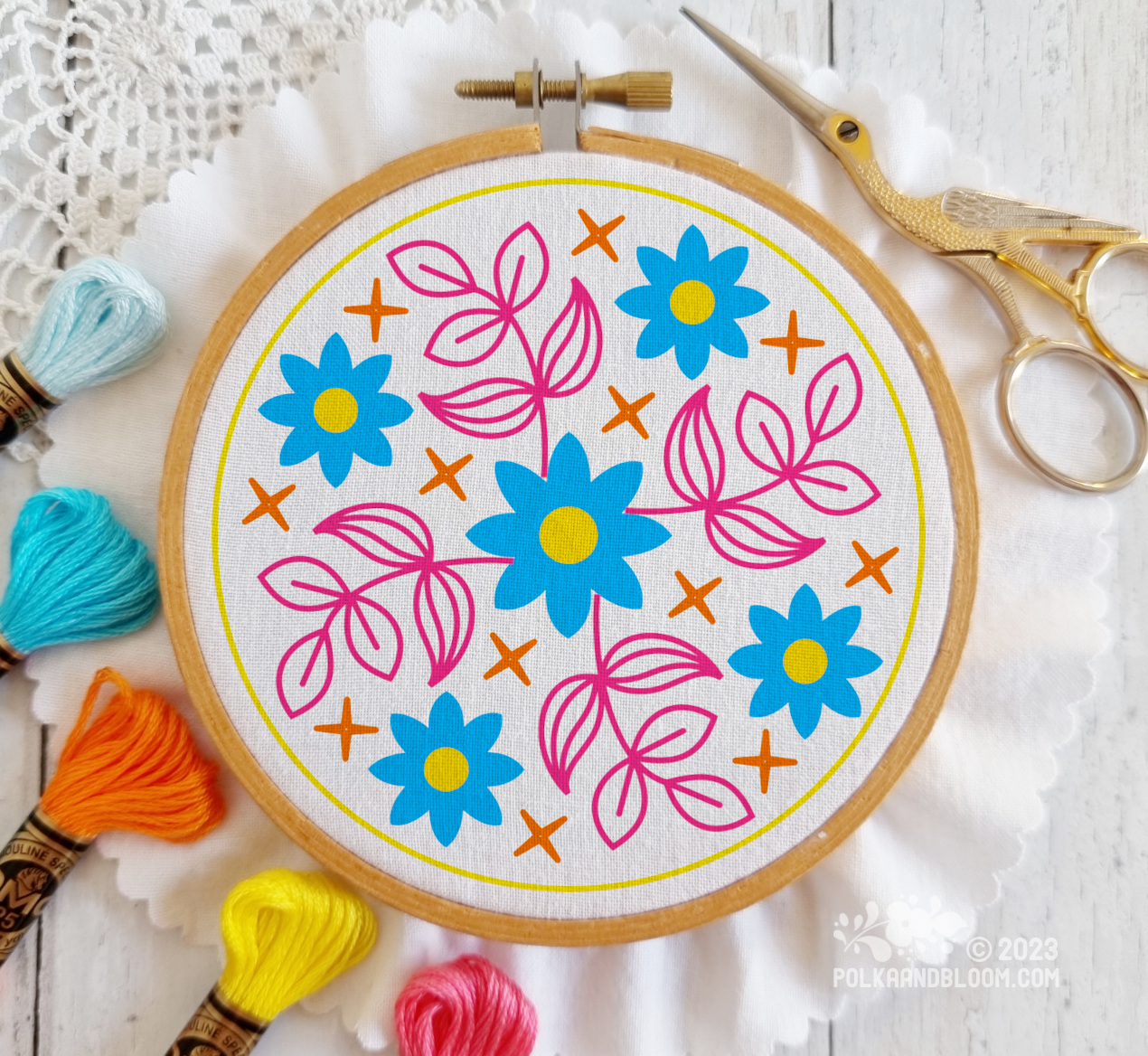 I should be better at plugging my Pattern Lab. It is kind of a behind the scenes look at how my patterns (sometimes) come about. How one thing leads to another and then (sometimes) to a full fledged pattern.
Every week I share a new 3.5″ motif with Lab members. The motifs are not finished patterns because they have not been stitched. They are me working through some ideas and some of them do indeed become full patterns with a stitched sample. Lab members also get those full patterns at no extra cost. :-)
You can try the membership for £4 for a month or join for a year for just £40.
And this weekend you can save 10% on the year Lab membership! Use these codes:
LAB10 for the single payment option for a year
LAB10FOUR for the option of paying the year membership split in four.
The codes are only valid for the year membership, not for single month membership. The codes are valid until midnight on June 18th, BST. Use this site to check when that is in your time zone.