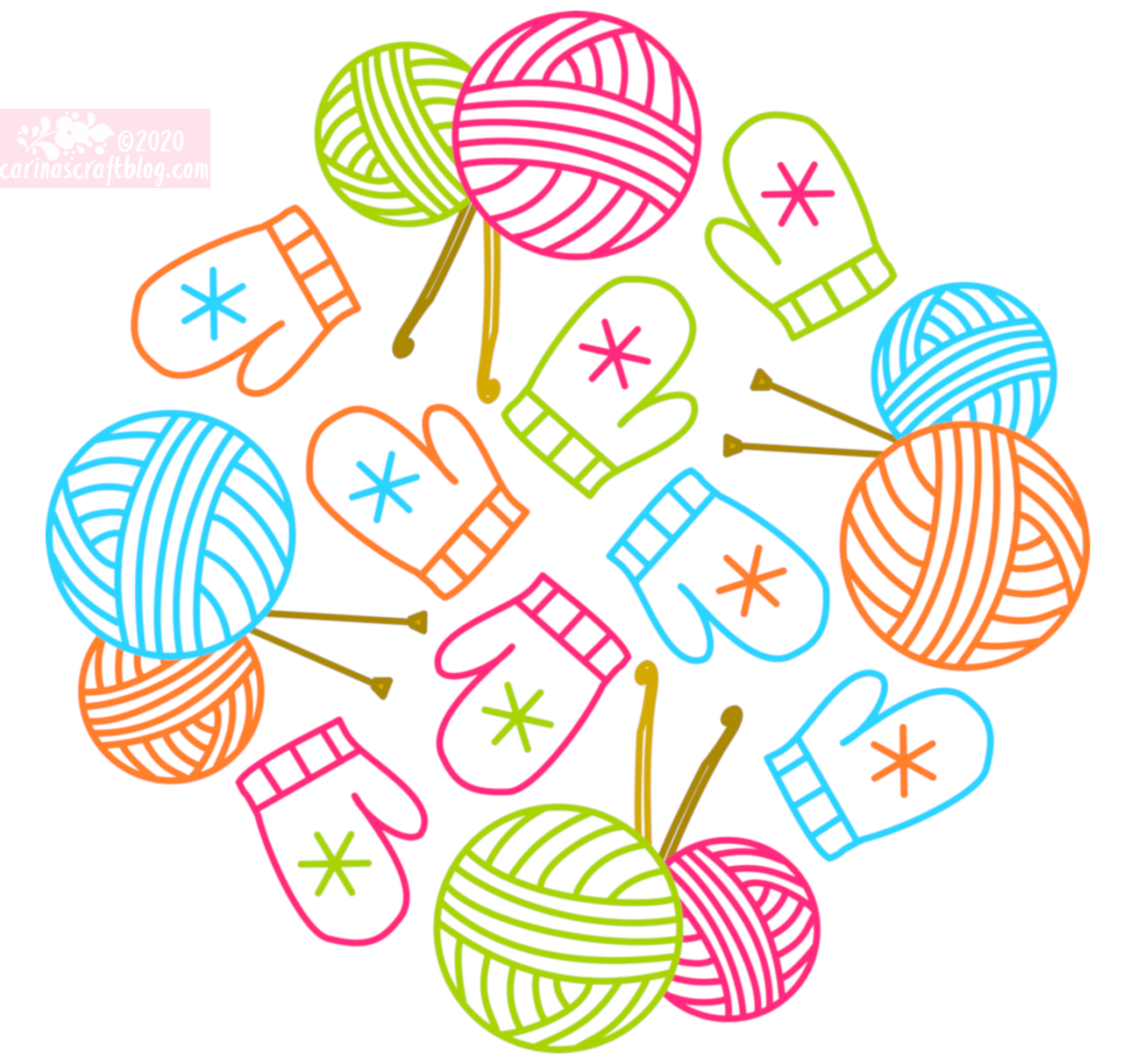 New pattern! Hooks & Needles. This is part of a project that sadly didn't happen, so I'm releasing it on its own. Knitters and crocheters, this pattern is for you! And if you do both, I've got you covered too! :-)
The pattern has three versions of the drawing you see above, one that is exactly like the drawing, one that has only knitting needles and one with just crochet hooks.
The pattern also includes a fair isle type sweater, plus I have separated out the mittens and the balls of yarn with either hooks or needles sticking out of them.
Buy the Hooks & Needles pattern here.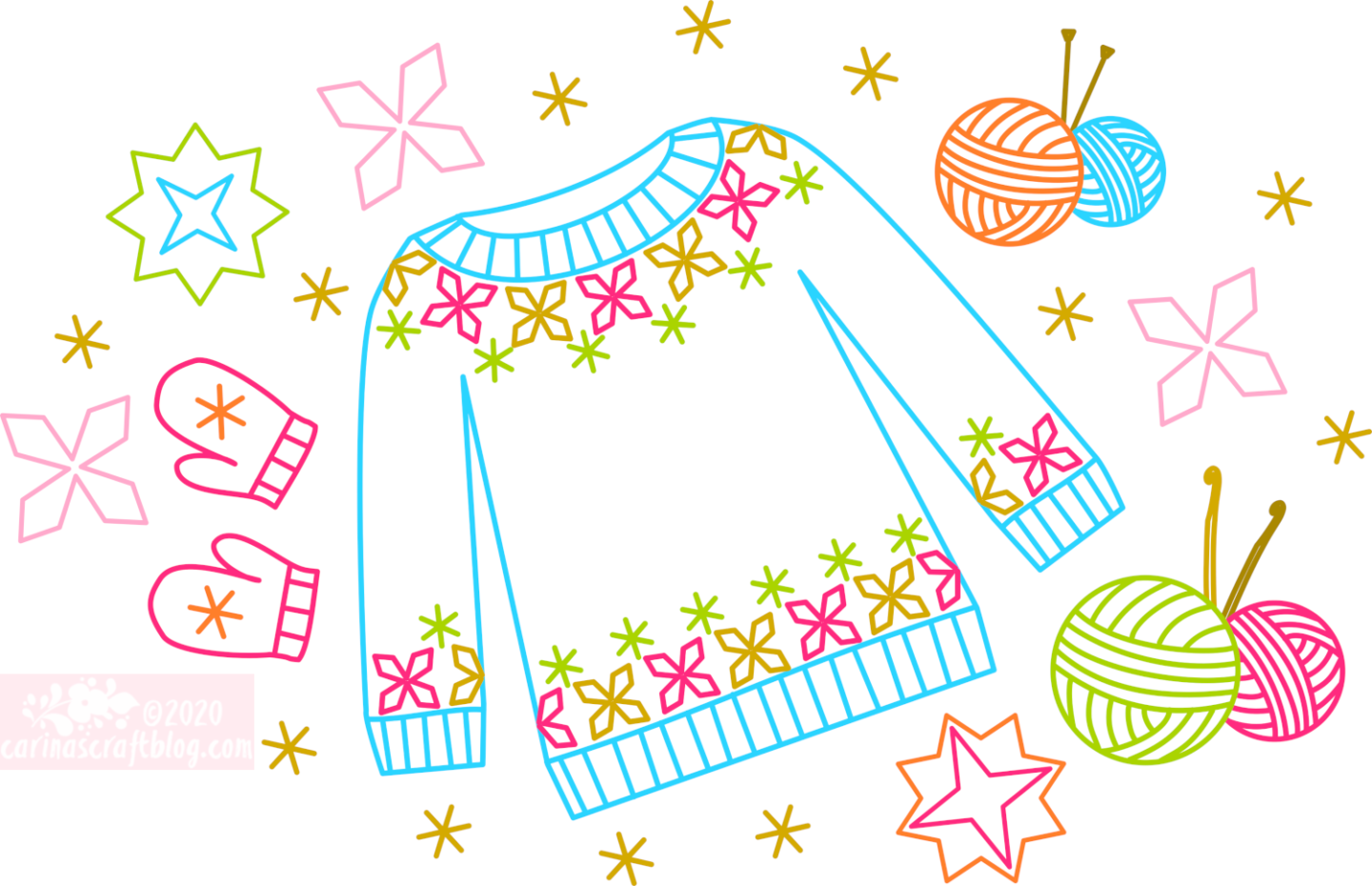 Some real talk, friends. Covid-19 is affecting everyone. It sucks that we can't do the things we are used to. Can't go to the cinema, can't go to the gym, can't go to work. Etc!
For people like me, who are self employed, or freelancers, or similar, it also has an economic effect. For me, there will be no teaching for the time being, with the added effect of not selling any books in person.
Every pattern bought makes a big difference for me! And for other self employed people like me. So if you are in the lucky position of having a steady income, and no risk of losing your job because of the current situation, maybe consider supporting the work you enjoy? If you are able to, of course.
Maybe spend the 3 quid you'd normally spend on a latte on an embroidery pattern or knitting pattern, or a self published book for your Kindle or an album on Bandcamp. I think I can speak for everyone, we would be very grateful!
Without any expectations, but with gratitude from the bottom of my heart, here are ways you can support my work:
On Payhip: all my patterns, lots of them available in sets. (Use code STAYHOME on Payhip to save 15% on everything until April 30th.)
On Etsy: a smaller selection of patterns.
Join the "hot Choc club" on Ko-fi.