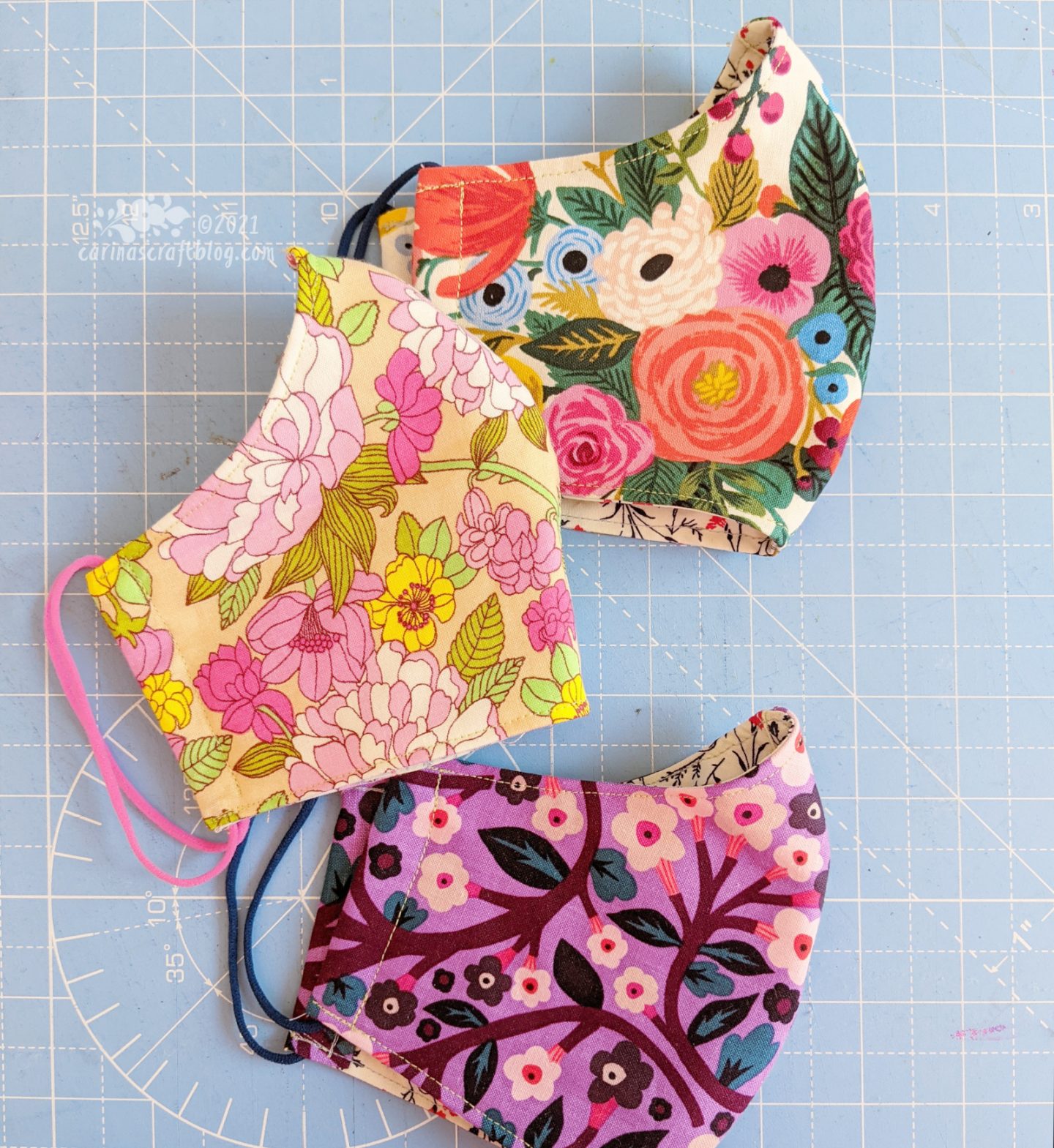 I decided I needed some more face masks. Well, I needed some more masks with flowers! :-)
I am not even close to being ready to not wear masks in indoor settings (and some outdoor settings). The virus won't go away or keep to a government roadmap for getting back to 'normal'.
How do you feel about masks going forward? I think I'll definitely continue to wear them on public transport. Longer term too. Especially in cold/flu season. It just makes sense!