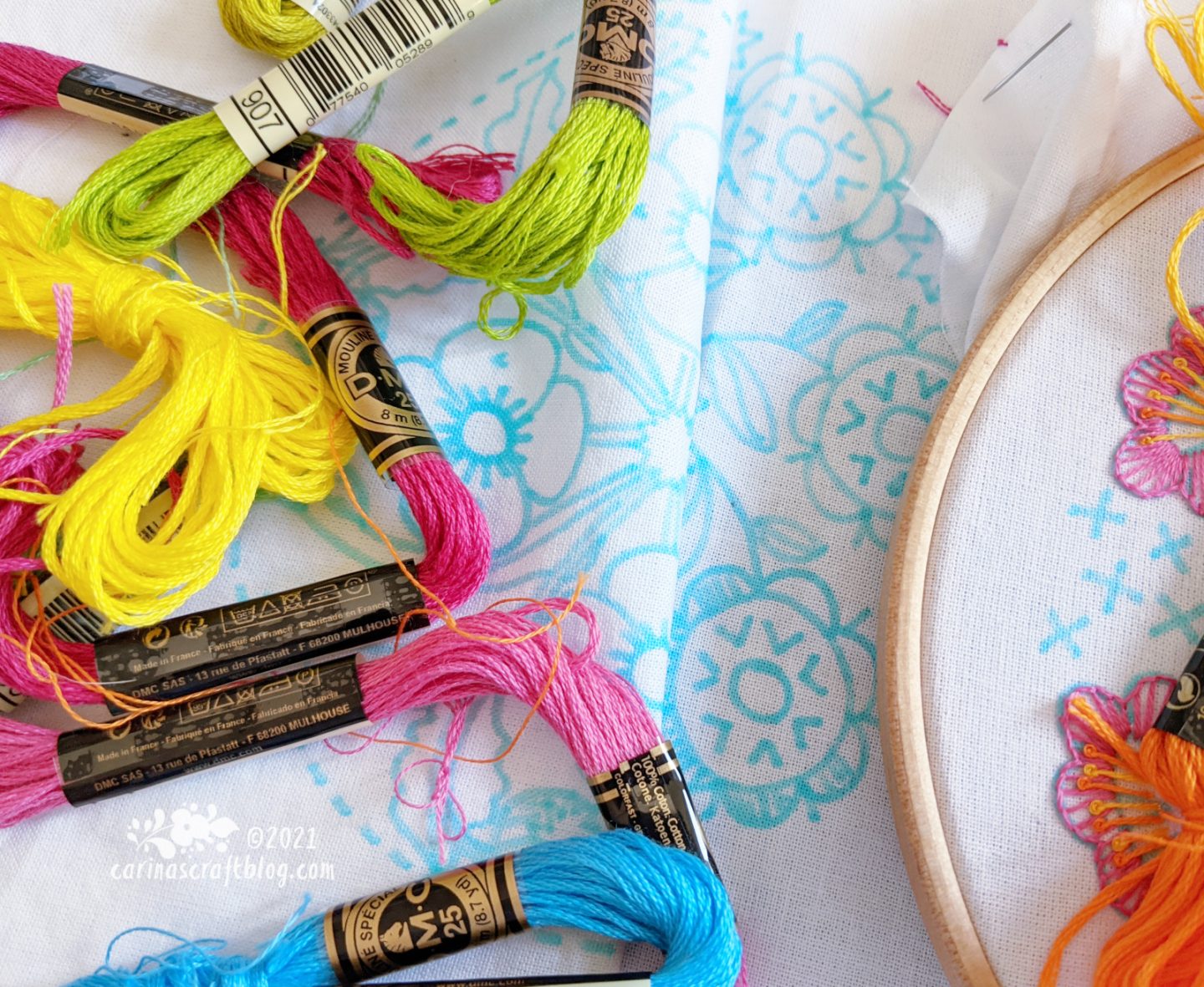 On August 3rd starts the next stitchalong. And this time we're doing mandalas again! :-)
As with the previous two stitchalongs, you will receive a new patterns on four Tuesdays in August. The patterns will have three sizes plus some extras. The patterns will not have specific colour and stitch instructions because I will be stitching along with everyone else. But each week I will include my idea for how I think I'll stitch the pattern.
It is called the August Mandala Stitchalong but that doesn't mean that you must finish all the patterns in August. Or even one of them. It's just your friendly low-key, no-stress stitchalong where you can check out what other people are doing, or make it a goal to finish all the patterns, or just work on it for half an hour each week. Anything goes. I love stitching and I hope you will too, whatever form or time that may look like for you. :-)
Sign up here for the August Mandala Stitchalong.
Sign up before August 8th to get all four patterns plus a bunch of extras inspired by the four main patterns for just £7.00 After August 8th, the price will be £10.00.