May 1st is Beltane so I have started stitching the Beltane section of the Wheel of The Year project. Hoping I can finish it by Sunday. :-)
Beltane is the peak of spring and marks the coming of summer. A time of flowers and greenery. In the last couple of weeks everything seems to have just exploded into leaf and into bloom. It makes me happy to see.
This time of year is my favourite I think. Maybe because it coincides with my birthday. Or maybe because the warmth is returning along with all the flowers and leaves. One favourite is the hawthorn. Oh how I love the hawthorn blossom cascading down the branches!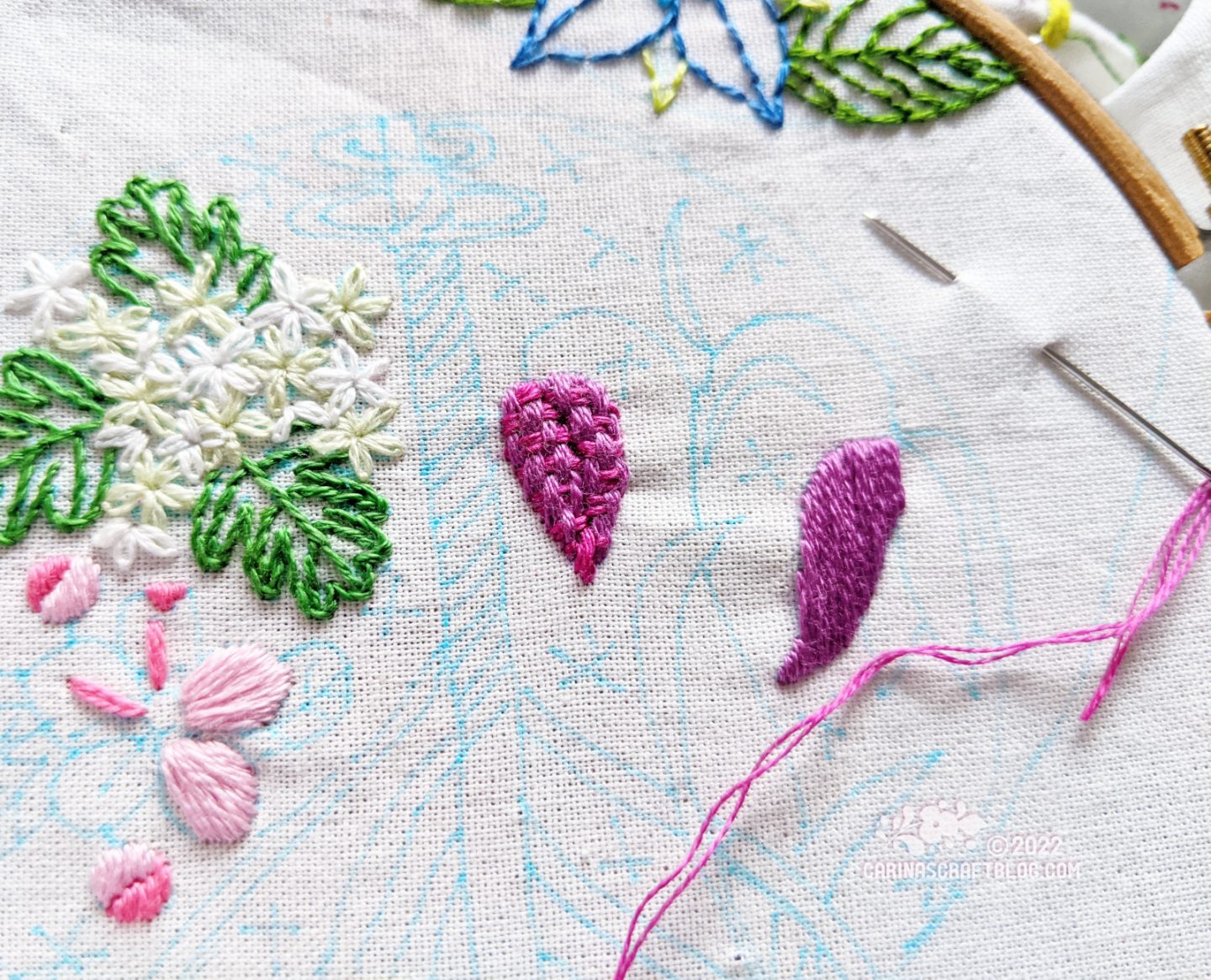 I have particularly been looking forward to stitching these fritillary flowers. I can't wait to see how it turns out. I'll be back to share the finished embroidery on Sunday. :-)
You can see the previous three seasons in the Year here. And sign up here to join in the stitchalong. :-)