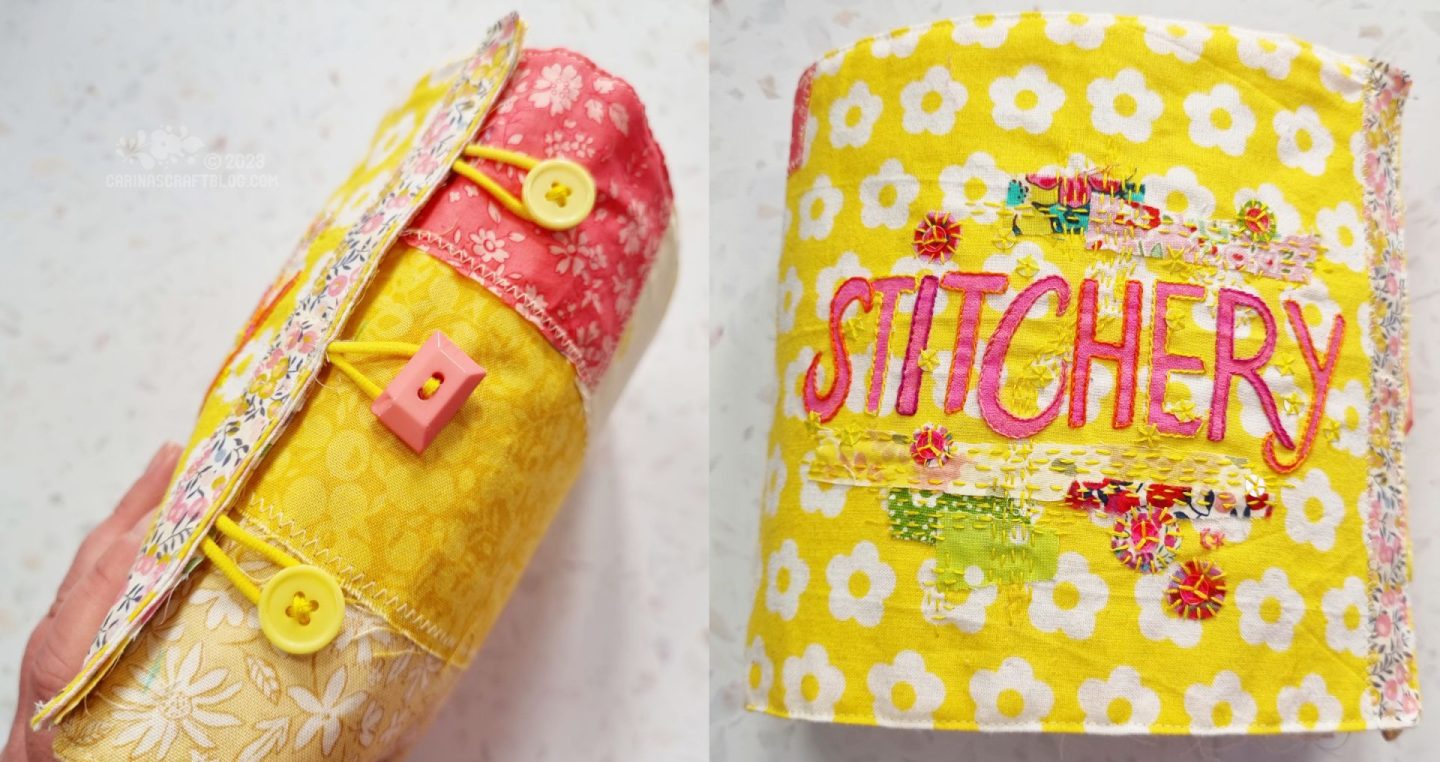 Hey! I have something fun to share today, I'm really excited! Maybe a bit nervous too…
I have been working on this project for a while now: a collection of various old stitcheries that I wasn't using for anything so they were just gathering dust in drawers and boxes. That's no way to treat these lovely things! So I have turned them into a book. I'm so happy to have this collection of old makes that I can leaf through. It might even spark some new ideas.
In fact the book already has sparked a new idea, but more about that below.
First, I made a video of me leafing through the book and talking a little bit about each page. That is the bit I'm nervous about: my voice sounds so weird outside my head! :-D
To you it probably sounds perfectly fine… :-)
Anyway, here's the video. If the embedded thing doesn't work you can also click over to YouTube and watch it there.
Now for the new thing that the book has inspired: the 24 prompt stitchalong! At the end of it we will have a book of new stitcheries! Every few days for a 100 days there will be a new stitchy prompt. 24 prompts in total, to make 24 pages of stitchy lovelyness.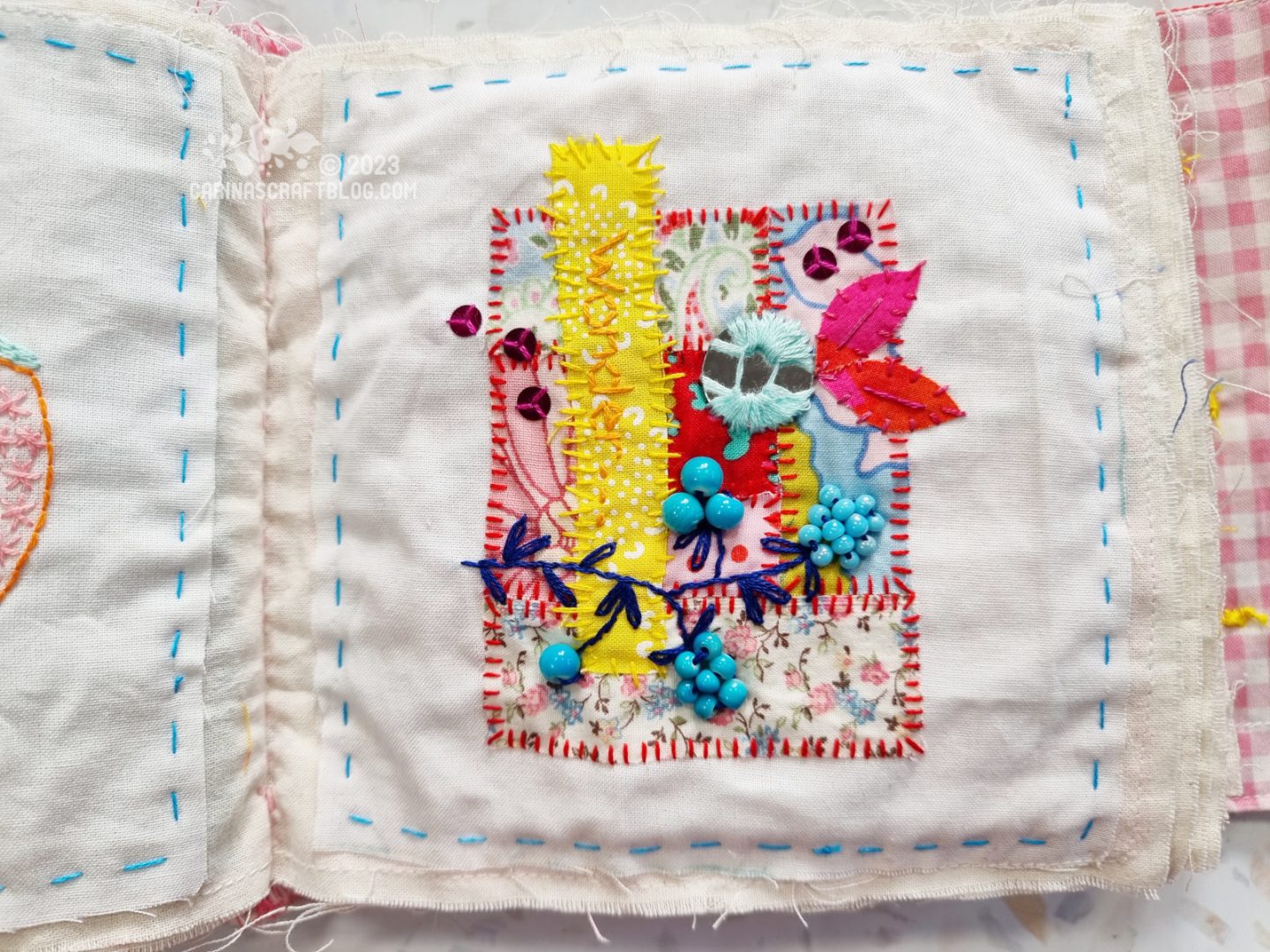 The stitchalong starts on Wednesday, February 22nd. This is also the official start of the next version of #The100DayProject "a global art project that takes place online". I have taken part in it several times and I love it! If you have been thinking about doing the 100 Day Project, this book stitchalong is a good project to try it out.
As I said, there will be 24 prompts which can be adapted to whether you are fairly new to hand stitching or a seasoned stitcher. For every prompt I will share some pictures and/or links for inspiration. Where needed I will also share links to tutorials for the technique online. (The stitchalong isn't a course or a class, so if a technique is new to you, you will need to find tutorials outside our stitchalong space.)
However, there will be a tutorial at the end to show you how to put your pages together to make the book. I hope you will join me, it's going to be 100 days of stitchy fun. :-)
Join the 24 prompt stitchalong here.