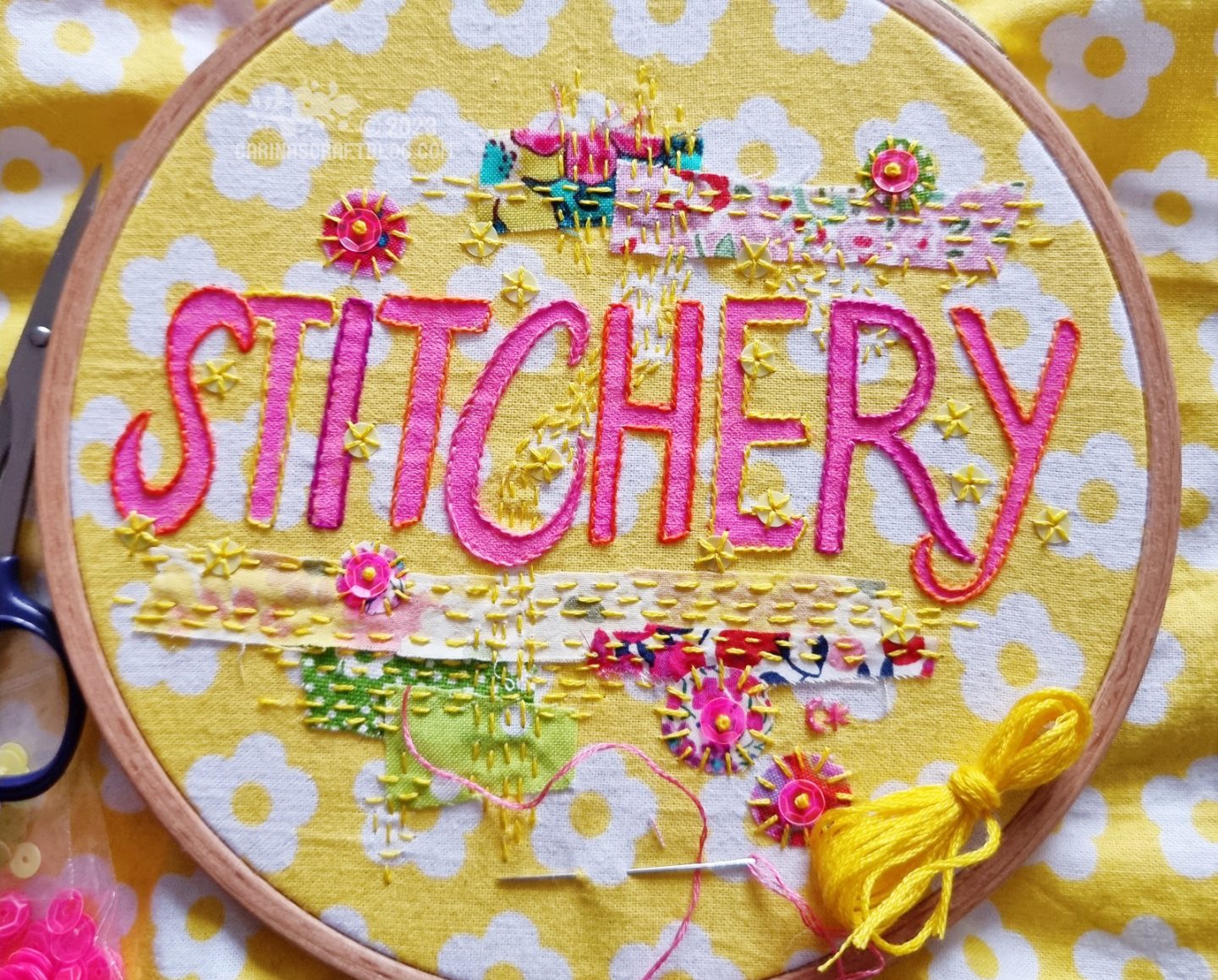 A fun, mixed media slow stitching project. It's a thing for another thing and I really hope that I can finish that thing this weekend. :-)
I hope you have a nice weekend. Maybe with a bit of stitching? :-)
x Carina
12 Yarn Ball Types and How to Knit with Them.
The Cailleach's hammer. Beautiful writing.
The work by Ann-Mari Forsberg. ♥
The Black Sheep of the Family. Are you a black sheep? :-)
Old Tjikko is a 9,550 year-old Norway spruce.
Did you know that there is a bunch of free courses, OpenLearn, from the Open University?
Oldest Footage of London Ever.
All of Us Skin Tone Crayons. About bloody time.