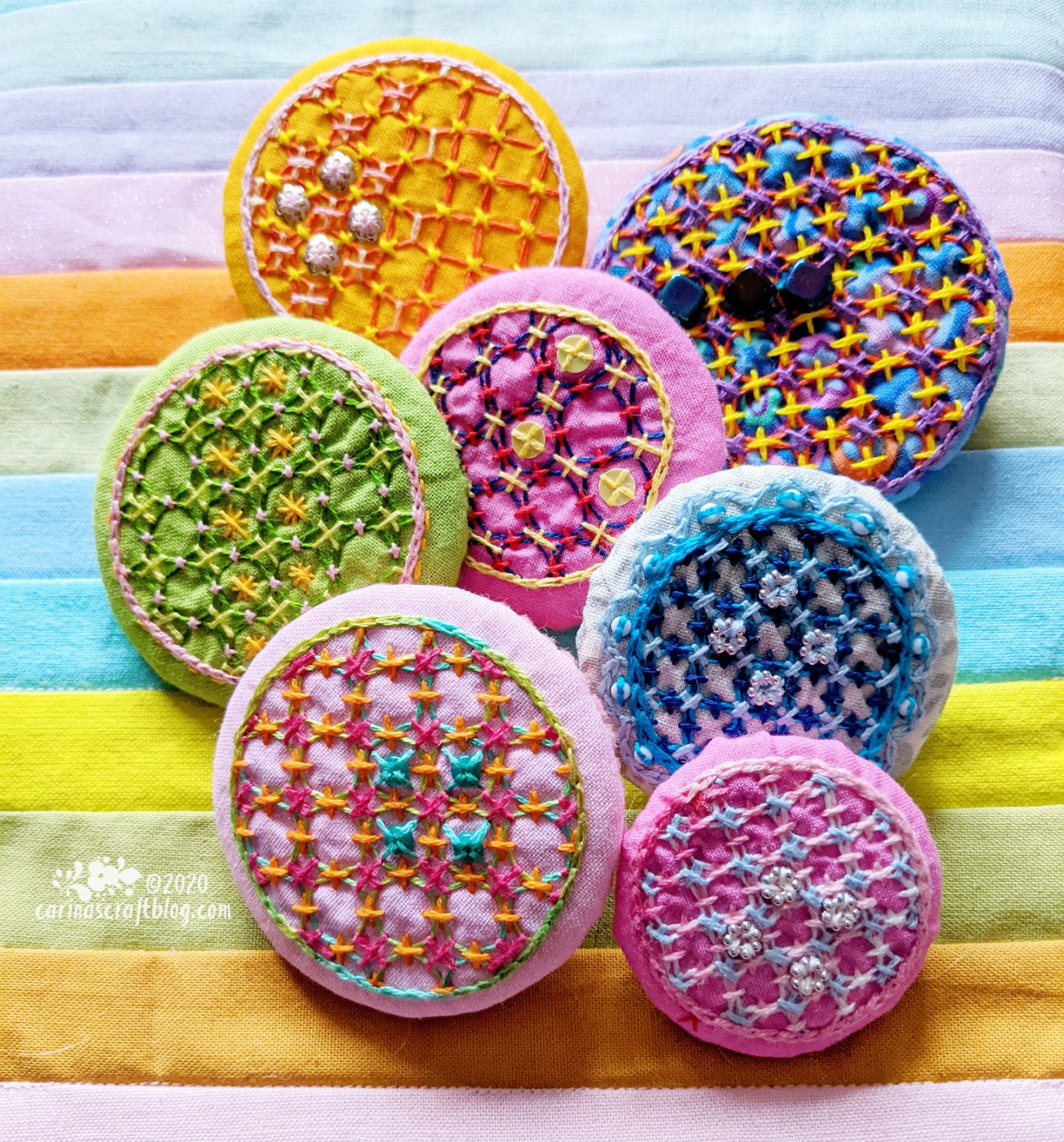 The bottensöm embroideries I have been making in the past week and a bit have been turned into brooches. I have started adding them to my Etsy shop but unfortunately I have to do a little slow because I really shouldn't sit by my computer (can't have my leg up) for too long.
But if you're interested, I am also posting them on my Instagram which I can do from the comfort of the sofa. :-D
Bottensöm brooches in my Etsy shop.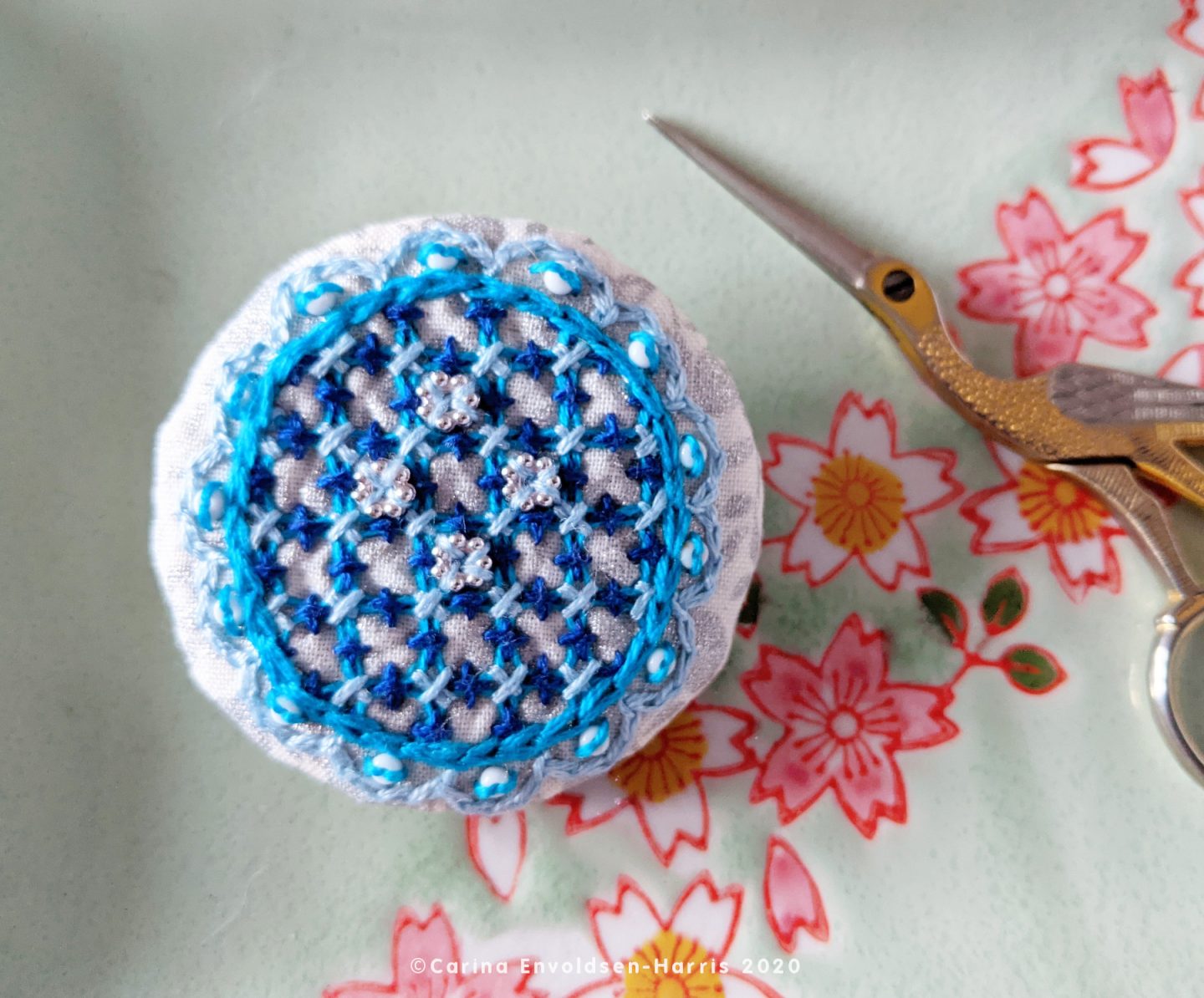 I love this brooch in particular. I stitched it on Liberty quilting cotton and it has little silver findings. It's a wee pretty thing if I do say so myself. :-)