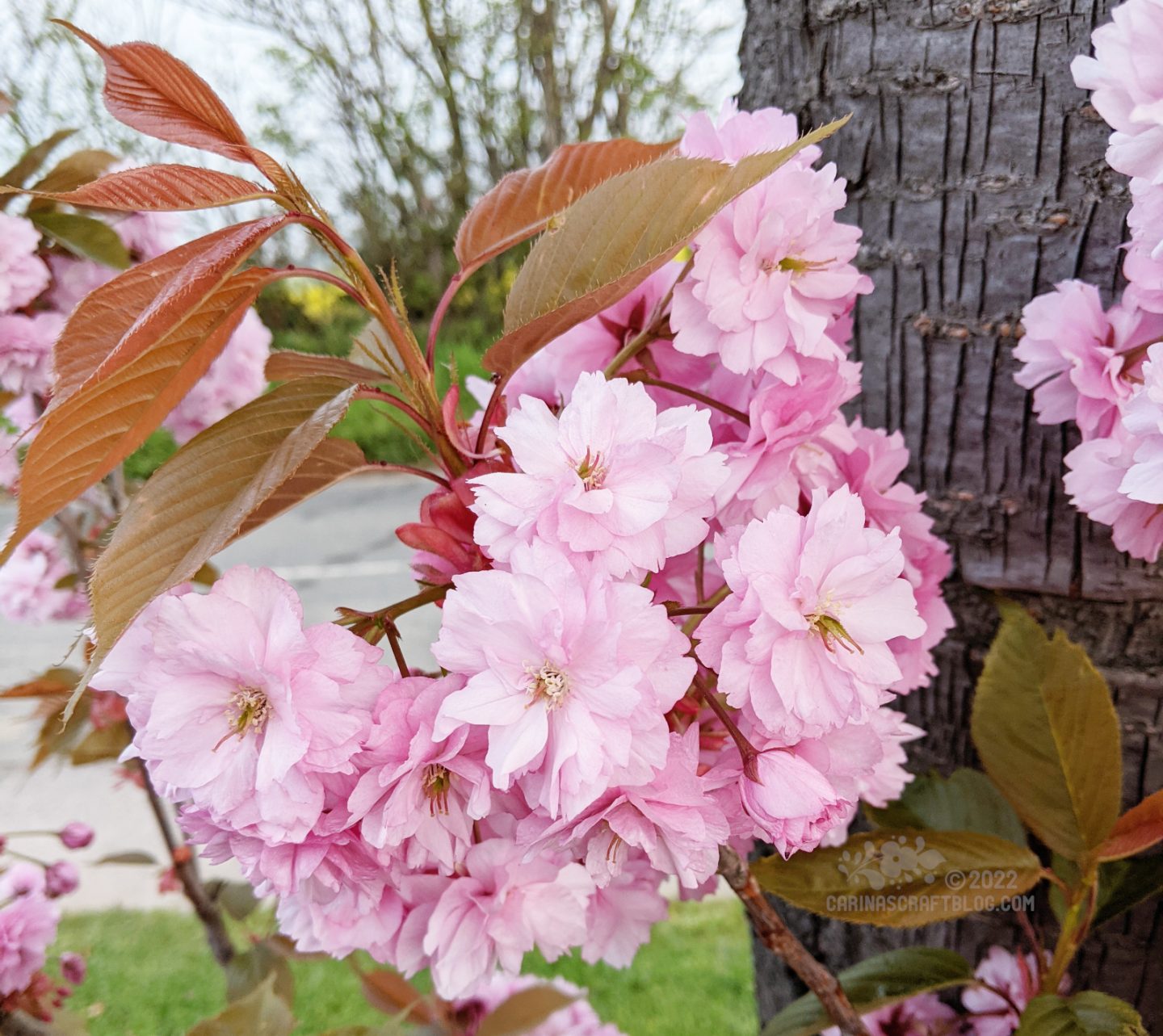 Last week, during the Etsy strike, I talked to several people who have recently started their Etsy shops kinda by default because Etsy have such a big chunk of the 'sell your handmade creations' market. And it seems like the obvious choice. The simple choice. Everyone knows Etsy and they feel comfortable shopping there. (I also talked to/heard about a few people who have had to close their Etsy shop because the fees were costing them too much!)
If you are thinking of opening a shop selling your arts/crafts/patterns/whatever, I would really encourage you to build your main business off Etsy and just a small presence there as another marketing tool.
Don't rely Etsy. There are lots of other options out there. Pop something like 'handmade market place' or 'sell art online' in your favourite search engine and you will find plenty of those options. (Which to chose? I'll share my recommendation below.)
Considering how saturated Etsy is, it is really difficult to stand out on there and you will have to drum up most of your own customers anyway, so why not put that effort into a shop on your own site that you have control over? Rather than relying on some kind of "breakthrough" on Etsy that may never come.
I started my shop on Etsy way back when (in 2009!!) but for various reasons (which I don't actually remember now…) I fairly quickly set up shop using Ecwid, hosted on my own site. I've kept an Etsy shop this whole time as a sort of business card. And some people prefer to shop on Etsy, but hopefully some of the Etsy customers come over to the shop on my own site.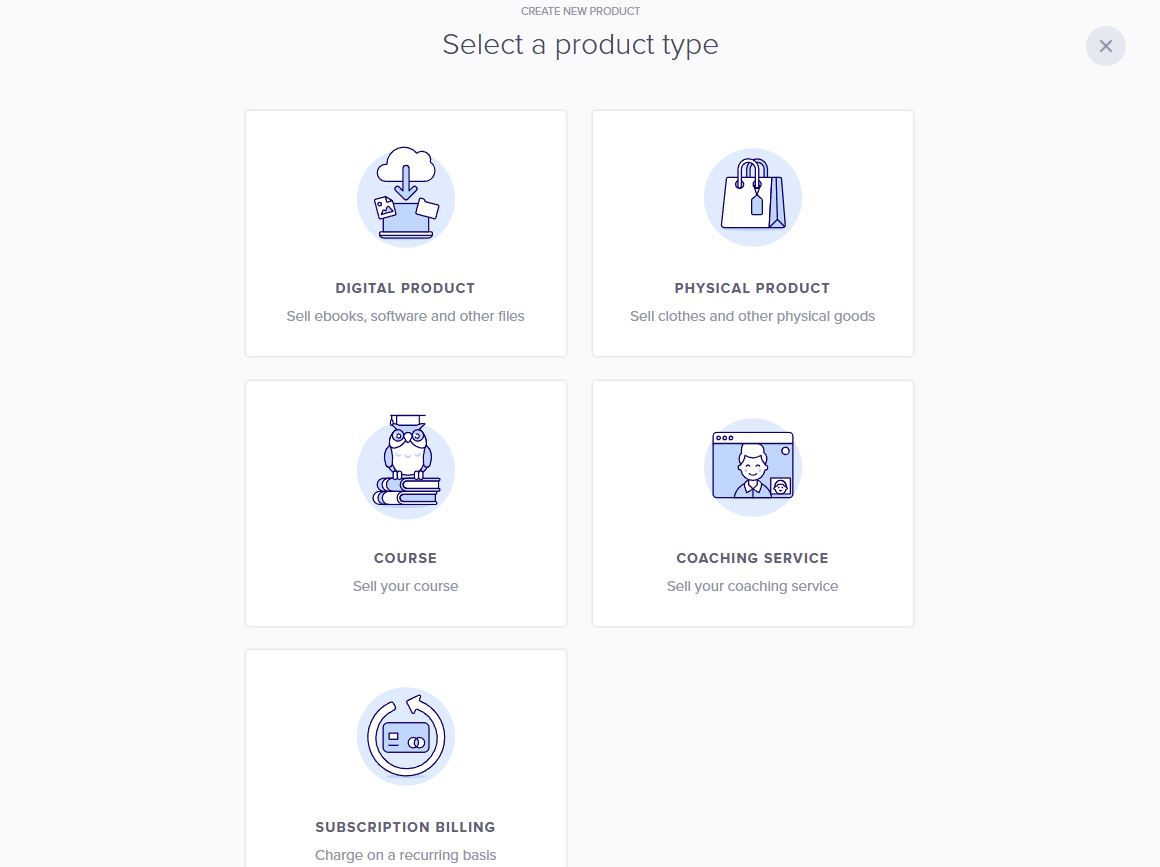 When the EU VATMOSS thing came into effect in 2015, I found out with very short notice. For a while I had to close my shop until I figured out what to do. After doing a lot of searching and head scratching, I settled upon using Payhip for the patterns I sell. The main reason was that they take care of the EU VAT reporting for me, so I don't have to deal with that. Etsy also implemented that (eventually), but my Payhip shop has been my main pattern shop since early 2015.
It was kind of a basic shop for the first few years, but Payhip have continually added new features and their customer service has been excellent. In the last couple of years, they have made it a lot easier to make your Payhip shop look nice and now you can also sell physical products (which means I have now, finally, basically ditched my Ecwid shop because that was really the only reason I hung onto that.) I haven't used Payhip a lot for selling physical products yet, so I don't know if it's as sophisticated as for example Shopify seems to be but so far I've found it suits my needs. :-)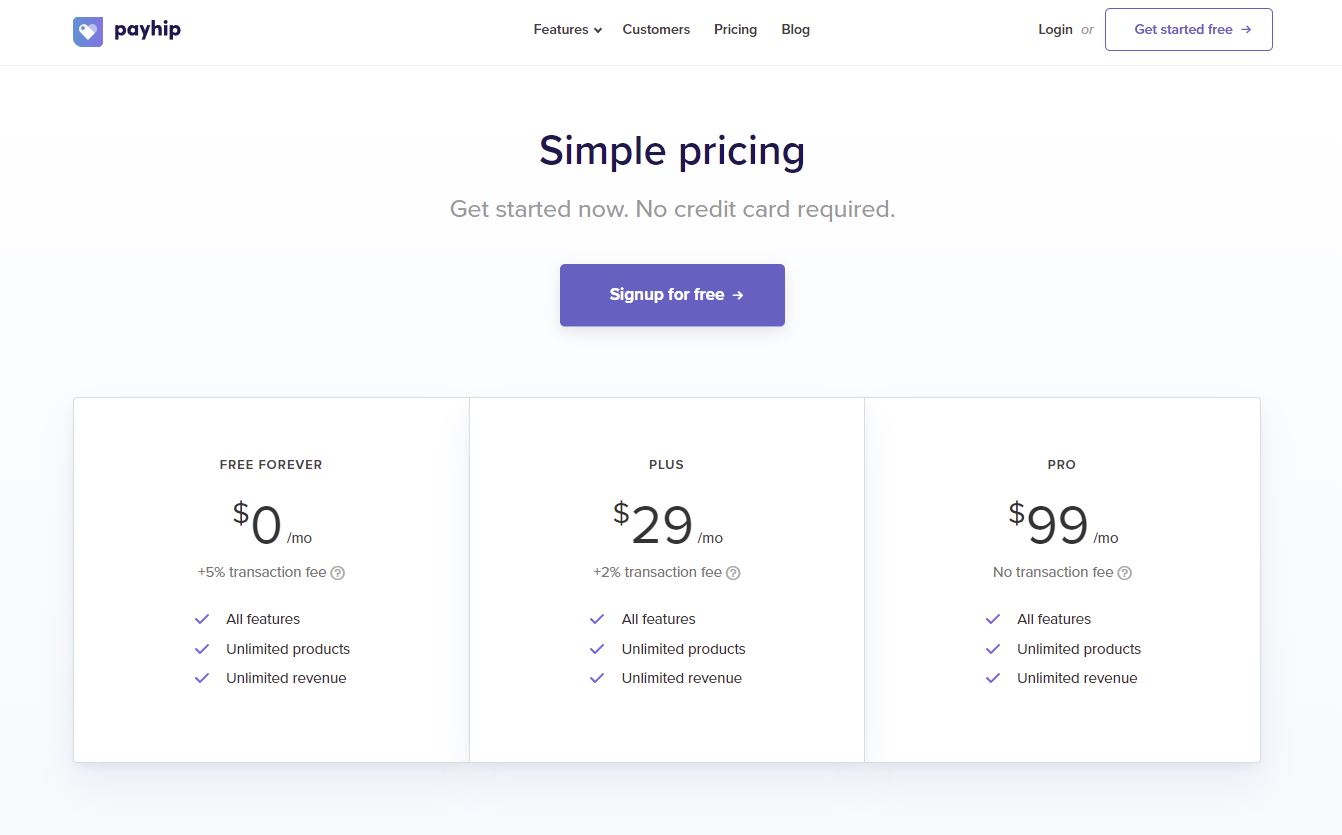 And the pricing is really fair. Even with the free plan: no monthly fee, no listing fees. Just a 5% transaction fee (plus whatever you have to pay Paypal or Stripe.)
So, long story short: if you're looking to start a shop online, selling patterns or handmade goods or whatever, I can highly recommend Payhip.
If you want to try it, I have a referral link (which will give me a small commission at no extra cost to you.)
I am only sharing an affiliate/referral link to this because I genuinely use it and like it. xx
If you want to know more about my experience with Payhip, you're welcome to email me (carina at carinascraftblog dot com). :-)