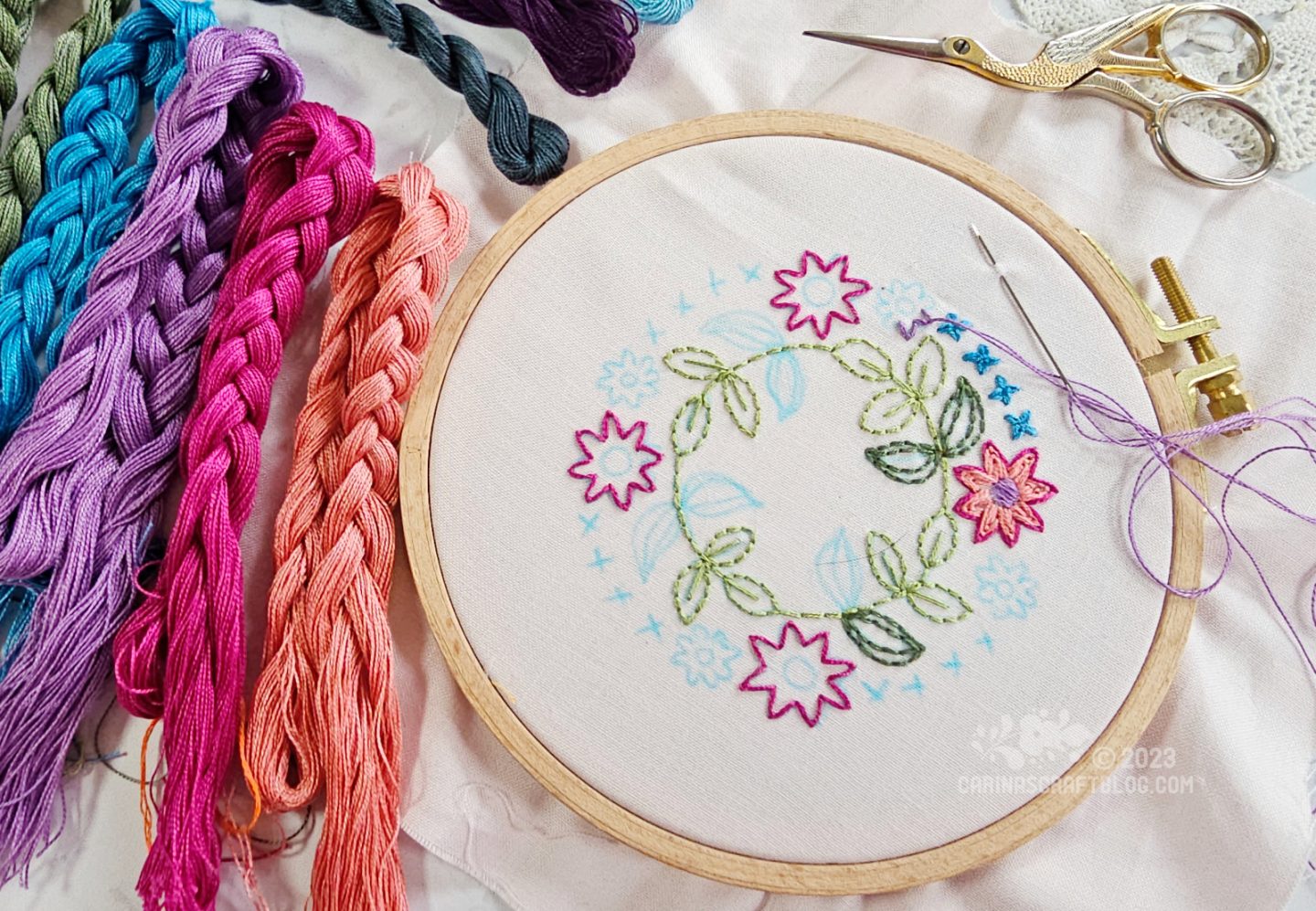 I tried some new threads, by Paint-Box Threads (that I bought myself) and I made a video about it. :-)
You can watch the video over on YouTube. In the video I'm also doing a giveaway because my channel has now got over 500 subscribers. Which isn't a lot in the grand scheme of things but on the other hand…I wasn't even sure if 50 people would want to watch me waffle on about sewing and threads and such.
So if you're one of the subscribers, thank you! :-)
I hope you have an excellent weekend. x Carina
P.S. The TL;DW* of the video: I like the threads a lot. :-)
*Too long, didn't watch.